Four changes for the second Test, India's aggressive stance after Adelaide debacle
---
India made four changes for the second Test in the backdrop of Adelaide debacle where the whole team was bowled out on just 36. Virat Kohli has gone back home for his parental duty as he is expecting to become a father soon. Ajinkya Rahane is leading the side for the rest of two tests in which India has made 4 changes. Rishabh Pant has come in for Wriddhiman Saha. Shubhman Gill and Mohammad Siraj are debuting in place of Prithvi Shaw and Mohammad Shami respectively. These changes can be termed like-for-like replacements but the inclusion of Ravindra Jadeja in place of Virat Kohli seems a bit radical.
Jadeja in place of Kohli! Why?
The inclusion of Ravindra Jadeja changes the dynamic and balance of the team as India seems to be taking more aggressive action in the second Test. Indian faced a humiliating defeat in the second test by 8 wickets as they were bowled out on just 36 in the second innings.
Ravindra Jadeja is probably in form of his life with the bat. But it would be foolish to expect Kohli's quantum of runs from Jadeja. He brings a fifth bowling option for India, probably the best fifth-bowler in any team in Tests. He can't play like a specialist batsman but we have seen him perform well when the chips were down. The allrounder has already made his mark by taking the final wicket on the first Australian innings.
In the first test, India did miss the fifth bowler in the fourth innings of the Test as they were playing with only four bowlers. Mohammad Shami got injured during the match, so there were only 3 bowling options for India in the second Australian innings.
One question that could be asked is why KL Rahul has not been selected in the team in the absence of the Virat Kohli. He could have been a good replacement. But choosing Rahul would have not given India a fourth bowling option.
Read more: Do You Know, Using Room Heaters can Be Harmful to Your Health too?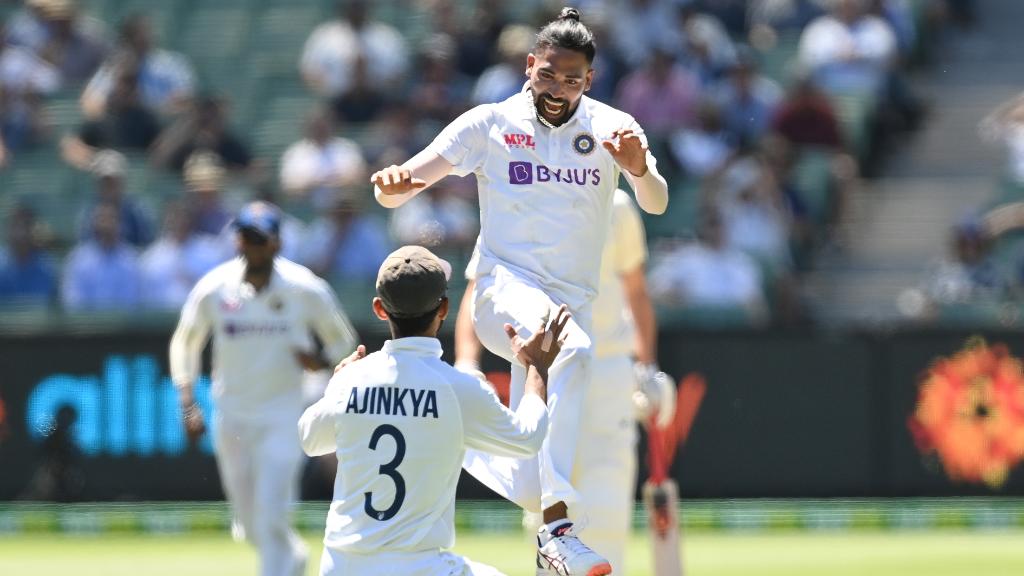 What changes can bring?
Shubhman Gill has been brought in place of Prithvi Shaw whose technical deficiencies were exposed on a swinging pitch. Gill is more technically sound and has a solid approach well-suited for Australia's bouncy tracks. He has scored most of his First-Class runs as an opener and a Test debut was long overdue. He could protect the middle order which is missing Kohli right from the first ball of the Test.
Wriddhiman Saha is probably the best keeper in India but there is a thinking that his services are more required in sub-continent conditions where the ball spins a lot. He is a stubborn cricketer who has scored runs in the past but Rishabh Pant has the ability to change the game with the bat in a short period of time. Pant is a more aggressive option to put pressure back on Australia.
Mohammad Siraj has been preferred over Mohammad Saini because of his ability to swing the ball. The injury of Shami led India to make this change. Siraj could have been a better opening pair with Umesh Yadav, but he was brought as the third bowling change in the match. Siraj claimed two wickets including the highest-scorer of Australia's first innings – Marnos Labuschangne.
Have a news story, an interesting write-up or simply a suggestion? Write to us at info@oneworldnews.com