Jharkhand is set to get the world's largest Tricolour at the Pahari temple in Ranchi, beating a record held by a flag in Harayana's Faridabad by several feet.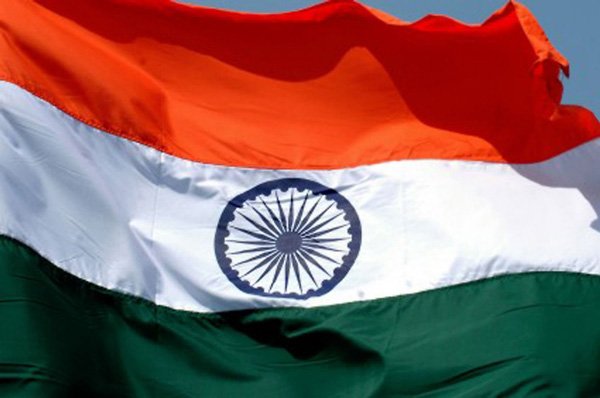 Pahari temple management official disclosed that, standing tall at 293 feet and measuring 99 by 66 feet, the Ranchi Tricolour will be up for a trial run this week. Around 120 workers have been working in two shifts to build the flagpole and entire project cost about Rs 1.25 crore .
The temple committee has requested to chief Minister Raj Hubar Das to try to get Prime Minister Narendra Modi to inaugurate the flag.