Even a True Nation Lover Won't Tell You about It
---
India is the land of history, the grandmother of legends, and the great-grandmother of cultures and traditions. With so many innovations, exotic architectures, a bunch of cultures, religions and selfless brotherhood, it is what makes India, an Incredible India.
Related : India's first bullet train project launched: Here is all you need to know
Here are some amazing and unbelievable facts about the country which you are not much aware of:-
India's first President only took 50% of his salary:-
Dr. Rajendra Prasad was appointed the President of India and he used to take only 50% of his salary, claiming he did not require more than that. Towards the end of his 12-year tenure he only took 25% of his salary. At that time the salary of the President was Rs 10,000.
India is the world's second-largest English speaking country
You don't believe it? But it's true. India is second country after USA when it comes to speaking English with around 125 million people speaking the language, which is only 10% of our population. It is also expected to grow by quite a margin in the coming years.
Largest Vegetarians all over the world
Due to lots of religious traditions and cultures or personal choices, around 20-40% of Indians are vegetarians. They are making it the largest vegetarian-friendly country in the world.
The world's largest producer of milk
India has overtaken the European Union with production reaching over 132.4m tones in 2014.
Related : Made For India' Program Announced by Google India
Prostitution is Legal in India
Being a girl, every girl has a right to do whatever she wants to in India and here is nothing that can stop her to do so. Yes, you heard it right. Prostitution is legal in India. It's been called world's oldest profession yet it's always been a taboo.
The first country to consume sugar
India was the first country which had developed extraction and purifying techniques of sugar. Many visitors have learnt the refining and cultivation of sugar from Indians.
The highest cricket ground in the world:-
At an altitude of 2,444 meters, the Chail Cricket Ground in Chail, Himachal Pradesh, is the highest in the world. It was built in 1893 and is a part of the Chail Military School.
The human calculator:-
Shakuntla Devi was given this title after she demonstrated the calculation of two 13 digit numbers: 7,686,369,774,870 × 2,465,099,745,779 which was picked at random. She answered correctly only within 28 seconds.
Shampooing is an Indian concept:-
This concept of actually shampooing is invented in India, (not the liquid shower gels) which is derived from the epic 'champu' that is a Sanskrit word.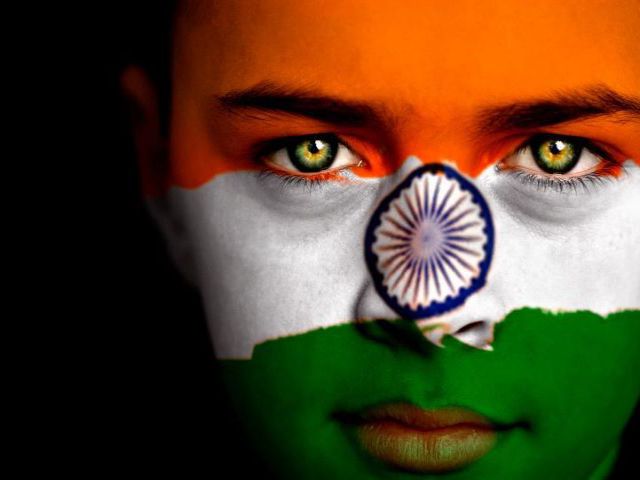 The Indian national Kabaddi team has won all World Cups:-
Anyone can shout from their rooftop and proudly say that India has won all the six men's Kabaddi World Cups held till now and have been undefeated throughout these tournaments.
Science day in Switzerland is dedicated to Ex-Indian President, APJ Abdul Kalam
The father of India's missile programmed had visited Switzerland back in 2006. Upon his arrival, Switzerland declared May 26th as Science Day.
India "Golden Bird as well as Diamond Machine"
Apart from the 'Golden bird', India was also a 'Diamond machine'. I cannot believe how affluent we were. Initially, diamonds were only found in the deposits Krishna River. Until these rocks were found in Brazil during the 18th century, India ruled the world in diamond production.
Have a news story, an interesting write-up or simply a suggestion? Write to us at info@oneworldnews.in