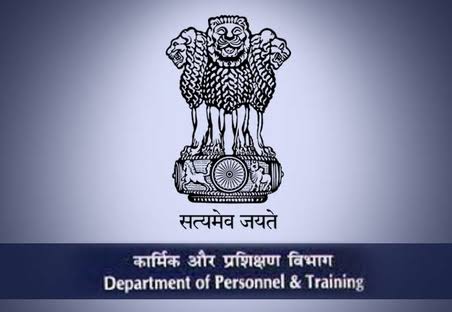 Recently the department of personal and training said that from January 1'16 in central ministries and departments, there shall be no interviews for recruitment to junior level posts.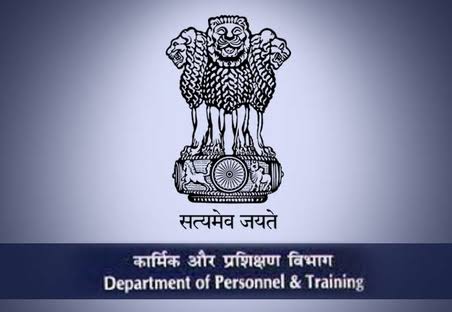 Wherever the skill test or physical test would be needed, they would be retained .
Such tests would only be of a qualifying nature. During the speech of Independence day in the year 2015, PM Narendra Modi announced the initiative taken by the government to discontinue interviews for junior level posts.
To review the progress on implementing the "No interview requirement proposal", the DOPT with secretary Sanjay Kothari had convened meeting on December 14 and 17.
On Tuesday DOPT said that no further interviews would be taken. Only skill test and physical test would be taken. Since both the tests are different from the interview they are only for the qualifying nature.
It has been requested to all Central Ministries and departments to ensure the implementation of "No interview requirement" rule within a given time and send a consolidated report to DOPT by January 7, next year.
The DOPT also instructed all central departments and ministries that the reports should be approved by Minister. Report should include the details of post's name and number, where interview is discontinued.
Have a news story, an interesting write-up or simply a suggestion? Write to us at