Here are the top 10 Good News of the week
---
The festive season has already begun in India, and October is giving a plethora of good news. From the international stage to the local and district level, we cannot keep calm after rejoicing over this good news.
Let us have a look at what positive and good news we all got post-Navratri and Dussehra.
Here are the top 10 Good News of the week
Divya Deshmukh Becomes India's latest Woman Grand Master
Making India proud, Divya Deshmukh, a 15-year-old girl has become India's 21st Woman Grand Master (WGM) after achieving her 2nd IM on the first Saturday GM October 2021, Budapest.
Divya scored 5/9 with a 2452 rating to secure her final WGM norm as per the details shared by SAI.
DBT Launches India's First 'One Health' Consortium
The DBT (Department of Biotechnology) has launched the country's first 'One Health' consortium. This program envisages carrying out surveillance of important bacterial, viral and parasitic infections of zoonotic and also transboundary pathogens in India, including the North-Eastern part of the country.
Hi-Tech Multipurpose Video Walls on The Track of SMDSB Installed
Jammu and Kashmir Lieutenant Governor Manoj Sinha installed 6 Hi-Tec Multipurpose Video walls at prominent locations on the track of Shri Mata Vaishno Devi Shrine Board (SMVDSB) for live aarti, real-time information for the convenience of devotees.
Pune To Have "Garbage Collection ATMs"
The Pune Municipal Corporation is set to install "garbage collection ATMs" in the city in order to collect plastic bottles, glass bottles, metal cans, and plastic wrappers.
 Citizens will get ₹1 for handling over empty plastic bottles and ₹3 for handling over a glass bottle. There will be 40 such ATMs.
Bringing pride to India, racer Arjun Maini became the first Indian to claim a podium finish in the Deutsche Tourenwagen Masters series. He got second place at the Norisring race circuit.
Haj 2022 Process in India to Be 100% Digital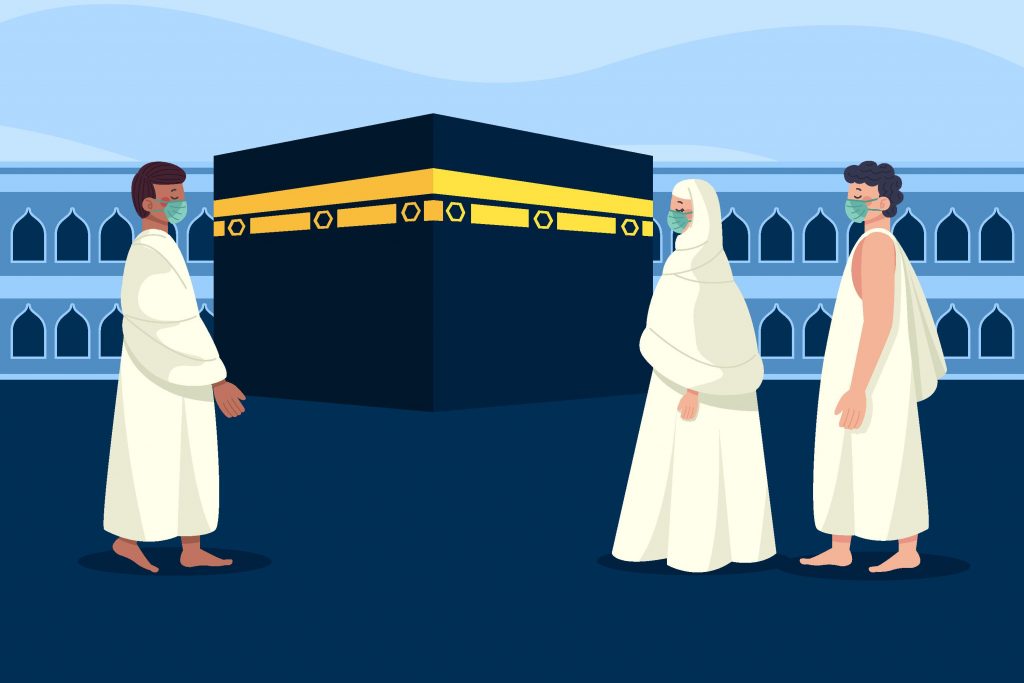 The Union Minister Mukhtar Abbas Naqvi announced that the Haj 2022 in India would be 100% digital.
The arrangements for specific training of Haj 2022 pilgrims on COVID standards, cleanliness, and health are planned in India and Saudi Arabia.
History is scripted at the ISSF Junior World Championship as India topped the table with 30 medals including 6 bronzes, 11 silvers, and 13 golds. The USA finished second with 6 golds, 8 silvers, and 6 bronzes.
Lately, Indian shooters Adarsh Singh, Vijayveer Sindu, and Anish Bhanwala clinched the gold medal in the men's 25-meter rapid fire pistol team event.
Carving its potential at the international level, India got re-elected to the UN Human Rights Council for the 2022-24 term. It is elected with an overwhelming majority in the General Assembly.
India gained 184 votes in the 193-member assembly. Although the required majority was 97.
In Its COVID-19 vaccination journey, Jammu and Kashmir witnessed 100% coverage of the first dose of COVID-19 vaccine for the age group of 18 years and above across all 20 districts.
In J&K, 82229 doses of the COVID vaccine were administered in the last 24 hours.
Kerala's Kochi is expected to be India's first 'dementia-friendly city'. Chief Minister Pinarayi Vijayan will be making the official announcement at CUSAT Science Seminar Hall.
In this event dementia, clinics and care homes will be launched. In addition to this, the first phase of the Dementia Friendly District program will be unveiled.
Have a great weekend!
Liked this post?
Register at One World News to never miss out on videos, celeb interviews, and best reads.