List of little yet important things that every successful woman does at work
---
It is a man's world, right? But over the years we have seen a drastic increase in the women workforce. From handling accounts, Human resources to working in top-notch positions, women have come a long way. Talking about India, the country still has to go a long way. According to the International Labour Organisation, only 7 per cent of Urban Indian women have paid jobs. But we know things will slowly improve. If you are a young woman who will soon start her career, you are in the right place. Everyone wants to be liked and be successful at work.
After reading the interviews of leading women from all across the globe including Falguni Nayar, founder of Nykaa, Gita Gopinath, the Chief Economist of IMF, Oprah Winfrey, Whitney Wolfe Herd, Founder of Bumble, and many more successful women, we have compiled a list of 10 things that every successful woman does at work.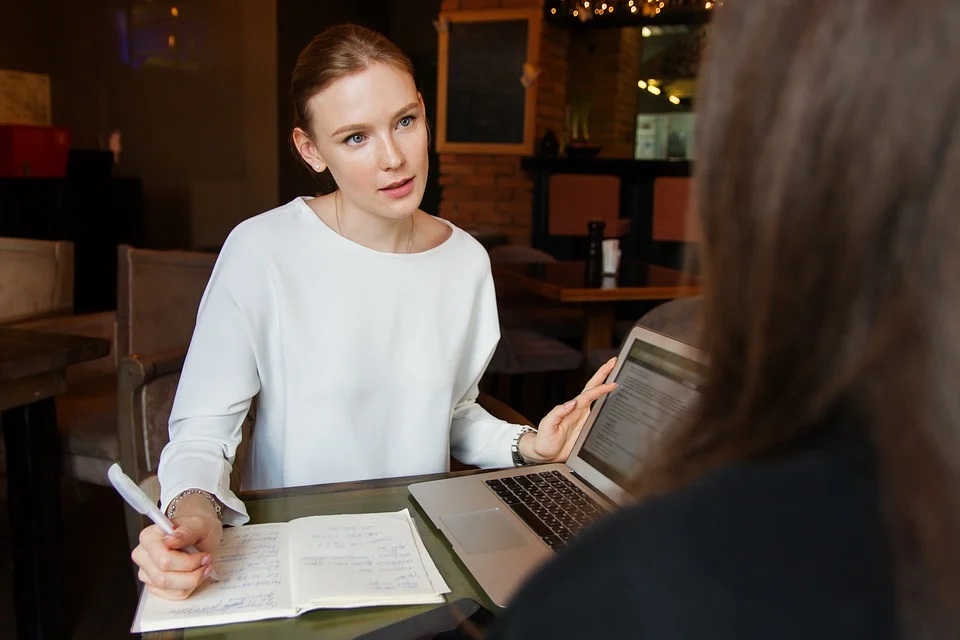 They are little yet important things that make them best from the rest. Here is a list. Let us take a look. Ladies, do not forget to take notes.
First and foremost they Support women & other co-workers
To be successful at work you need to hear out others, especially to your colleagues. A successful woman is always open to suggestions and constructive criticism, this actually helps them in crucial decision making. They always support other women. Be it imparting important k knowledge or motivating to bring out the best, a successful woman knows that to succeed you need a supportive and understanding team. They keep the spirit of their team high. Successful women are open to honest feedback and they focus on progress, not perfection. They have a positive attitude towards work & do not believe in jealousy and negativity.
"Feeling of Competition is normal when it comes to work but you shouldn't make it your personality or habit. Healthy competition makes you better whereas the thought of proving yourself better than others can leave you disappointed."
Read More: Harwinder Kaur: India's Shortest Advocate
2.They write down their ideas
Be it an entrepreneur, top-notch manager or an HR executive, successful women understand the importance of writing down their own ideas. Making notes things are helpful as well important. This simple yet important step to becoming successful at work. Successful women divide their work according to priority and pen them down. They also write down their ideas that can be further implemented or can be pitched to higher management. In fact, their list also consists of tasks and goals for the tea. Writing down ideas is a simple step that can make anyone highly productive and organized at work.
3.They understand the power of Networking & the importance of a cordial relationship with colleagues
Successful women understand that to be on the top of the game, it is important to have strong networking. According to career experts, strong networking is key to success irrespective of the profession you are in. Apart from networking, maintaining a cordial relationship with colleagues is another magical thing that every successful woman does at work.  Working for an organization means working for a common goal. The thought processes of two employees could be different and their opinion might differ but successful women always focus on solutions. At a time of thought clash, they choose to react calmly and look for solutions. To be successful at work, it is important to share warm equations with co-workers after all they are your extended family.
Liked this post?
Register at One World News.com to never miss out on videos, celeb interviews and best reads.