Hot Topics
India is 3rd nation to cross 3 lac COVID deaths, Covaxin trials to begin for Children in June: News Highlights!
Weekly News Highlights: What all is happening around you?
---
Just like every week, we are back with weekly news highlights. Let us take a look at the major events that happened in India this week. India recently became the 3rd nation after Brazil to cross 3 lac COVID 19 deaths.  As per reports, Bharat Biotech is likely to begin COVAXIN trials for children in June. Let us take a look at the news highlights of the week.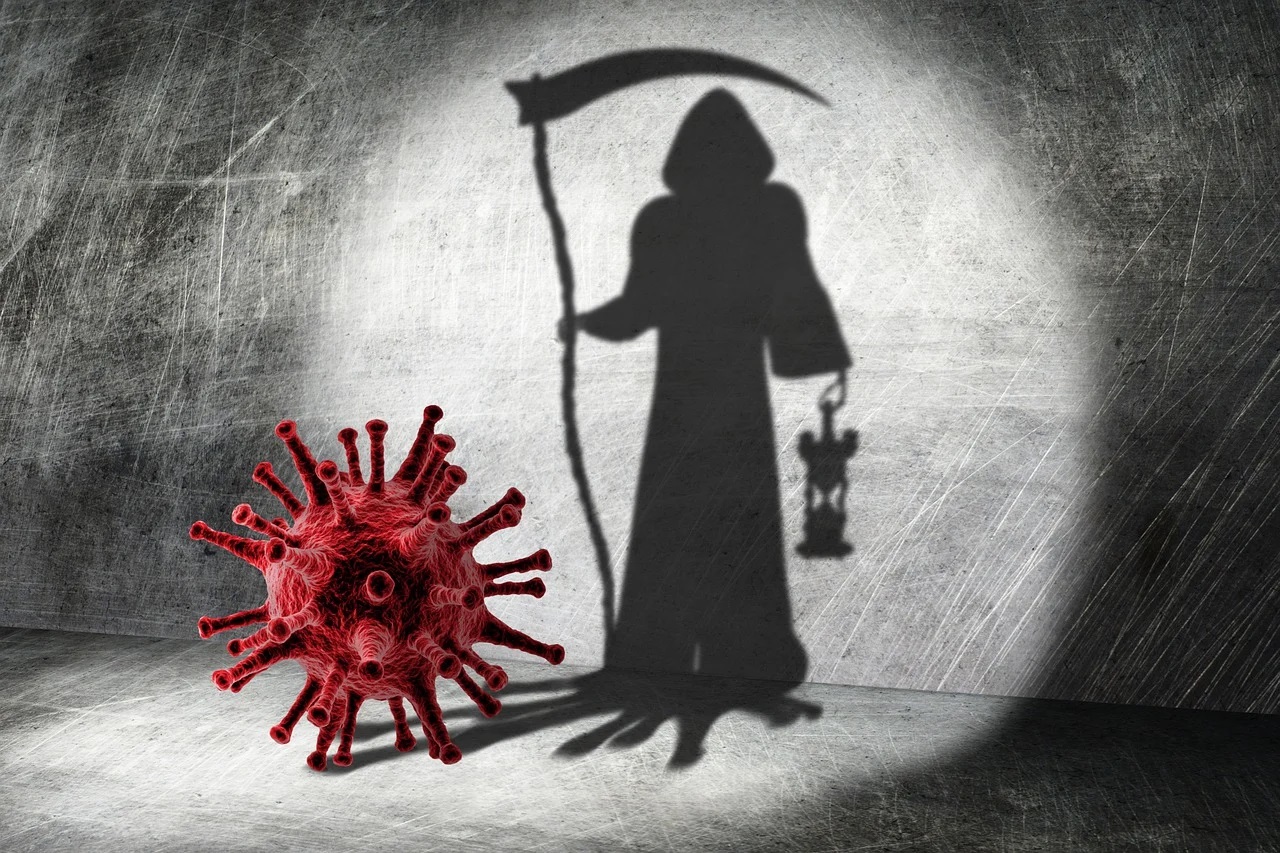 1.India becomes 3rd Nation after the US, Brazil  to cross 3 Lakh mark of COVID 19 deaths
According to reports, India has become 3rd Nation after the US, Brazil to cross the mark of 3 Lakh COVID 19 deaths with 4, 454 more deaths reported in last 24 hours. Notably, the total number of cases dropped to 2, 22, 315 in the last 24 hours.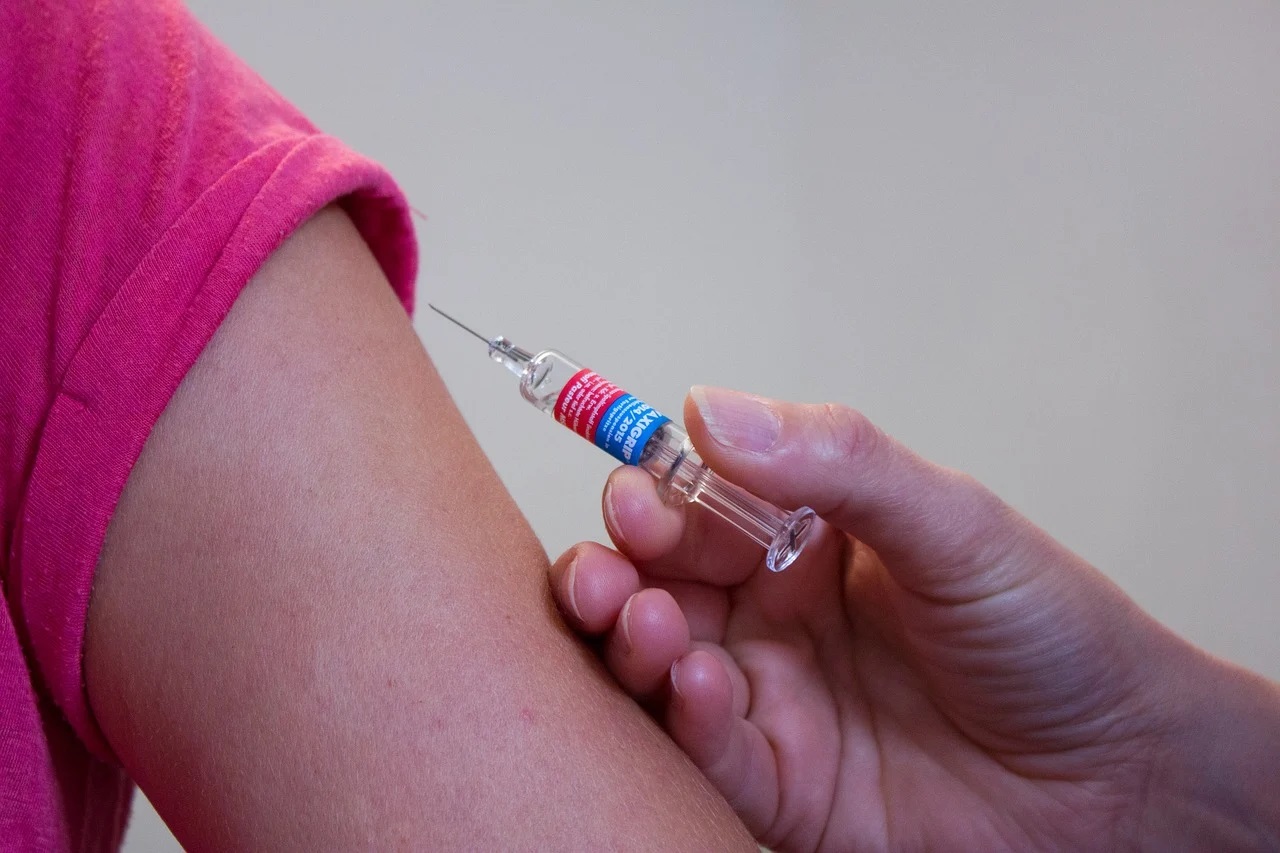 2.Tamil Nadu government to prioritise Vaccination drive for street vendors and taxi drivers
The Tamil Nadu government has issued an order stating that it will give a free vaccine to a group of people above 18. The list includes newspaper delivery persons, street vendors, bus drivers, taxi drivers, conductors and people with disability, state labourers and others.
3. Lockdown in Rajasthan extended till June 8 with more restrictions
The Rajasthan Government on Sunday extended the lockdown till June 8 and has decided to impose extra restrictions. Notably, the markets will be shut from noon on May 28 to 5 am on June 1 and from noon to June 4 to 5am on June 8. Apart from it, the government has also imposed restriction on wedding ceremonies. However, weddings can be held at home with a maximum of 11 people.
4. Finally! Ramdev withdraws his controversial statement on Allopathy remarks
Baba Ramdev on Sunday decided to withdraw his statement of calling allopathy stupid and regretted the controversy. He said that he is not against allopathy and modern science. He went on to write a letter to Health Minister Harsh Vardhan and said, " Some allopathic doctors shouldn't also discredit Ayurveda and Yoga as Pseudo–service."
Read More: Delhi HC Women Lawyers Forum choose Rahat Kazmi's Lihaaf in Virtual Canteen
5. COVAXIN trials may begin for children from June.
As per reports, Bharat Biotech may begin paediatric trials of its COVID 19 vaccine COVAXIN from June. Notably, the company is expecting approval from WHO for covaxin by the end of the third or fourth quarter. It is expected that Bharat Biotech will soon increase its manufacturing capacity to 700 million doses by the end of this year.
6. Centre is solely responsible for bodies floating in Ganga, says Rahul Gandhi
Congress leader Rahul Gandhi has said that the central government is solely responsible for bodies floating in Ganga. He further added, " I don't like sharing images of corpses. The entire country and world is sad after seeing the photographs, but one has to understand the pain of those who left their loved ones in Ganga out of compulsion."
मुझे शवों के फ़ोटो साझा करना अच्छा नहीं लगता। देश-दुनिया फ़ोटो देखकर दुखी है लेकिन जिन्होंने मजबूरी में मृत प्रियजनों को गंगा किनारे छोड़ दिया, उनका दर्द भी समझना होगा- ग़लती उनकी नहीं है।

इसकी ज़िम्मेदारी सामूहिक नहीं, सिर्फ़ केंद्र सरकार की है!

— Rahul Gandhi (@RahulGandhi) May 23, 2021
Punjab CM Amarinder Singh is concerned about farmers protest – It can become a super spreader
Punjab Chief Minister Amarinder Singh is concerned about the ongoing farmers' protest.  Recently, he urged Bharti Kisan Union to not hold a dharna as it could turn covid 19 super –spreader.
How to create a very expensive super—spreader event…in the sky…couple charter a flight with 160+ relatives and get married on-board to avoid covid restrictions on ground. ?‍♂️?‍♂️?‍♂️https://t.co/dKpBDxGR5O pic.twitter.com/f0zIoYJ2Hm

— Subrahmanyam KVJ (@SuB8u) May 24, 2021
Couple married mid-air on a flight to avoid restrictions in Tamil Nadu, the video went viral and many were seen without a mask
India's obsession with marriages cannot end. During the pandemic, many people decided to get married. Well, that's not a crime but breaking the rules is surely a crime. Recently, a couple in Tamil Nadu booked a flight for 2 hours and got married in the presence of 161 relatives mid-air to avoid restrictions. The pictures went viral and several were seen without masks.
Have a news story, an interesting write-up, or simply a suggestion? Write to us at info@oneworldnews.com