Women can opt out of pregnancy regardless the reason: Bombay HC
Bombay High Court on Pregnancy
Women can opt out of pregnancy regardless the reason: Bombay HC:- The Bombay High Court on Wednesday said that a woman had the right to "lead a life of her choice". It also added that the Medical Termination of Pregnancy Act should take into account the "mental health" of a woman and she should be "allowed to opt out of an unwanted pregnancy irrespective of the reason."
The bench said that the act should include women who "stay with their partners as married couples in live-in relationships" and not just married women.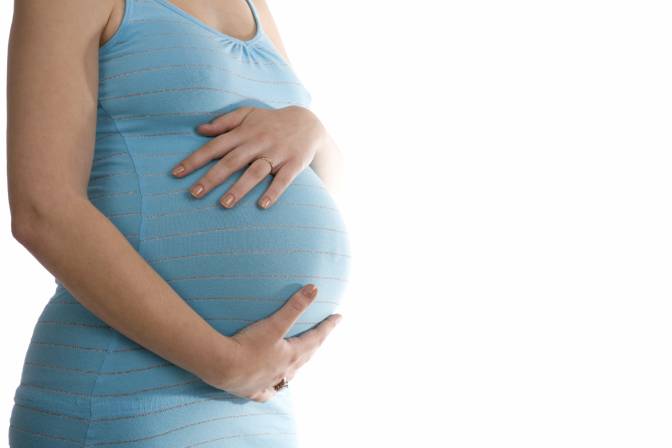 The new rule can be seen as a welcoming change
Read Here : BCCI, MCA issued notice by Bombay High Court for breaching noise pollution norms
The bench of Justices VK Tahilramani and Mridula Bhatkarmade an important observation and said that – "Pregnancy takes place within the body of a woman and has a profound impact on her health, mental well-being and life. Thus, how she wants to deal with this pregnancy must be a decision she, and she alone, can make."
"The right to control their own body and fertility and motherhood choices should be left to the women alone. Let us not lose sight of the basic right of women: the right to autonomy and decide what to do with their own bodies, including whether or not to get pregnant and stay pregnant."
The Judges also added that Article 21 of the Constitution gives women the right to live "with dignity as a human being in society." The Act provides "for the termination of certain pregnancies by registered medical practitioners and for matters connected therewith or incidental thereto."
Judgment and the society
This judgment by the Bombay HC can be seen as a huge step forward in giving women of our society the right to exercise her fundamental right and also make decisions that suit her rather than what suits the society. The bench also passed certain directions which would make it easier for women prisoners to get access to healthcare facilities.
Have a news story, an interesting write-up or simply a suggestion? Write to us at
info@oneworldnews.in