Missing them? 8 Love Messages to let them know you want to hold them forever! 
---
A lot of time, people say that expressing feelings through words is a difficult task. But if you are good at writing, words can make your emotions even more beautiful. Use words to express your feelings and let them know how special they are to you. The magic of words will melt their heart right away.
1. For the Adorable Advisor :
2. For the rock support system: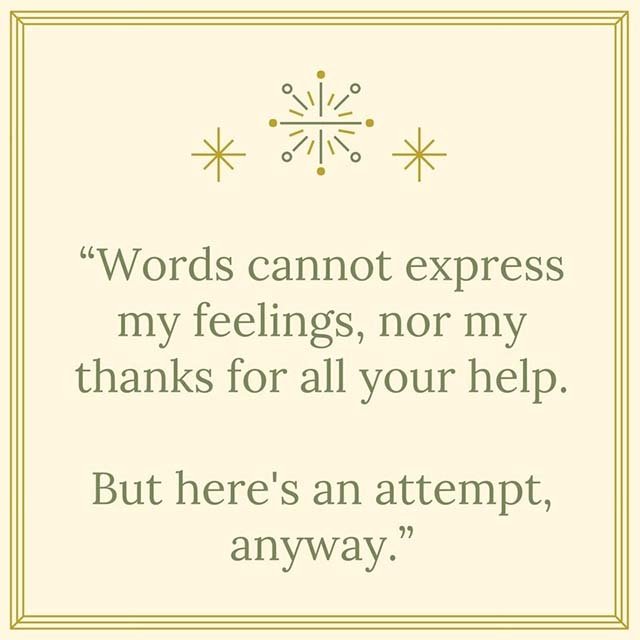 3. For the Motivator of your life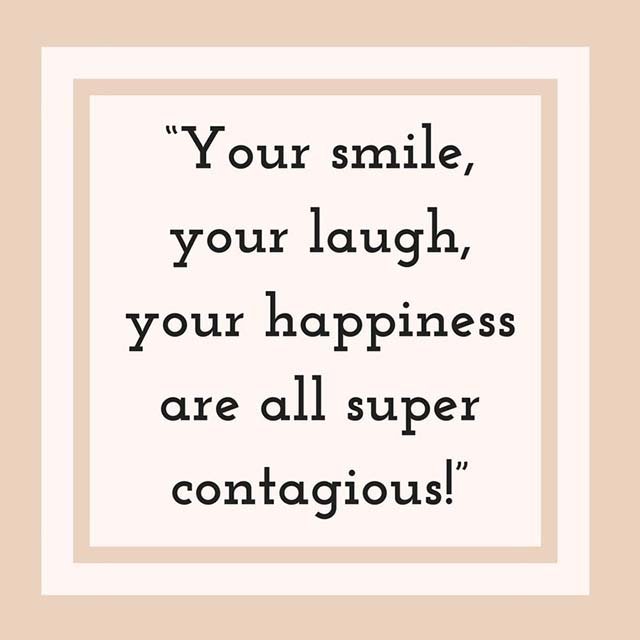 4. For the one who never fails to make you feel lucky
5. For the ones who have helped you to overcome the difficult situation of your life
6. For the ones who preach unity
7. For the ones who have always supported me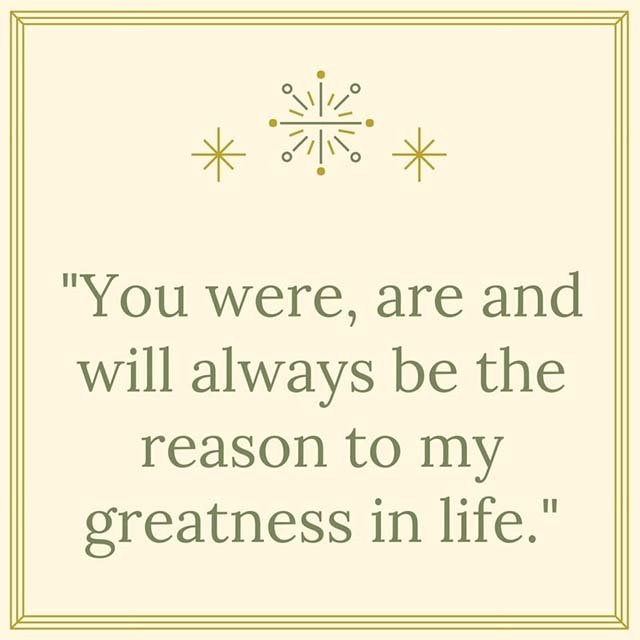 Read More:- Say Yes to Sex Everyday! 6 Foreplay Tips to Turn Them On
8. For the ones who help you to become a better person
Liked this post?
Register at One World News to never miss out on videos, celeb interviews, and best reads.