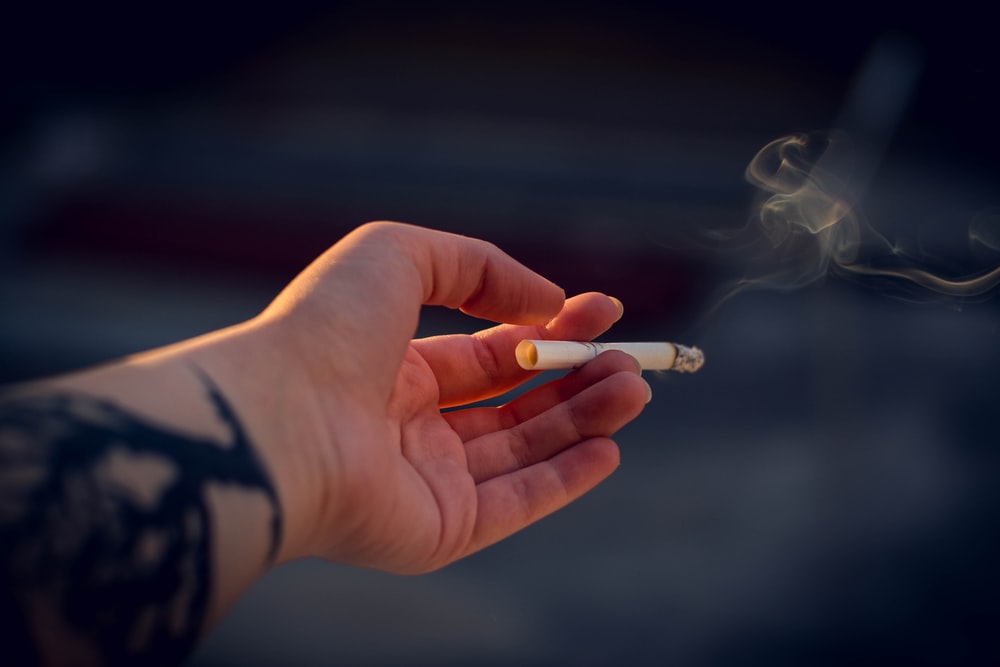 A new survey found out that people are quitting smoking due to coronavirus
---
While the world is soaking mostly negative developments in 2020, we have come across a piece of news that will cheer you up. A recent survey states that more than 1 million people have quit smoking during the pandemic. This splash of good health news amid the rising number of COVID-19 cases and floods in Bihar and Assam comes as a therapy for many news addicts. Although the news doesn't hail from our country, it is still a relief to see some good effects of coronavirus.
The report is prepared by a public health charity Action on Smoking and Health (ASH) which is dedicated to raising awareness about the bad effects of tobacco use. According to the report published by ASH on July 15, more than 1 million people (10 lakh) in the United Kingdom quit smoking since the global the pandemic came into the scene.
Read more: Update on COVID 19 Vaccine: Where does India stand?
The survey said that about 4 lakh people who quit smoking were of age between 16 to 29. And 2.4 lakh people were of age up to 50 years of age. About 41 per cent of the people in the survey said that it was a direct response to COVID-19. Other factors that led people to quit were health concerns, limited access to tobacco during the lockdown and isolation and no more smoking socially.
In another separate research, University College London (UCL) found that number of people who quit smoking in the year 2020 till July is a lot more than 2007. 2007 was the first year when UCL started this research. A representative sample of around 10,000 people was asked about their smoking habits.
The University College London has dedicated one team since 2007 to ask about 1,000 people about their smoking habits as part of the Smoking Toolkit Study.
Are smokers more vulnerable to COVID-19 victims?
Smoking is definitely injurious to health,   but because coronavirus is a respiratory disease which affects the lungs, smokers are at a higher risk of the COVID-19 infection. Respiratory tract and lungs of smokers are already compromised to several extents. This makes them more vulnerable to get severely affected by the SARS Cov-2 virus. It is an established fact that quitting smoking improves the function of lungs within a few months. Experts believe that the current time is probably the best time to quit smoking.
Have a news story, an interesting write-up or simply a suggestion? Write to us at info@oneworldnews.com