ENTERTAINMENT
Top 5 Netflix series to look forward in 2020: Are you ready to binge-watch?
We will get answers to many cliffhanger questions in these top 5 returning Netflix series in 2020
---
Netflix in India is still not affordable for many as it asks Rs 800 every month. Still, Netflix is amongst the popular over the platform because of its variety and quality of content. We are in the year 2020 and a new wave of content on Netflix is ready to blow our mind. A good number of original series – both returning and new material is coming in 2020. Let's look into top 5  Netflix series to look in 2020 with their release dates.
Stranger Things Season 4 – December 2020
Stranger Things season 3 was one of the most-watched original series on Netflix in 2019. The problem with Stranger Things 4 is the release date. It is not certain when the highly-rated and most popular series on  Netflix will return with 4th season. The series ended with the uncertain death of Hopper. Next season is expected to solve many mysteries including the fate of Hopper and the identity of the American prisoner in Russia.
Dark Season 3 – Late June
The critically acclaimed German sci-fi series Dark will return on Netflix for the third season probably in June 2020. The mind-wrenching time travel conspiracy included yet another twist in season 2, with the characters being able to travel through dimensions. The older Jonas saved Franziska, Magnus and Bartosz from the nuclear power plant meltdown. Season 3 will reveal viewers what time they travelled to…
Sex Education Season 2 – 17 January
Popular amongst the young audience, sex education deals with sexual obstacles in teenagers. A teenager runs his own sex therapy-clinic in school giving advice to the students of schools. This series will return for the second season on 17th January (which is not far away). We were planning to put Money Heist in place of it, but we couldn't because this is hugely popular in the young population.
Read more: Kaifi Azmi 101st Birthday, the man who lent words to some beautiful compositions of Bollywood
The Haunting of Bly Manor (The Haunting of Hill House 2) – October 2020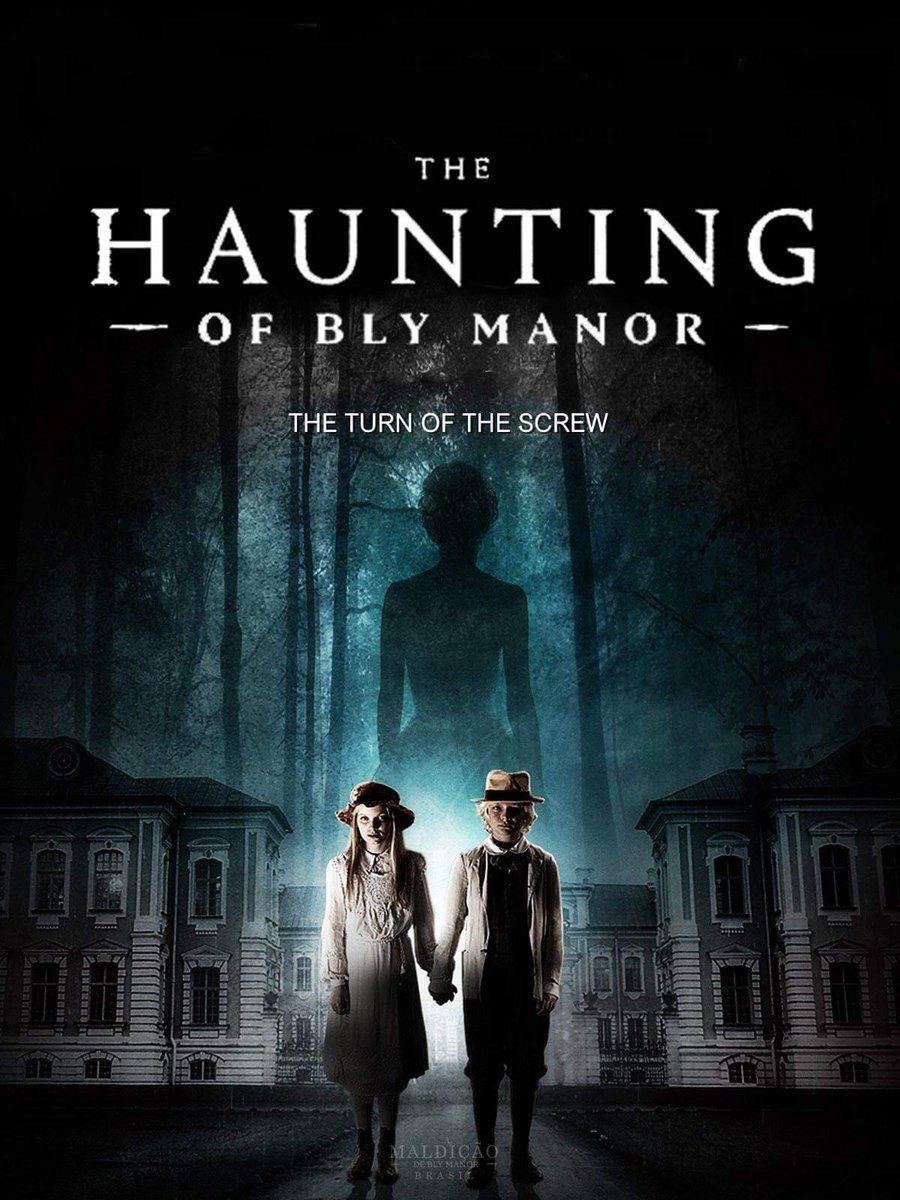 The Haunting of Hill House which scared the hell out of us will return on Netflix with a different name and with different characters: The Haunting of Bly Manor. This season is based on 1898 horror novella The turn of the Screw, by Henry James. The story is about a young nanny who is to take care of two orphaned children living in a grand house called Bly. We are expecting another horrifying 10 episodes making us so scared that we couldn't go to the washroom alone.
The Crown season 4 – November 2020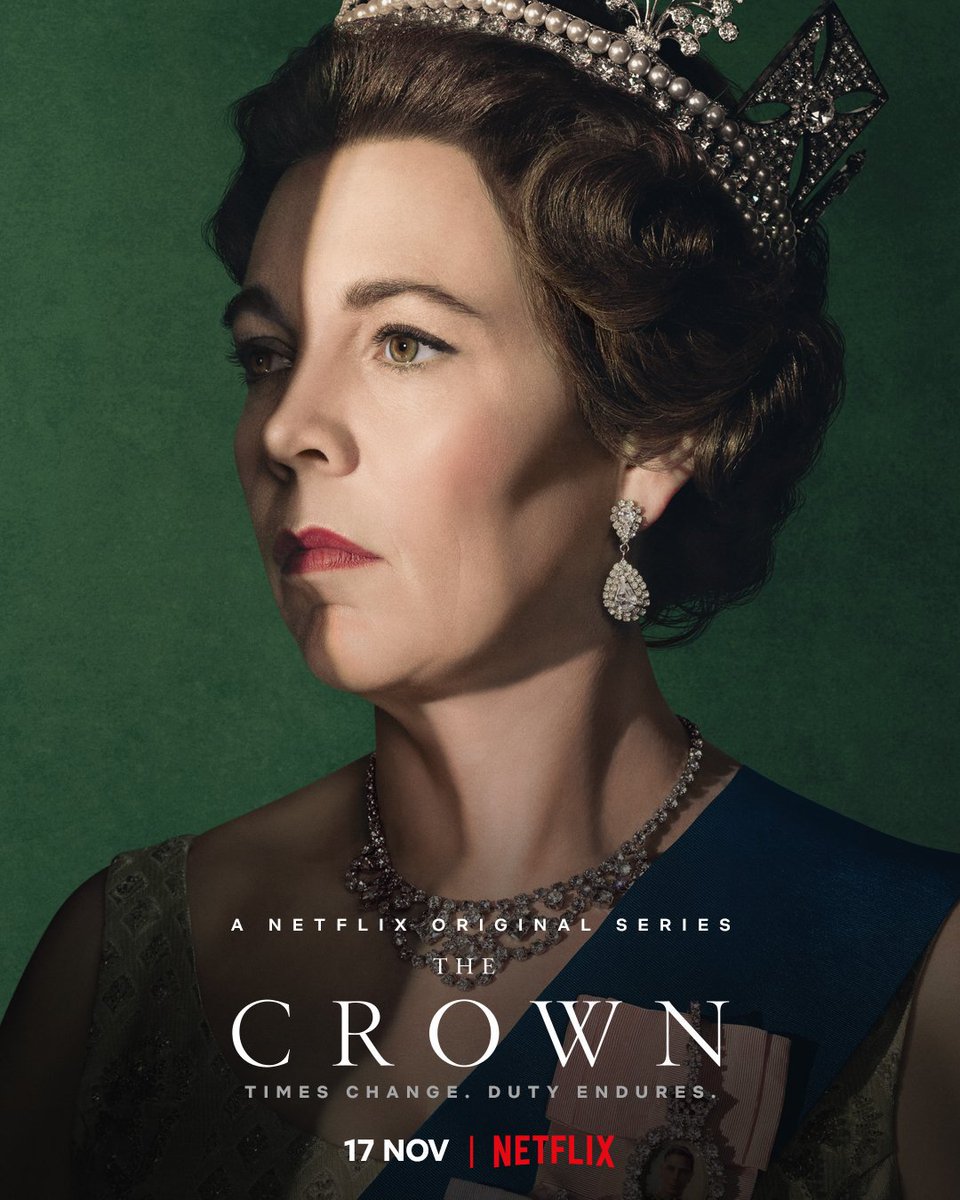 The critically-acclaimed The Crown will return for the fourth season to tell the story of Queen Elizabeth. Olivia Colman will be back as Queen Elizabeth, as well as Josh O'Connor as Prince Charles, Tobias Menzies as Prince Philip along with other major characters. There isn't a certain date for the release of this historical drama series but it is expected to arrive sometime in November 2020.
Have a news story, an interesting write-up or simply a suggestion? Write to us at info@oneworldnews.com