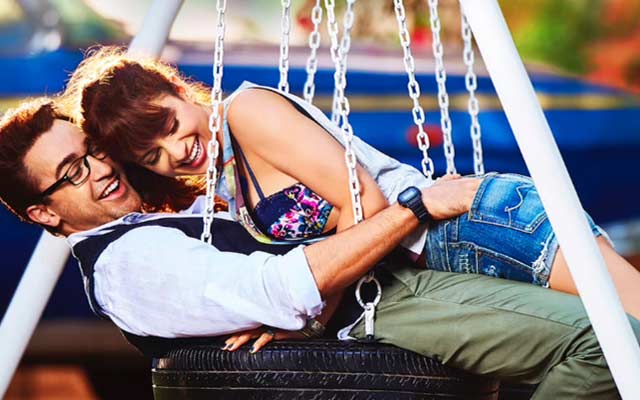 Hang- ups are those issues of a relationship which prevents it from  growing and progressing. They are usually borne out of one's insecurity and immaturity and holding on to these hang –ups can adversely damage your relationship.
Well, we are here to help you to deal with the most common Relationship Hang-ups. So before learning how to deal with them, it is important to figure out five most common hang –ups of a relationship.
The Ex

:  This is one of the common hang –ups of a relationship because most of us are afraid of being Ex in the picture in our current relationship

Financial status

:  If someone is earning better than the other partner then it creates problem especially, when woman earns better than man, because usually men are considered as the providers of relationship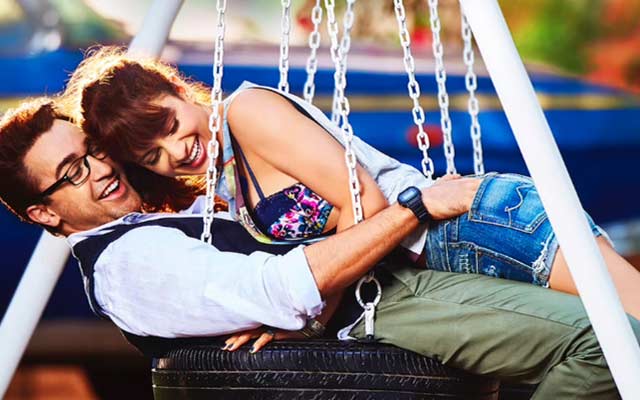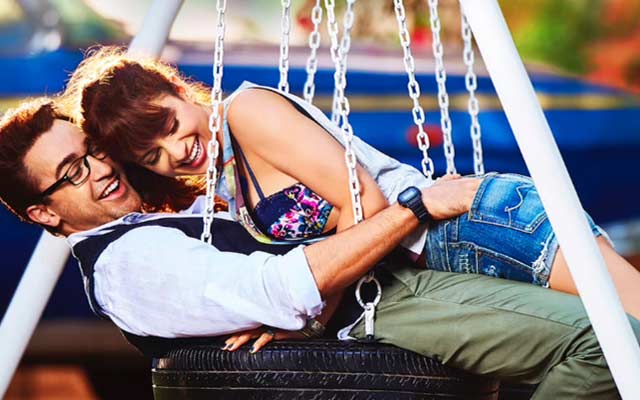 Representational Image
Trust issues

: When he or she have a lot friends from the opposite sex this can make other person uncomfortable

Less communication

: You people always have communication gap and this makes you people fight often

Family matters

: When you people continuously drag each other's family in each and every matter and especially in your fights
How to deal with it?
Trust your partner , communicate with him or her and do not forget that in this world of billions he or she has chosen you, So enjoy your love life, make love often and talk about your insecurities openly.
Have a news story, an interesting write-up or simply a suggestion? Write to us at
info@oneworldnews.in