JOYOUS NEWS
Capricorn Love Horoscope 2019: Is marriage on your cards?
Capricorn Love Horoscope 2019: A great year to start a new relationship
---
People born on December 22 to January 20 fall under sun sign Capricorn. A lot of Capricorns will celebrate their birthday this month. The first week of the year 2019 has already begun. Well, every year when we roll into New Year, we expect good things to happen with us, right? So, what all is on the cards of our Capricorn friends? Here are your yearly predictions. Check out what all is there in store for you? You will get success in each and every field, especially in love. Capricorn Love Horoscope 2019 is here, take a look.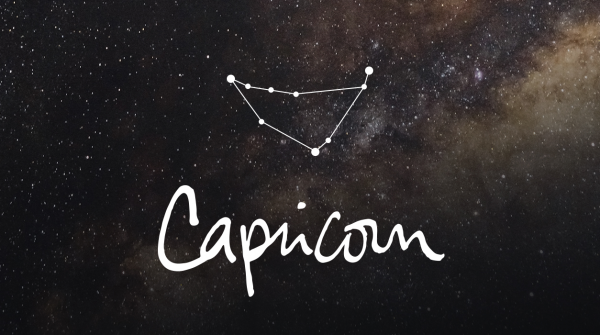 Capricorn 2019 is set to be full of beautiful success and glorious achievements. If you are a Capricorn, this year you will be completely focused on your goals. With patience and perseverance, you will be able to achieve all your goals. 2019 can become a landmark year for the people born in the first week of January. Capricorns can get major success this year in their love relationships. If you are single, it's time to mingle. You will get your mate, if you are already in a relationship marriage is on your cards.
5 things to keep in mind while dating a Capricorn:
They are an intelligent creature and they value intelligence. Take part in the conversations and give your opinion.
Commitment is the most important element for Capricorns. They will never waste their time on a causal relationship, they seek commitment
They workaholics. So if you are dating a Capricorn, you will see that they work hard. If their work becomes a hindrance in your life. Do talk to them. They will understand it because they make loyal lovers.
They are family people. You will amaze to see how effortlessly they will gel with your family.
Capricorns are a pro when it comes to patience. They will hold on to their feelings and will take their share of time to open up. So, don't worry!
Picture Courtesy: Google
Have a news story, an interesting write-up or simply a suggestion? Write to us at info@oneworldnews.in