"Bigg Boss OTT 2: Pooja Bhatt's phone, Uorfi Javed's guest appearance, Salman Khan's actions"
As reality TV shows became a daily entertainment staple, claims of scripted content emerged. New evidence supporting this theory has emerged online. Fans of Salman Khan's Bigg Boss OTT 2 were surprised as a cell phone was spotted near Pooja Bhatt on the show's live feed. A screenshot circulating on social media has led fans to question the show's authenticity.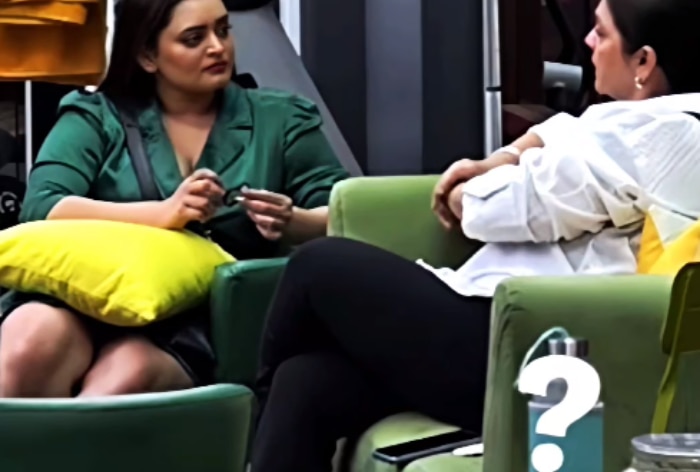 Back in the day, during the Weekend Ka Vaar episode of Bigg Boss OTT 2, actor Salman Khan used a rare expletive. Concurrently, images of Salman holding a cigarette have emerged online, sparking criticism. Social media users labeled him a 'hypocrite' for reprimanding contestants on cultural behavior on the OTT platform.
Read more:- Big Boss OTT 2: Aashika Bhatia and Elvish Yadav to Enter as a Wild Card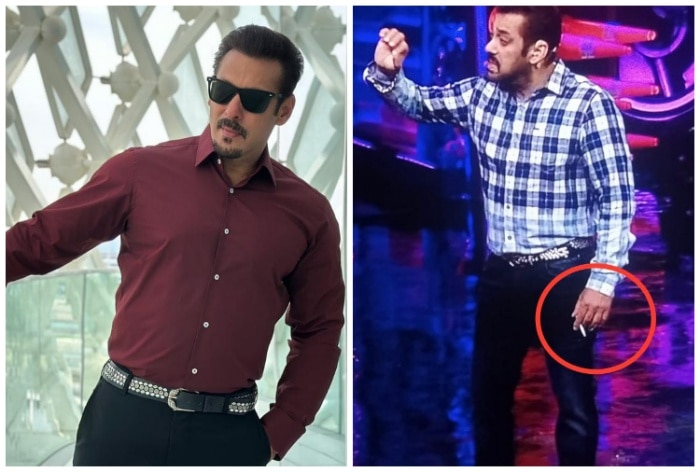 Read more:- Uorfi enters Bigg Boss OTT 2, Elvish Yadav says he will make salwar suit for her What is new with Bigg Boss OTT 2?
Recently, Uorfi Javed made an entry into the Bigg Boss house to interact with contestants. Pooja Bhatt praised Uorfi as a "legend" and admired her boldness. Uorfi Javed discussed her brief time on the reality show and shared insights into the changes in her life post-Bigg Boss.
Like this post?
Register at One World News to never miss out on videos, celeb interviews, and best reads.