Bhojpuri Actress: Monalisa's red hot Pink Saree Video Goes Viral, netizens react with heart-eye emojis
Bhojpuri actress Monalisa's red hot pink saree video Goes Viral and her song Maal Kacha Kachwa Tu Ye Khayi Ho  sung by Indu Sonali has surpassed 1,994,015 YouTube views. The song's lyrics are penned by Pyarelal Yadav Kaviji, and the music is composed by Ramakant Prasad.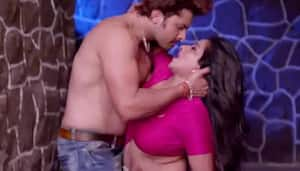 Read more:- Monalisa SEXY video: Bhojpuri actress and Pawan Singh's BOLD songs, must-watch for all fans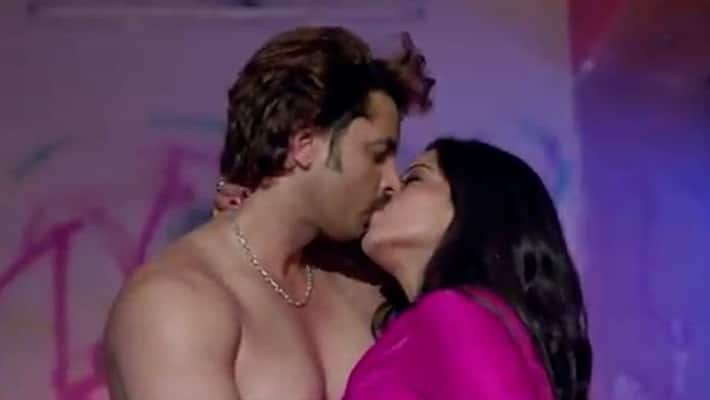 Maal Kacha Kachwa Tu Ye Khayi Ho:
Monalisa has been making waves on social media with her bold photos and viral dancing videos. Her Instagram following has exceeded 5.4 million. She has an impressive acting career, featuring in Bhojpuri, Hindi, Bengali, Odia, Tamil, Kannada, and Telugu films. Her appearance in Bigg Boss was well-received by viewers, who admired her strong and confident style. Monalisa's Bhojpuri song Maal Kacha Kachwa Tu Ye Khayi Ho is also gaining popularity on YouTube, amassing more than 1.9 million views.
Read more:- "Bhojpuri's Monalisa BOLD-S*XY video: 'Kavan Jaadu Kailu'"
The song is part of the film 'Pakistan Mein Jai Shri Ram':
In addition to her film career, Monalisa has also appeared in various TV shows. As of now, she doesn't have any new projects in the line. Known for her talent and popularity, she is considered one of the most sought-after and costly actresses in the Bhojpuri film industry. Her presence in Salman Khan's reality show "Bigg Boss" further added to her fame and fan following.
Like this post?
Register at One World News to never miss out on videos, celeb interviews, and best reads.