Hot Topics
1 year of SSR's death, massive traffic on Himachal Pradesh Highway, News Highlights of week!
News Highlights:  What all is happening around you?
---
Every week we bring to you News Highlights of the week. Here is a weekly wrap of the events that made headlines this week. June 14 marks the first death anniversary of Sushant Singh Rajput, his fans and friends posted pictures on social media to remember the phenomenal actor. A massive traffic jam was seen on Himachal Pradesh highway as the state on Friday allowed tourists without RT-PCR test, here are some other important news highlights that you should not miss!
https://www.instagram.com/p/CQFmK7xhttz/
1. First Death Anniversary of Sushant Singh Rajput
June 14 marks the first death anniversary of actor Sushant Singh Rajput. Last year, the phenomenal actor left for heavenly abode leaving a lot of questions behind. His fans and friends are remembering him by posting his happy pictures on social media.  His death had triggered a lot of uproar on social media and a lot of celebrities were trolled for the same. Many A-listers including Deepika Padukone, Shraddha Kapoor, Sara Ali Khan, Rakulpreet Singh were questioned by NCB after the drug angle was also investigated in the case. Well, he is in a better place now and his legacy will be cherished forever.
Read more: Sushant Singh Rajput First Death Anniversary, a star who was more than just an actor
2. Ram Temple Trust accused of buying land at 18.5 crores which was sold at 2.5 crores.
According to reports, Samajwadi Party leader Pawan Pandey and AAP's Sanjay Singh have accused Ram Temple trust of corruption in a land deal in March. They said that a piece of  land was purchased at 18.5 crore which was sold at 2.5 crores five minutes ago. However, the General Secretary of the trust Champat Rai said that allegations are motivated by political hatred.
As Himachal Pradesh has now allowed entry without RT-PCR test report, this is hw the decision was welcomed…. pic.twitter.com/JVotyxSIlF

— Mohammad Ghazali (@ghazalimohammad) June 13, 2021
3. Hundreds of Vehicles enter Himachal Pradesh, massive jam on the highway: Video goes viral
A massive traffic jam was seen at the interstate barriers at Parwanoo in Himachal Pradesh's Solan district as hundreds of vehicles lined up to visit the hill stations. This comes after the government on Friday allowed entry into the state without the COVID-19 test.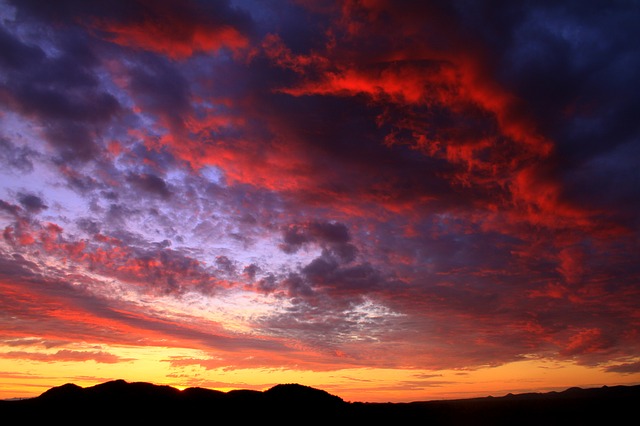 4. Monsoon to soon hit Northwest parts of India
According to IMD, the monsoon is likely to hit northwest parts of India in the next 48 hours.  Notably, the monsoon is likely to hit the remaining parts of Madhya Pradesh, Delhi, Haryana, Punjab, and east Uttar Pradesh in advance. The IMD stated that heavy rainfall is expected.
5. Active COVID-19 cases in Gurugram drop by over 50 per cent in last week
The number of COVID 19 cases in Gurugram dropped by over 50 per cent in the last week, according to data circulated by the district health department.  According to reports, while Gurugram reported 812 active cases of COVID-19 cases on June 6 which has now come down to 375 cases.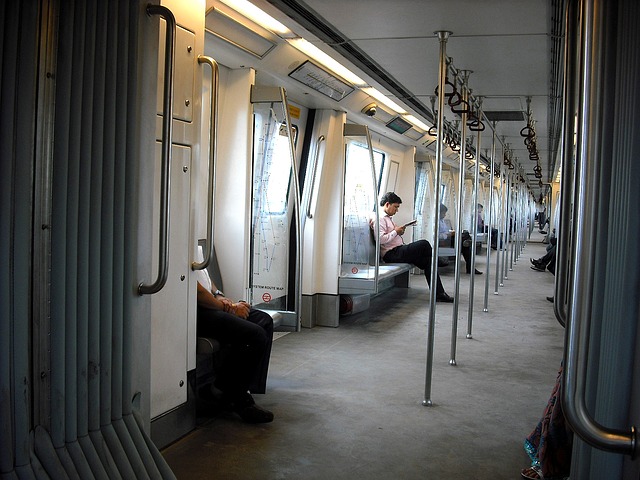 6. Delhi metro to continue with 50 per cent capacity, no standing travel
COVID-19 restrictions have been lifted from the National Capital and markets are now fully operational. Meanwhile, DMRC has issued a notification stating that Metro will continue with 50 per cent capacity. Passengers will not be allowed to stand.
7. India reports the lowest numbers of COVID-19 cases since April 1
India has reported 70, 421 new COVID cases ( lowest since April 1) and reported 3,921 deaths in the last 24 hours. The total case count in the country reached 2, 95, 10, 410, and the death count stands at 3,74,305.
8. Upset over lover's marriage, youth murdered her 15 yr old cousin for revenge
A youth in Pune allegedly murdered his lover's 15-year-old cousin, after she got married. According to reports, the accused Suraj Sahu wanted to take revenge. After the incident was reported, the local police are in the search of Sahu.
Have a news story, an interesting write-up or simply a suggestion? Write to us at info@oneworldnews.com