The World Population Day is an annual day that is observed on 11th July. This day is observed to raise awareness of the growing population in the county and the implications of it.
On this event, the General Secretary Ban Ki-moon said- "On this World Population Day, I urge all Governments, businesses and civil society to support and invest in teenage girls. Everyone deserves the benefits of economic growth and social progress. Let us work together to ensure a life of security, dignity and opportunity for all."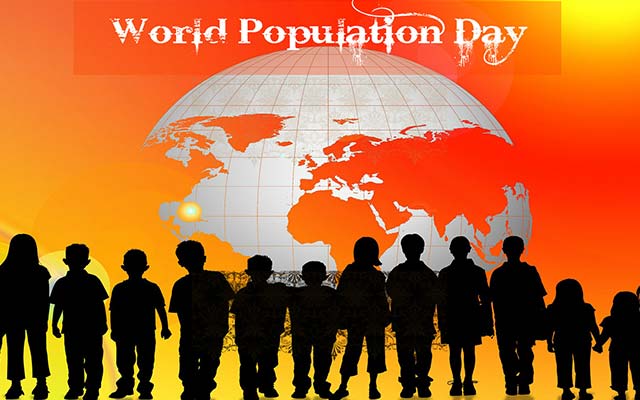 The theme for this year's World Population Day is to focus on teenage girls and empower them. The aim of UNFPA's programmes is "to end child marriage, curb adolescent pregnancy, and to empower girls to make
informed choices about their health and lives."
So, as a part of the World let us try our best to do whatever we can do to help this cause.
Have a news story, an interesting write-up or simply a suggestion? Write to us at
info@oneworldnews.in