Lifestyle
Aashiqon ke Navratre is Here! Get Ready For Valentine's Week in Bollywood Style!
Oops! Forgot about Valentine's Week? Well, do not worry; we are here to update your calendar. 
---
Valentine's Week has begun! For all the love bugs out there, the wait is finally over. The Week will continue till 14th February. Every day of the Week will bring a great opportunity for all of you to express your feelings. It is rightly said, "There is no remedy of love but to love more; once you get addicted to it, only god can help you."
So, if you are planning to express your love to someone this Valentine's Day, go ahead. There would be no perfect time better than this Week. Conveying your feelings to your crush sometimes can be nerve-racking, but since love week is right around the corner, gather your guts and say it to them in a typical Bollywood Style!
Related : Hold Your Love Tight This Valentine And Never Let Them Go!
Here is how you can express your feelings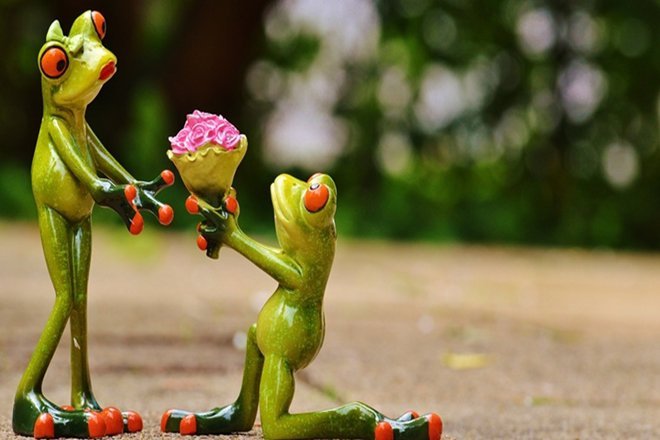 Blindfold your crush to a breathtaking spot and then burst the secret. This is inspired

from

Ranbir Kapoor's love proposal for Deepika in

Bachna Ae

Haseeno

, which leaves her stunned and amazed.

Treat her

with

some delicious cuisines. It is commonly said the way to a man's heart is through his stomach. However, it doesn't mean that females wouldn't prefer the same. You can try and then see the magic. Inspired by Aditya Roy's proposal to Parineeti in Dawat –e – Ishq.

The Radio Proposal: Radio is the best way to convey your feelings, but make sure your crush is tune

d-in

to the

r

adio channel when you call the RJ to ask your crush out live on air. Inspired by

Salam Namaste.

The Radio Proposal: Radio is the best way to convey your feelings, but make sure your crush is tune

d-in

to the

r

adio channel when you call the RJ to ask your crush out live on air. Inspired by

Salam Namaste.

Rock the dance floor: Get a club's disc jockey to dedicate a song to your crush and let them know your feelings. This is inspired by Hrithik's proposal to Kareena in

Kabhi Khushi Kabhi Gham

.
Here is the list of Valentine Week's days and ideas to celebrate them
February 7 – Rose Day: Start it with a rose. You can give roses to your better half or someone you want to make your better half. Rose Day is just another reason to celebrate your love.
February 8- Propose Day: After rose day comes Propose day. This is the day you can finally ask your crush about their feelings. If they say yes, you have something to look forward to. If not, you can celebrate good friendships throughout your life.
February 9- Chocolate Day: Friends, family, and lovers all can enjoy this day. The day is meant to celebrate sweet moments of life. You can gift chocolates to your mom, friends, dad, colleagues, better half or anyone essential to you because the day is meant for celebration.
Love is in the air, feel it.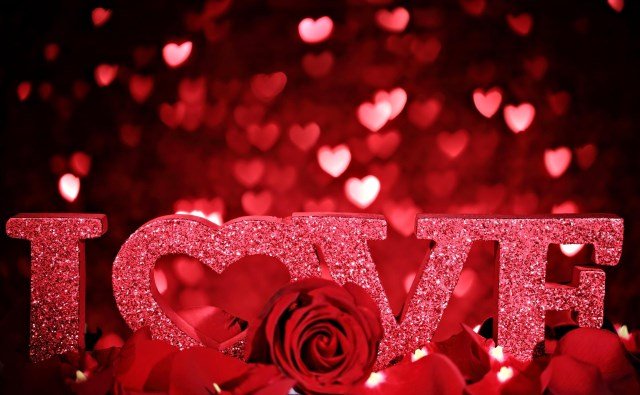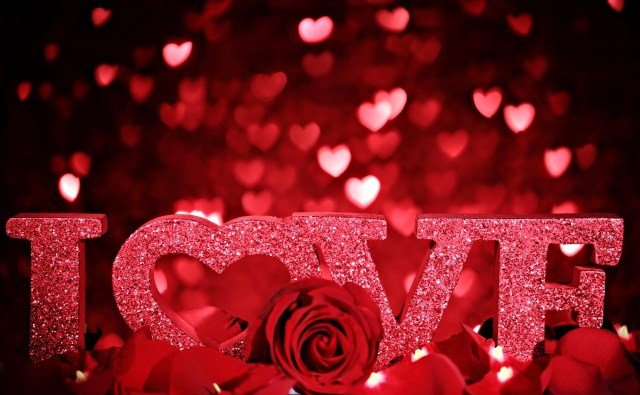 February 10- Promise Day: This day is mainly dedicated to lovers who want to promise each other to stay together. So don't shy away from making promises because love needs commitment.
February 11- Teddy Day: As the name suggests, teddy day means exchanging teddies or gifting teddies. It is a token of affection and is given only to let your partner know they will always be treated like a baby.
February 12- Hug Day: You can hug your partner and express your love beyond words on this day. It is the simplest way to express your love, so remember to hug your partner this Hug Day.
February 13- Kiss Day: You can plan a lovely evening on this day. And at the end, you both can experience the pleasure of kissing each other, but if you have just got into a relationship, do not impose yourself; plant a kiss on her forehead.
February 14- Valentine's Day: Also known as the day of love, couples on this day express and confirm their love for each other, go out, celebrate, exchange gifts, spend quality time, and in a way tacitly agree to spend the rest of the life with each other.
Every day of this week is an opportunity to make your better–half feel even more special. So, what are you thinking about, just go ahead and celebrate the love and togetherness.
Liked this post?
Register at One World News to never miss out on videos, celeb interviews, and best reads.