Someone said it rightly, there is no remedy of love but to love more and once you get addicted to it only god can help you. But still love is a wonderful feeling that we all should feel once in a lifetime.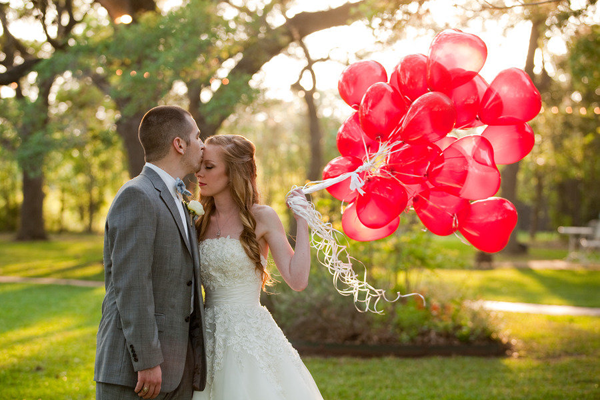 If you were eagerly waiting to express those roller coaster feelings going inside you since a long time to someone, so this Sunday has come with a special treat for all of us because it's Valentine's Day.
Not only young generations but this day of romance is celebrated all across the ages with same joy and enthusiasm. Slowly – Slowly the meaning of the day and essence of day is shifting towards celebrating love not just between couples but also between family and friends.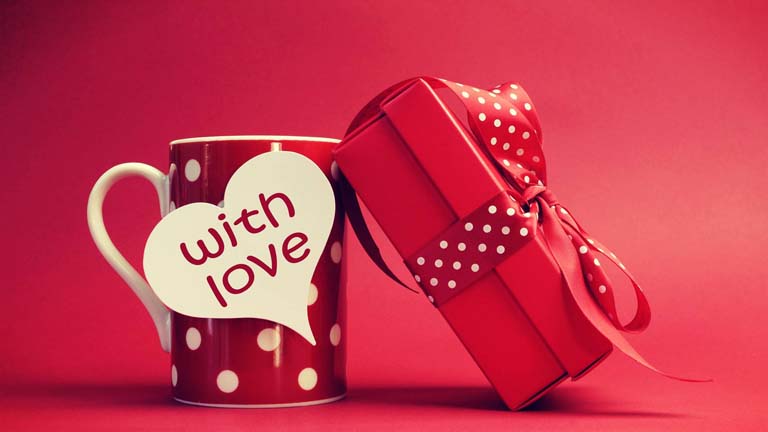 This Valentine's if you want to express your love to anyone, I mean anyone don't shy just say it. If you want someone to enter in your life let them enter and if you want someone to stay in your life just hold them tight and 'Never Let Them Go'.
Have a news story, an interesting write-up or simply a suggestion? Write to us at
Comments
comments