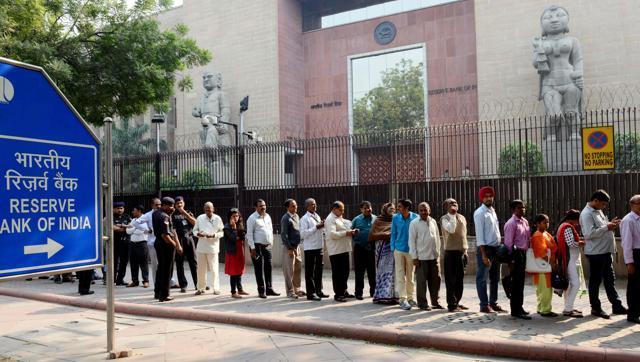 Uddhav Thackrey finds demonetization a "torture to common man"
---
After the opposition, now the BJP government is facing heat from its own ally over the recent curreny demonetization move citing it as a "torture" to common man, Shivsena Chief Uddhav Thackeray came down heavily on the move and he felt this as a most brazen attack on the Modi government's war on black money.
Calling the serpentine queues that have emerged outside banks as a "torture" Shivsena President Uddhav Thackeray went on to warn the Modi government of a surgical strike by the citizens that may further cost him dear.
It's about "Jan ki Baat"
"Prime Minister Modi has always talked about Mann ki Baat, this time he has spoken about "dhan ki Baat" but he forgot the most important thing that is "Jan ki baat". The long queues outside that have gathered outside banks are nothing but a torture to the common man", said Thackeray while talking to media persons at Shivsena Bhawan in Central Mumbai.
"We are not against the move against black money, but the way it is being implemented," added Uddhav Thackeray.
"Some people are calling this as a surgical strike against black money. But if angered people launch a surgical against the government, it will cost them dear,"warned Uddhav.strike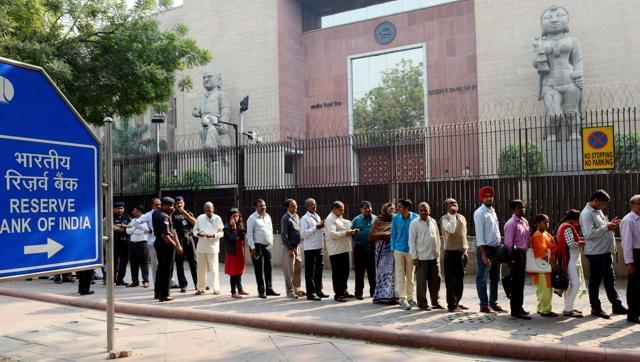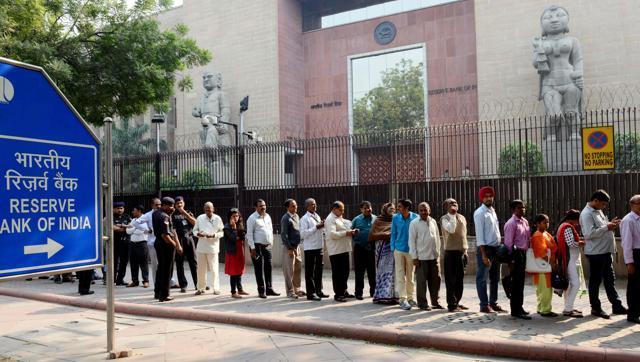 The Shivsena president has even targeted Modi of not taking action against black money stashed in Swiss banks and instead he is adding to the woes of the common man we thought that after this move our PM would go to Switzerland and would further launch a surgical strike on Swiss bank accounts but instead he went to Japan.
The people of this nation have shown all their faith in this government but they are forgetting that these are the people who have elected them to power" said Uddhav.
While, citing the death of a senior citizen in queue at Mulund in the suburban Mumbai, Uddhav Thackeray has blamed the government for the death. The Sena president said that the government should have at least made some alternate arrangement to avoid inconvenience.
Have a news story, an interesting write-up or simply a suggestion? Write to us at
info@oneworldnews.in