Lifestyle
8 things you will relate to if you are a Kayastha!
Who are Kayastha & What is their origin, know everything about them
---
Highlights:
Who are Kayastha?
What is their Origin?
Can they marry Baniya or in any other caste?
A Kayastha is often asked an age- old question, are you a Brahmin, Punjabi or a Bengali? Well, India is a diverse country in terms of caste and religion. Notably, there are four specified Varnas in Hindu Mythology- Brahmin, Kshatriya, Vaishaya and Shudra but apart from them, one more caste exists, which is Kayasth. For all those who don't know about Kyastha, here is everything you need to know about this caste.
According to mythology, Lord Brahma produced Brahmin from his mouth, Kshatriya from his arms, Vaish from his abdomen Shudra from his thighs. Then he produced a lotus- flower seated Chittragupt from his navel and thus Kayastha came into existence, but sadly, people hardly know about them.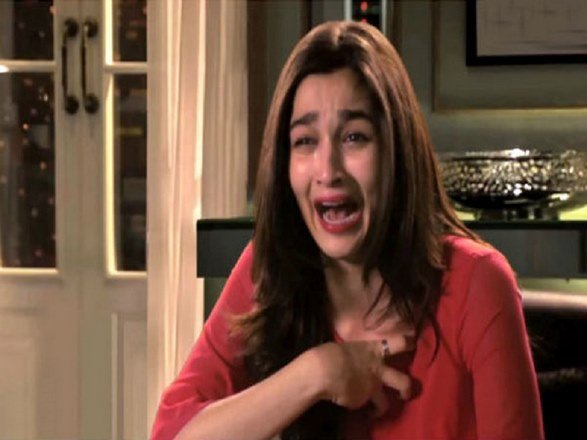 Here are 8 things you will definitely relate to if you are Kayastha
1.  The moment you say you are Kayastha, people start asking you different questions. Tum log Punjabi ho kya ya Bengali Ho? (Are you a Bengali or a Punjabi?) No, we are Kayastha and please understand we are not Punjabi.
2. All Kayasthas are not from Bihar: Please, excuse me! Who said every Kayastha is a Bihari? Yes, a lot of Kayasthas are based in Bihar, but there are 28 more states in this country and we can live anywhere.
3. If you are a Bengali Kayastha that doesn't mean that you need to have some talent like singing, art or dancing. There is a taboo that Bengali Kayastha should have atleast one talent. They could be a painter, singer or even a dancer. But that's not the case everytime.
4. Kayastha have traditionally acted as keepers of Public records and accounts. We are generally known as service class people and often we show inclination towards writing, but that doesn't mean we cannot become a successful entrepreneur. Every Kayastha doesn't want to become an IAS officer.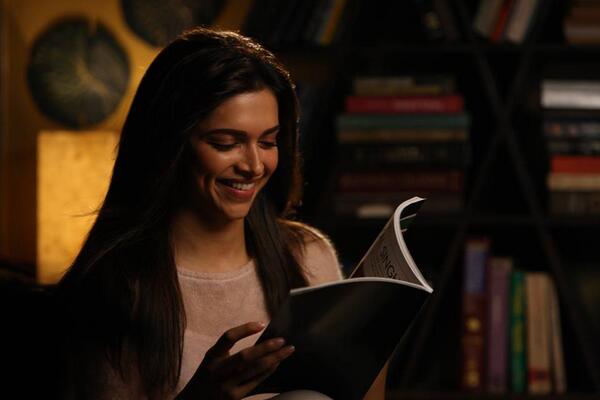 5. Getting married at a young age is not a sin. But if a Kayastha gets married a young age people often say, "Kayastho mai kahan jaldi shaadi hoti hai? Tumhe itni jaldi kya hai abhi aur padh lo" (Kayastha do not get married at early age). Oh Please! Let us make our choice.
6. Chittraguptji (People usually refer him as accountant of our Karmas) had 12 sons that's why we use 12 different titles which are – Mathur, Gour, Srivastava, Sinha, Saxena, Bhatnagar, Nigam, Kulshreshtha, Asthana, Valmiki, Ambashtha, Surdhwaja, Khare.
7. Please for heaven's sake understand Sonaskhi Sinha is not the only Kayastha in this country. And all Srivastava are not siblings. We have different parents.
8. Kayastha doesn't mean guarantee of a government job. Every Srivastava or Sinha doesn't want to become an IAS. We have other talent too. We can sing, act and can write well. Sonu Nigam and Amitabh Bachchan are living examples.
Can they marry a Baniya or in any other caste?
The opinion differs from person to person. Usually, a lot of people do not allow their children to marry outside their caste. Now, time has changed and there is no restrictions in getting married outside your caste.  Earlier, a Brahmin marrying a Kayastha was a big No- Now. With time, the society has become more accepting towards inter caste marriages. In India,  inter –caste marriages come as a setback for parents but slowly things are changing. But we have to say, there is a long way to go.
Liked this post?
Register at One World News to never miss out on videos, celeb interviews, and best reads.