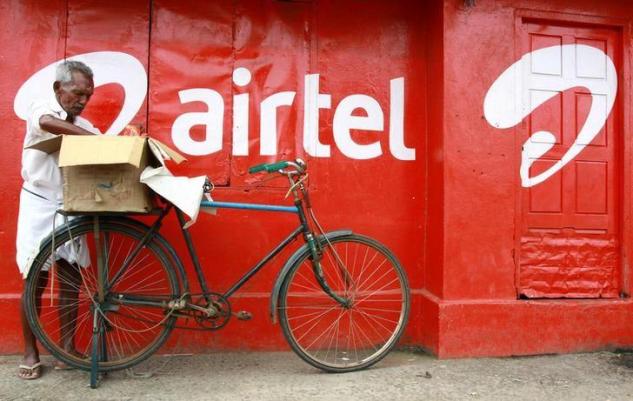 Airtel acquires Telenor India, here is all you need to know
Highlights
Airtel has acquired Telenor India
Telenor India has operations in 7 circles
Airtel's debt is likely to go up by Rs.8,000 crore post acquisition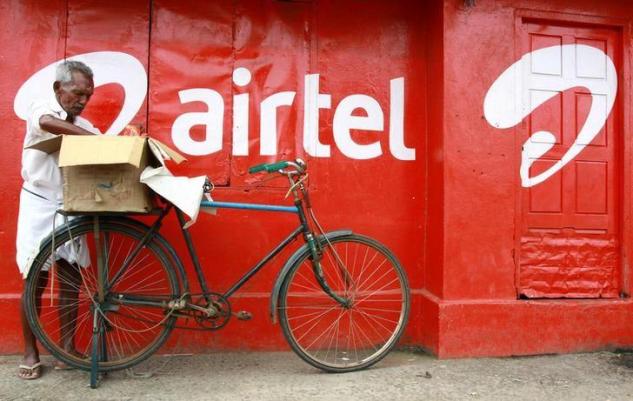 According to reports, Bharti Airtel, India's largest telecom service provide is all set to acquire Norwegian telecom operator Telenor India in order to retain its number one position in terms of revenue as well as subscriber space in the market.
Notably, the acquisition has come in the wake less than six months Reliance Jio crossing 100 million mark of subscriber by offering unlimited voice calls and around 30 GB data per month during its trial period.
Here are 8 points you need to know about the acquisition
Currently, the telecom sector is witnessing amalgamations to hold on to their positions. The largest telecom is acquiring Telenor India in order to retain its position.
Notably, Telenor India has operations in seven circles including Andhra Pradesh, Bihar, Gujarat, UP (East), UP (West) and Assam. These regions offers a great scope for future growth in 4G market.
The Telenor acquisition will add on to the kitty of Bharti Airtel as it would boost Bharti Airtel's spectrum.
As per the reports by Reuters, Bharti Airtel will not pay any cash under the deal but instead it will take on the Telenor unit's commitments to pay for phone towers.
Interestingly, Reliance Jio has forced telecom companies to offer promotional deals to attract more customers.
Notably, Bharti Airtel last year reported its lowest profits in the October- December quarter.
According to Edelweiss, this acquisition will further increase the burden for Bharti Airtel. The company's debt can go up by 8,000 crore.
In November 2016, Airtel had acquired 4G airwaves of Aircel in all the eight telecom circle.
As per reports, Anil Ambani- owned Reliance Communications too has entered into an agreement with its rival Aircel.
Well, telecom companies are these days are coming up with a lot of promotional offers. They are ofcourse increasing burden on them, but schemes are a huge treat for customers. Reliance Jio has forced everyone to give best performances in order to retain their positions. It has become a threat, Ahem! Ahem!