An Enchanting Journey Through the Life and Music of Lata Mangeshkar: The Nightingale of India's Timeless Legacy and Iconic Melodies
---
Lata Mangeshkar, often referred to as the Nightingale of India, was a legendary playback singer in the Indian film industry. Born on September 28, 1929, in Indore, Madhya Pradesh, she was the eldest daughter of the esteemed classical vocalist Pandit Deenanath Mangeshkar. Her family's deep-rooted musical heritage laid the foundation for her extraordinary career, which spanned over seven decades. Lata Mangeshkar's mellifluous voice, impeccable rendition, and versatility made her an icon in the realm of India Throughout her illustrious eight-decade career in the Indian music industry, she earned prestigious titles like the "Queen of Melody," the "Nightingale of India," and the "Voice of the Millennium" in recognition of her significant contributions.
Read more:- Melodic Maestro: Top 10 Songs of Lata Mangeshkar
Lata Mangeshkar's Musical Journey
Lata Mangeshkar's musical journey commenced at an early age, as she imbibed the nuances of classical music from her father. She received formal training in Hindustani classical music, which provided her with a strong foundation. Her initial foray into playback singing in films was met with challenges, but her perseverance and dedication soon propelled her into the limelight.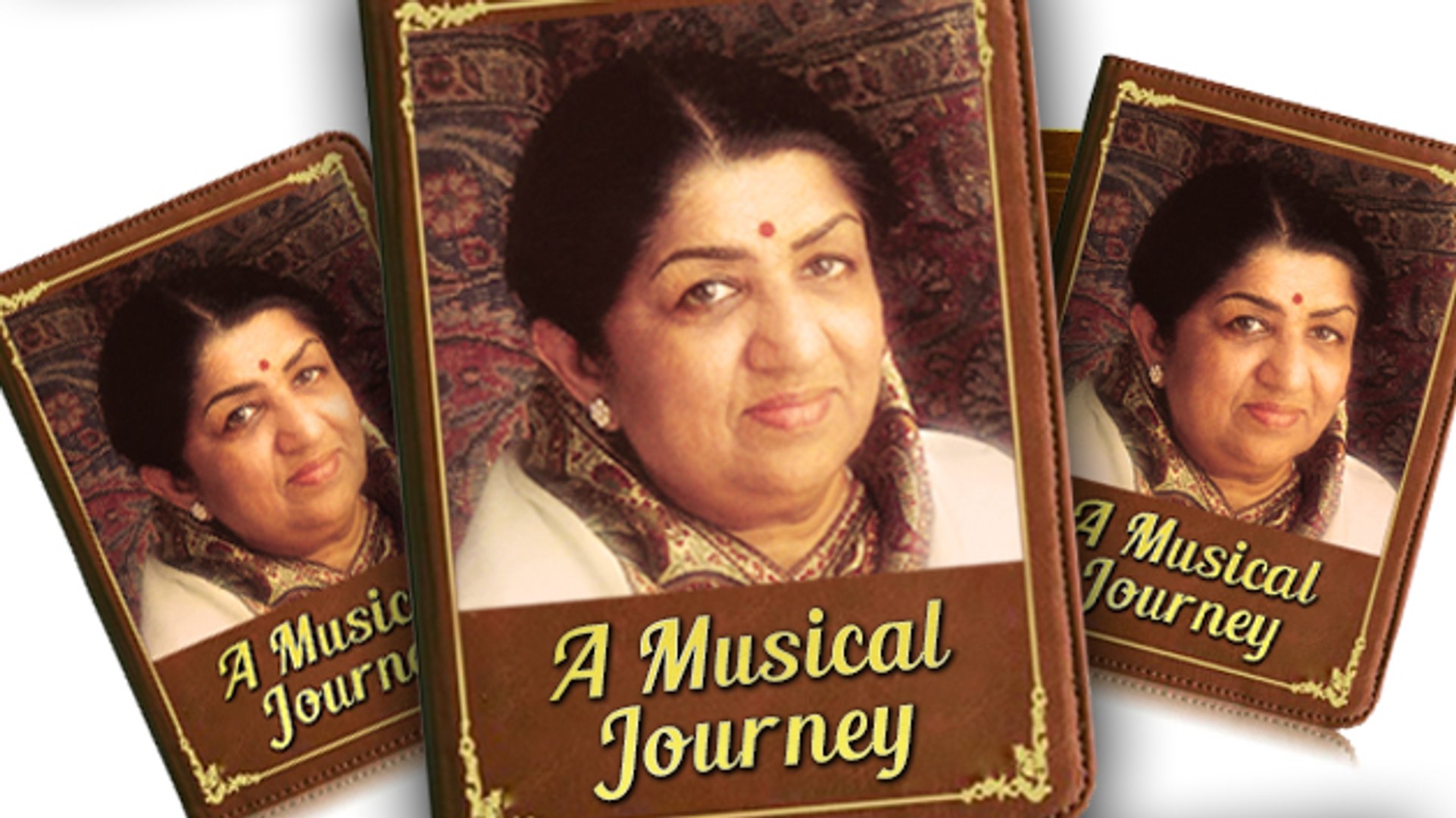 Her soul-stirring renditions became the hallmark of countless Bollywood classics. Her ability to effortlessly transition between various genres – be it classical, semi-classical, or popular music – set her apart as a truly versatile artist. Lata Mangeshkar's collaborations with renowned music composers like S.D. Burman, R.D. Burman, and Laxmikant-Pyarelal resulted in timeless melodies that continue to resonate with audiences worldwide.
Awards
Lata Mangeshkar's exceptional contributions to the world of music garnered her numerous accolades and awards. She received the prestigious Bharat Ratna, India's highest civilian award, in 2001, a testament to her unparalleled impact on the nation's cultural landscape. Additionally, she was honoured with the Padma Bhushan in 1969 and the Padma Vibhushan in 1999, further solidifying her status as an iconic figure in Indian music.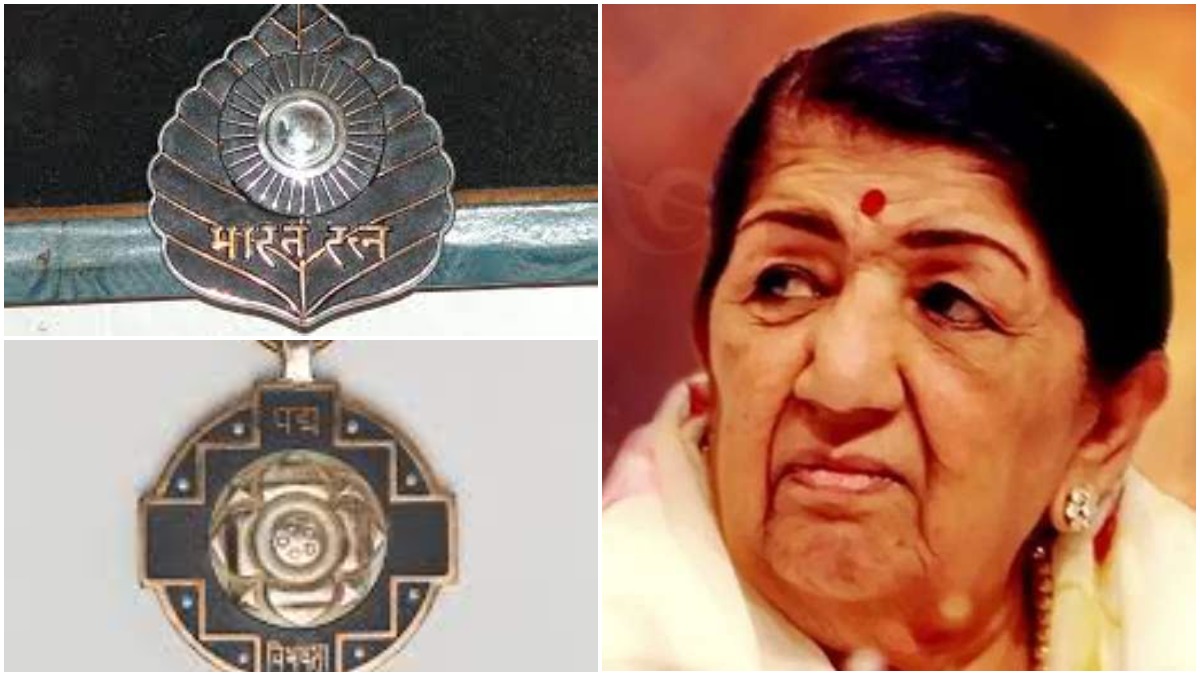 Best Moment of Life
One of the defining moments of Lata Mangeshkar's life was her rendition of the patriotic song "Ae Mere Watan Ke Logon" in 1963. This emotional performance, in the presence of then-Prime Minister Jawaharlal Nehru, moved the audience to tears and left even the dignitaries visibly moved. The song, written by Kavi Pradeep, paid tribute to the soldiers who sacrificed their lives in the Sino-Indian War of 1962. It became an anthem of national pride and is regarded as one of the most significant moments in the history of Indian music.
Five Best Songs
"

Lag Ja Gale

" – This haunting melody from the film "Woh Kaun Thi" (1964) composed by Madan Mohan remains an epitome of timeless romance.
https://youtu.be/TFr6G5zveS8
"

Aye Mere Watan Ke Logon

" – As mentioned earlier, this iconic patriotic song holds a special place in the hearts of Indians.
"

Tere Bina Zindagi Se

" – A soulful duet with Kishore Kumar, composed by R.D. Burman for the film "Aandhi" (1975).
"

Aap Ki Nazron Ne Samjha

" – A mesmerizing rendition of the film "Anpadh" (1962), with music by Madan Mohan.
"

Ajeeb Dastan Hai Yeh

" – Another gem from the collaboration between Lata Mangeshkar and Shankar-Jaikishan for the film "Dil Apna Aur Preet Parai" (1960).