Today's Trending Bollywood News: Soop on Bollywood star Parineeti and Raghav's Wedding & Entertainment Buzz.
---
Stay updated with the latest entertainment news on One World News. Get the scoop on Bollywood star Parineeti Chopra and AAP minister Raghav Chadha's wedding celebrations, witness Tamannaah Bhatia's sweet gesture towards rumoured boyfriend Vijay Varma at the 'Jaane Jaan' premiere, and catch the buzz around Ranbir Kapoor's captivating poster reveal for 'Animal.' Additionally, the eager 'Pushpa' fan base is eagerly awaiting more news about the upcoming Allu Arjun-starrer. Stay in the know about all the trending tinsel town happenings right here.
Read more:- Parineeti Chopra turns Entrepreneur, calls it a four year long dream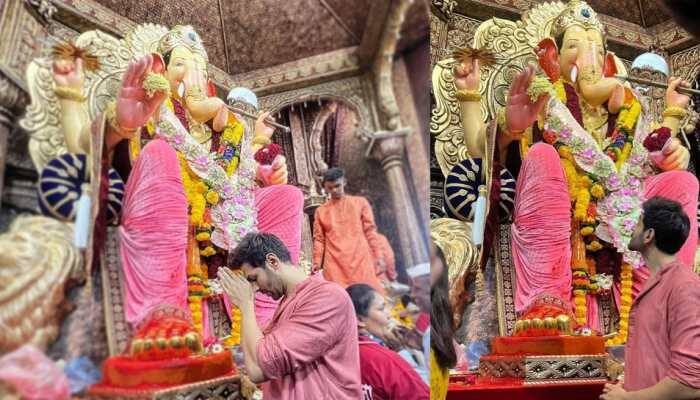 Ganeshotsav 2023 
Ganesh Chaturthi 2023 holds great importance in Hinduism, as it's a prominent celebration dedicated to Lord Ganesha. Revered widely throughout India, this festival marks a highly auspicious occasion for honouring Lord Ganesha. Commencing on September 19, 2023, the festivities span from Chaturthi Tithi to Ananta Chaturdashi, commonly referred to as Ganeshotsav.
Liked this post?
Register at One World News to never miss out on videos, celeb interviews, and best reads.