Hot Topics
At 40 it Feels 50, Not Your Age, It's Delhi Weather : When is Monsoon arriving?
Delhi Weather is unpredictable AF : Monday was hottest day in Delhi this year
---
Delhi Weather Update: Delhi is struggling with those days, where weather reports show it's 40 degrees outside but as soon as you step out, it feels like 50 degrees. Yeah! Welcome to Delhi ki Garmi, it is confusing. The only Rahat for Delhiites could be Monsoon. It seems the National Capital is likely to receive rain showers soon but they are accompanied by humidity.
It is  the humidity that is making Delhi's heat unbearable. The capital recorded yet another hot and humid day, with most parts recording a maximum temperature above 40 degrees Celsius. While Safdarjung, the base weather station, saw a high of 40.6 degrees on Sunday, three notches above normal and marginally higher than Saturday's maximum, Delhi's hottest location was Najafgarh, where it touched 42.4 degrees. Delhi's relative humidity oscillated between 49% and 69% over the past 24 hours, IMD said.
Read More- 5 Cafes in Delhi that are Pocket Pleasing
A senior IMD official further added, "Rains are predicted, but it will take at least another 3-4 days to say when the monsoon will actually hit Delhi-NCR. The southwest monsoon has advanced over parts of Central and North India and may touch Delhi any time after June 29. Delhi is likely to see rain in the first week of July as well".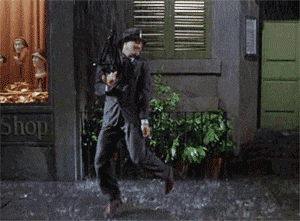 Why is there humidity immediately after rain?
Humidity is a part of everyday life. When it rains, it can have a considerable impact on the humidity in the air. It may cause too much humidity, thus adding too much moisture into the air.
Rain also increases relative humidity because of evaporation. The air where the rain is falling may not be completely saturated with water vapor. However, the longer it rains, the more the humidity will increase because of the air constantly drawing the water.
Today, the IMD has forecast light rain and drizzles in parts of Delhi, with the majority of rain activity expected from 29 June.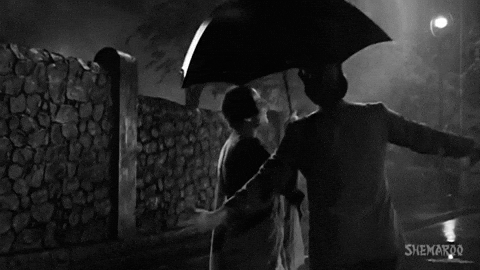 Nevertheless, Garmi ho ya Mausam main Narmi, do not forget to carry your water sipper along.
Liked this post?
Register at One World News to never miss out on videos, celeb interviews, and best reads.