ENTERTAINMENT
Christopher Nolan Birthday Special: Five mind-blowing movies by film-making genius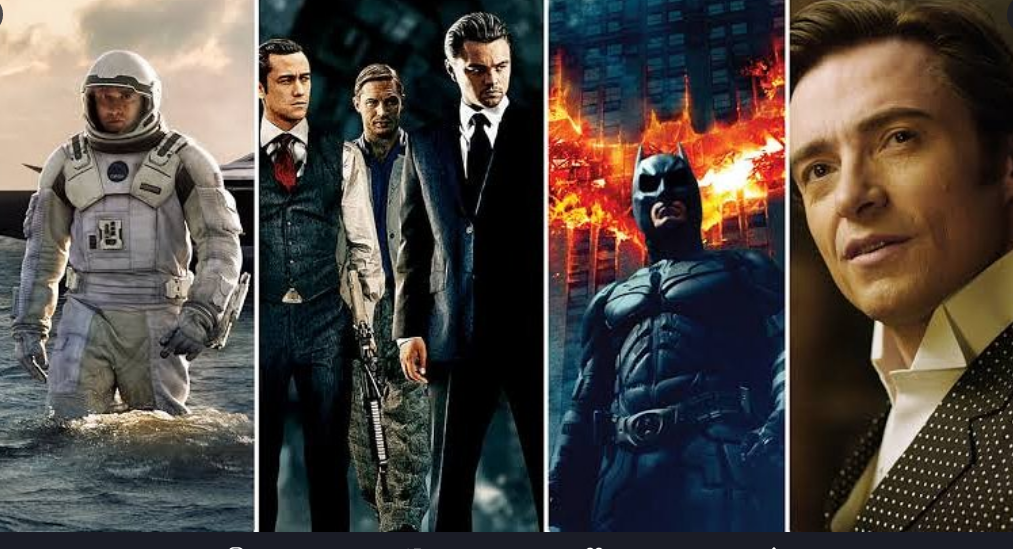 Christopher Nolan is one of the greatest storytellers ever in Cinema
---
If you are asked to name your favourite movies and Christopher Nolan's movie doesn't make it in the list then we will be seriously surprised. The legendary meticulous Director is known for making mind-wrenching films which are fiercely anticipated and destined for commercial and critical success. He has created many masterpieces. He is one of those elite directors whose movies don't require big names. In the world where people go to theatres to watch their favourite actors, Christopher Nolan is the only director who brings audiences on his name.
On his 49th birthday; let's have a look at top five mind-blowing movies by Christopher Nolan.
The Dark Knight
This movie is all-time-favourite for many of the films lovers.  The story beautifully captures the rift between Batman and Joker. It is still the 3rd highest rated movie of all time on IMDB.  With actors like Heath Ledger, Christian Bale, Gary Oldman and Michael Caine who aced their role in the movie is certainly the table topper.
Inception
This is one of the most mind-wrenching movies which is based on the heist of information by entering the dreams of the target. Inception is layered into the extreme levels of amusingness with actors like Leonardo DiCaprio, Tom Hardy, Joseph Gordon-Levitt (Arthur), Cillian Murphy and others who will take your breath away from the moment you start watching the movie.
Momento
Like the director said "I like the films that continue to spin your head in all sorts of different directions after you've seen them" this movie will take you to a new world of backwards-forth. You might have to watch the movie twice to understand it fully.
The Prestige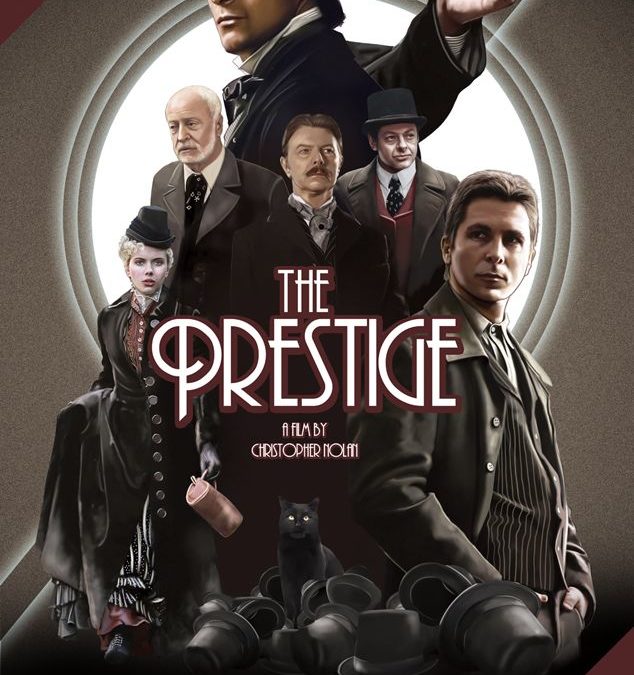 This is the classic movie and one of the director's early works. Hugh Jackman and Christopher Nolan fight with each other for their prestige with literally magical performances.  Released in 2006 this movie is filled with amazing screenplay and direction.
Read More – Happy Birthday Sanjay Dutt: Baba's new deadly poster as Adheera out from KGF 2
Interstellar
Interstellar is a story of NASA scientist who goes to another planet in search of life. James Dyer from empire termed this movie as Brainy, barmy and beautiful to behold and Stephen Hawking's Star Trek: a mind-bending opera of space and time with a soul wrapped up in all the science."
Have a news story, an interesting write-up or simply a suggestion? Write to us at info@oneworldnews.com