Chennai will soon have Air quality Sensor
Air quality Sensor, Chennai has being included in the list of the Cities to be monitored by social networking sites, after the trending tweet #Breathe with your locality in Chennai all day on Friday.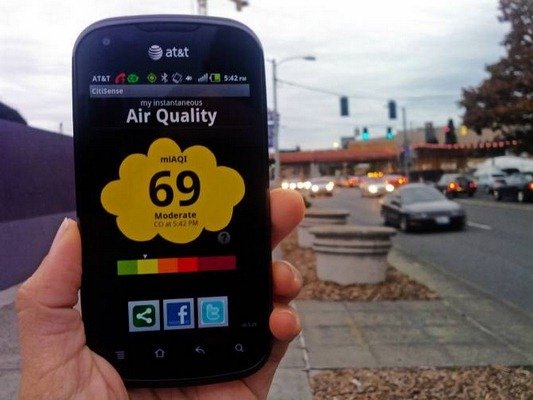 The tweet was responded by Raheel Khursheed, Head – News, Politics, Govt @TwitterIndia, said, "We have a couple of sensors in Chennai right now. Scaling soon." Along with @IndiaSpend.
The social networking site has launched #Breathe hashtag service in order to enable Indians to get real time in formation about air pollution level through a simple tweet.
Mr. Khursheed said that air pollution was rising at an alarming rate and there are frequent discussions about the air quality in India.
"People do not have a quick, easy way to get live updates of the air quality in their neighbourhood. But the situation is set to change on #EarthDay2016," he wrote on twitter.
Once the tweet with hashtag #Breathe and the location of the city has been done, the reply would be real time update about the air quality in that area.
It would also include a visual notification with a measurement of the air quality along with possible health implications.
Presently, live air pollution data for Delhi, Mumbai and Bengaluru are available.
Have a news story, an interesting write-up or simply a suggestion? Write to us at