Lifestyle
5 Personality Traits to be successful in this 'Modern Work Age'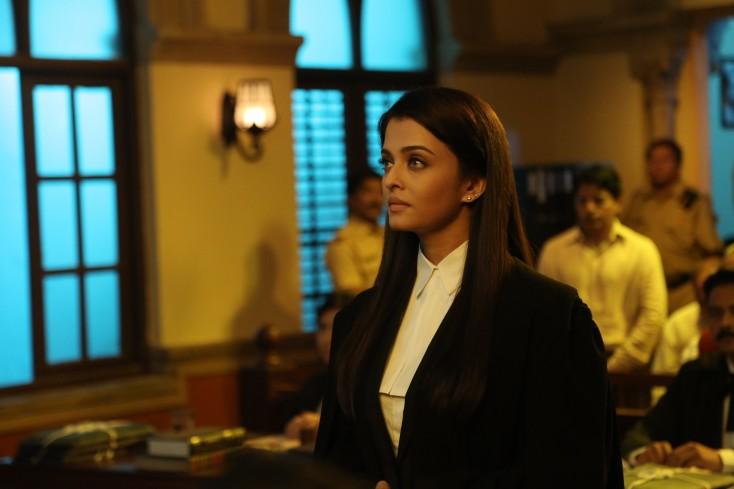 5 personality Traits that can bring success for you in every sphere of life
---
Successful people are a blend of hard work and talent. Only Talent or only hard work would not bring success to you. To be honest, they are ordinary people doing extraordinary things. A lot of people wonder how they manage to do it. Well, the answer is they do things differently and that makes them stand out from the crowd. The modern age is entirely different. Today, things run at a very fast pace, you need to be very spontaneous so that you can grab the opportunity when it comes. Here is a list of 5 personality traits that can bring success for you in every sphere of life.
1. MultiTasker  
It is the need of the hour. You can't say no to multitask. Some are born with this trait and some learn it over a period of time. Be it personal or professional, multitasking comes really handy and can save a lot of time.
2. People's Management & Network Building
If your boss, colleagues, subordinates & your family members get along with you really well, then you will never get stuck with anything. Managing people is the best thing that you can and it will always help. Building a network should be your priority.
Read more: Maharashtra Government Crisis: BJP Core Group in a huddle, Sena MLAs in Resort
3. Curiosity is a Boon
If you don't get curious, then you actually don't want to learn anything new. It helps a person to grow. To learn something new as a beginner is so important to succeed in life.
4. Prioritizing health
There is so much stress out there. In that case, it is very important to prioritize your health. Be it physical health or mental health. Putting them first will always help you to succeed in life.
5. DD- Discipline & Dedication
 Procrastination doesn't happen to successful people and that's the truth. If you want to succeed there should be no room for procrastination. Discipline and dedication are very important to be successful in this modern work age.
Have a news story, an interesting write-up or simply a suggestion? Write to us at info@oneworldnews.com