Winter session begins in Parliament and it could turn out to be the toughest sessions for Modi government so far
---
Finally, the winter session of the parliament begun today and one need not to be surprised if it turns out to be among the toughest parliament sessions for the ruling party so far. As opposition parties have got united to attack Modi government over the cash crunch that has shaken the country.
It's been one week and there is a continuous chaos, panic and distress across the nation. Near every bank, one can see long queue, outside all the ATMs there is a board of 'No Cash'. The opposition has decided to grab the opportunity, and they are all set to attack Modi – government.
Notably, beside cash crunch, the OROP suicide will also come into the picture. So Winter Session has begun today and here are ten important points to that you should know: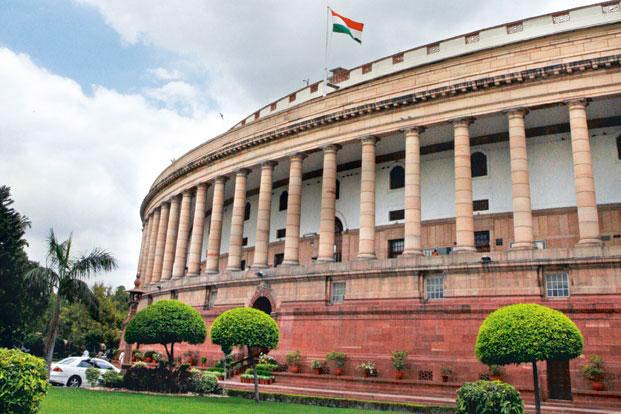 The opposition has planned to demand a Joint Parliamentary committee to set up an inquiry into the demonetization
All the opposition parties have opposed the manner in which government imposed ban on the currency
PM Narendra Modi said that parties need to work together to change people's mind towards politicians
According to reports, Ghulam Nabi Azad of Congress said that his party is not demanding roll back of the decision, but he alleged that the decision of banning the big currency notes was disclosed to many, including BJP leaders and called it a 'currency scam'
On the other hand, Mamta Banerjee is demanding to withdraw the decision and has announced a march in noon today from Parliament to Rashthrapati Bhawan
Other major parties are not expected to join the march, reports
Opposition will also attack government over unrest in Jammu and Kashmir
Also, opposition has planned to raise the issue of surgical strike, which took place last month and One rank one pension issue
PM Narenda Modi is hoping for a fruitful session and he is hoping to seek support from everyone
But the one number issue remains to pass two bills related to GST in this session. For it, government needs support from the opposition, especially in Rajya Sabha where it is in minority.
Have a news story, an interesting write-up or simply a suggestion? Write to us at
info@oneworldnews.in