Couples lacking privacy and cash can use love hotels in Cuba now!
---
So, Cuba government is really very concerned about the new and loving couples who are unable to enjoy their intimate time. Cuba is bringing back state-run "love hotels" for couples who are struggling to find the privacy needed for intimacy because of housing shortages and poverty. The island's official trade union weekly, Trabajadores, was quoted saying that the communist government wants to "diversify options for love" by restoring a network of 'posadas' where couples can rent rooms by the hour.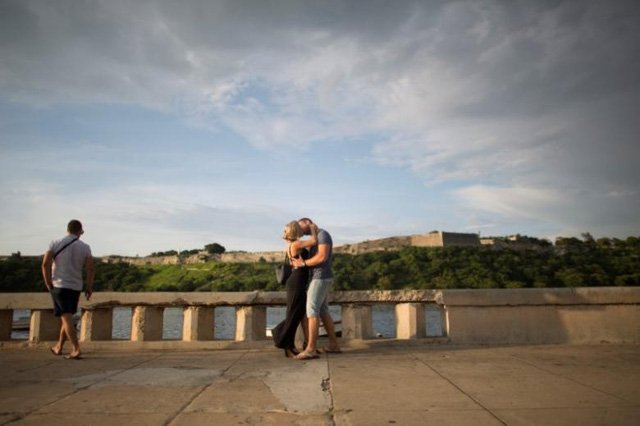 Why these love hotels will open?
So, guys if you are wondering why these love hotels are going to be open in Cuba so there is logic answer behind it. The need is driven by a housing shortage that has left many families sharing the same apartment and couples living together long after their divorce.
That is forcing less wealthy lovers to resort to "parks, dark staircases, the beach and even the seafront", according to Trabajadores. According to latest statistics, some fortunate couples are able to take advantage of private establishments, but the cost – about 8.38 CUC (£6.50) for three hours – puts them beyond the means of many Cubans.
Dozens of "love hotels" were once available in the capital, Havana, but numbers dwindled until, in the 1990s, those remaining were offered to residents whose homes had been destroyed by hurricanes.
Alfonso Muoz Chang, of the Provincial Housing Company of Havana, explained that they will start by restoring a two-storey Havana establishment known as Hotel Vento before moving onto once-famous love motels like La Monumental. After that another hotel will be converted.
"The city needs this," said Hotel Vento administrator Maria Sterling, who also claimed it would go down well with employees, who would anticipate more work and extra wages
Have a news story, an interesting write-up or simply a suggestion? Write to us at
info@oneworldnews.in