Once, two men took off their turbans and tied it to save a man from drowning
---
Sikh community is known for rescuing people at the time of distress. Nothing restricts them, be it in India or anywhere else in the world. They do not discriminate people on the basis of their religion, caste, ethnic group or geographical factors. Whenever hate or natural disaster has destroyed many lives or put them in danger, the Sikh community has always made sure that they are available to help them.  Here we are recalling 5 times when the Sikh community restored our faith in humanity at the time of crisis.
1. Gurudwaras opened their gates to riots victims in Delhi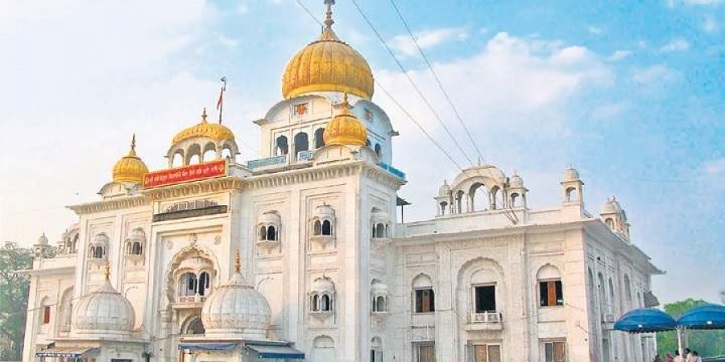 After the violence in North-East Delhi, many people who had no place to go to save themselves from brutality went to Gurudwaras. Delhi gurudwaras opened their doors for them and provided them with a place to stay, food, and most importantly, safety.
2. The Gurudwara Singh Sahib Sabha fed food to people who were hit by the Assam floods
The Gurudwara Singh Sahib Sabha helped the people of Assam when they were badly hit by one of the most devastating floods in 2015. Thousands of people were provided with food and other necessary things.
Read more: Cull or Not to Cull? Take a look at Most Talked 'Animal Culling Incidents'
3. Two Sikh men took off their turbans to save a man from drowning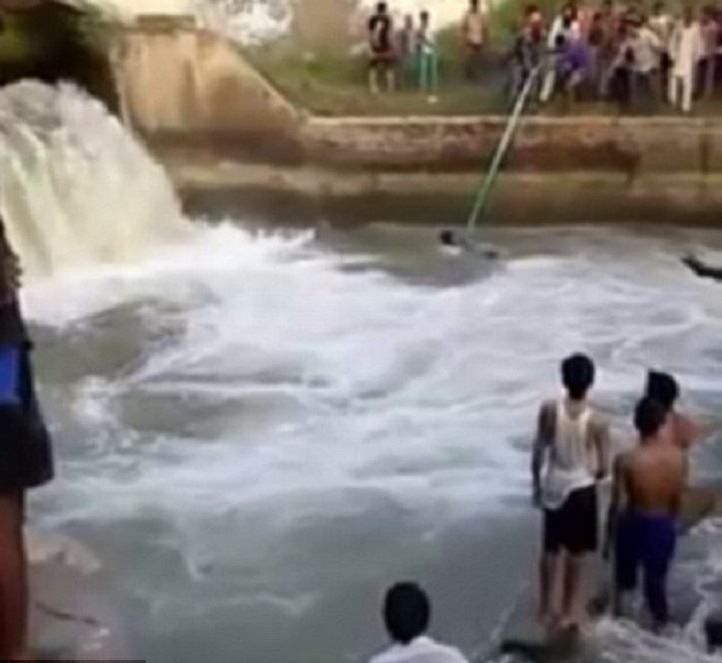 We all know how holy Sikhs consider their turbans. In spite of that, two Sikh men took off their turbans to save a man from drowning. The two brave Sikh men tied their turbans together and saved the man who was drowning in a canal in Chandigarh.
4. United Sikhs helped victims after the terror attacks in Paris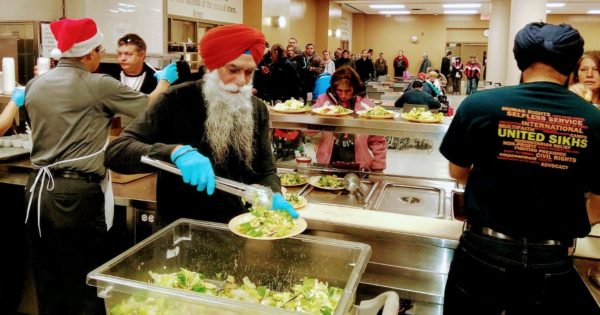 In 2015, Paris witnessed suicide bombings and mass shootings which left the city in a devastating state. United Sikhs is a humanitarian and a civil rights non-profit organization and are affiliated to U.N. The united Sikh group came forward and opened doors for those, who were seeking shelter, safety and food.  They also organized blood donation drives for those in needs and provided free rides to Parisians.
5. Sikhs bought water double the price and gave it free to drought-hit Maharashtra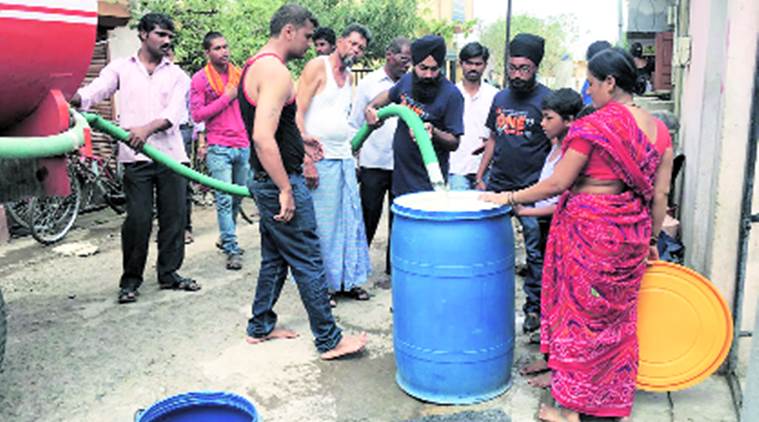 The 2016 year was a dry year for Maharashtra where water was like gold for those in the affected region. This did not stop the Khalsa Aid from coming to the rescue of people.  Volunteers from the international organization apparently bought water for double-price and provided it free to the people who were in need.
Have a news story, an interesting write-up or simply a suggestion? Write to us at info@oneworldnews.com