SOCIAL NEWS
5 creative ways to make your LinkedIn profile more noticeable!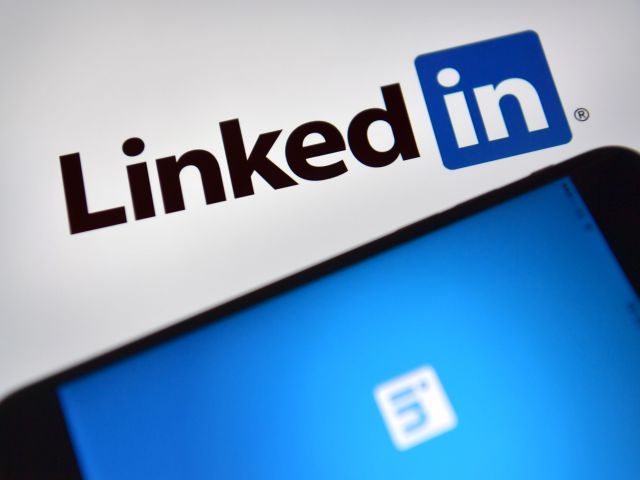 How to make your LinkedIn profile more noticeable?
---
These days' social media plays an important role when it comes to seeking a perfect job. Most of us think that Linkedin is just for showing our professional site, right? But do you know what there is no harm in presenting your professional skills in an effective yet interesting way.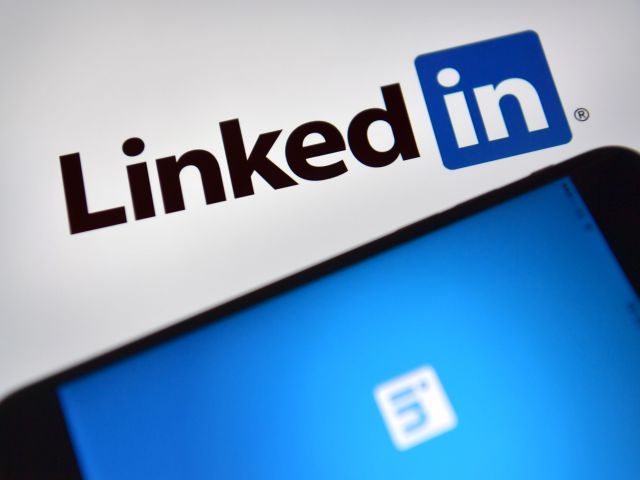 Today, we will tell you 5 creative ways to make your LinkedIn profile noticeable. Here is how to do it like a pro!
Kiss: Keep it short and simple! Nobody likes reading essays and big paragraphs. Use simple vocabulary because simplicity is the best policy. Keep your profile concise and try to write in bullet points.
Add Keywords: It is very important. Actually, using keywords not only makes your profile more noticeable but it also saves the time of an employer. Before going to your profile, employers usually look for summary. An example: Copywriter, Mumbai. This makes your profile more search- friendly.
Give headline that can catch eye balls: To nail it like a pro, you should know how to play with words. Give a catchy headline to hook people. It can be a quote, phrase or anything that can describe your thought process.
Do not forget to add your portfolio: Adding portfolio comes really handy, especially if you are in a creative field. It works as a hook for the client or the employers. They can see everything that you have done so far and make their decision accordingly.
Last but not the least, keep posting on LinkedIn: Being active on social media helps you to build your network and there is no harm in doing same on our so –called professional social site "LinkedIn". Publishing your views on the current issues increases your search ranking and will make your more noticeable.
Have a news story, an interesting write-up or simply a suggestion? Write to us at info@oneworldnews.in