Lifestyle
Year Ender: Popular lifestyle changes of 2021 that people may continue in 2022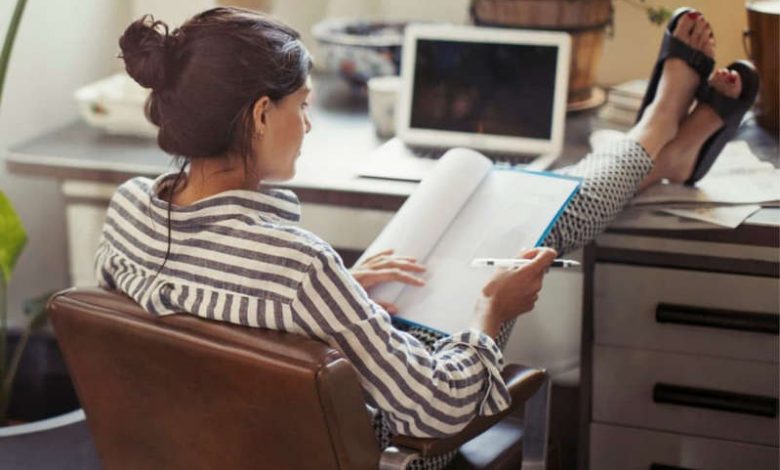 Year Ender: Lifestyle changes that people embraced in 2021
---
Highlights
Even after a scary second wave, people are still taking things for granted
India still has the highest number of tobacco consumers & ranks 44th in the list of countries.
Now, even as offices begin to reopen, many are still willing to continue Work From Home till retirement
Do you have a healthy lifestyle that will benefit you in 2022?
With several variants of coronavirus making their way into our lives again to bring back the trauma of the pandemic, the world is going through a rapid change. And, people have already started to adapt to new changes with the growing trend to embrace the new living.
So, after a horrible 2020 and perhaps the worse 2021, here we are stepping into 2022 with many hopes and promises to ourselves, to have a healthier lifestyle and to live a blessed life with happiness and immunity.
Following are the lifestyle changes that people followed more seriously in 2021:
DISTANCING OURSELVES FROM OTHERS
With the COVID-19 infection and its variants spreading rapidly, the need for social distancing and wearing masks has now become a daily thing and a necessity in order to keep ourselves threat-free from the virus. This means, what started as a casual thing in 2020, turned into an essential way of life in 2021.  Now, obviously, not everyone is following this trend as per multiple news reports. However, still, there was a huge change in people's behaviour that was witnessed in tourist's spots and which was observed in social media in 2021.
DECLINE IN TOBACCO USAGE
As per a recent WHO global report, trends in tobacco usage shows that amid the global crisis of the COVID-19 pandemic, many countries are continuing to successfully tackle the tobacco epidemic. The report states that over 100 countries are seeing a decline in tobacco usage rates & there has been a reduction of tobacco consumption in some countries. However, India still has the highest number of tobacco consumers & ranks 44th in the list of countries.
Smoking has been permitted only in designated separate smoking areas in airports, restaurants, bars, pubs and enclosed workplaces and WHO believes that such measures have resulted in a decrease in smoking.
BOOSTING IMMUNITY 
The coronavirus attacks everyone but the ones with a strong immunity can fight back. Health experts and dieticians say that more than ever before, people are conscious of their health and immunity. People have now started to pay more attention to enhancing their immunity by healthy eating, adopting healthy lifestyle changes and following Ayurveda practises.
According to multiple studies, dietary supplement usage increased during the pandemic in all countries. However, it is still not certain that supplements can protect you from COVID-19 but it is helpful as the use of vitamin D, C, Zinc and selenium supplements is beneficial, especially to those who are diagnosed with nutritional deficiencies.
CHOOSING PLANT-BASED FOODS OVER JUNK FOOD & VICE-VERSA
With people going vegan and adding plant-based foods to their diet, many are still eating junk, street food, oily food, and extra fats. The shift to healthier food practises was not witnessed in the majority of people as it was expected in 2021.
However, research has shown that plant-based foods can help to protect you from a range of diseases, and fruits and veggies strengthen your immune system and overall health.
According to a news study, live-streaming platforms have even made it worse as many are now addicted to binge-watching while drinking alcohol and eating junk food.  A new study also discovered that there was a rapid increase in alcohol and eating junk food during the pandemic to which sources say that it was an influence because of such marketing ads on live streaming platforms like Facebook and YouTube.
WORKOUT TRENDS
There has been a rise of fitness centres, downloading of online fitness apps along with the growth in boutique gyms that are driving the commercial fitness market in the country. Commercial gyms   globally are becoming more diversified and the focus is towards offering group classes exercises which includes Pilates, CrossFit, Zumba, Aerobics, Martial Arts and many others that are key to success for independent gyms.
WORK FROM HOME
The culture of Work From Home has seen a significant rise globally not only in 2020, but also in 2021, since the pandemic drove companies to shut their offices, and allowed white-collar employees and professionals to Work From Home. This arrangement actually turned out to be an awesome thing for many when the COVID-19 pandemic emerged and changed the course of life for every individual.
Read more: Spreading Christmas Cheer With 7 Good News Of The Week
Now, even as offices begin to reopen for partial in-person work, many are still finding that the office is not a place they can work.  In fact, there are many who are willing to continue Work From Home till retirement.
WORKATION BY EMBRACING NATURE
Since the Work From Home culture opened a window of opportunity i.e. work from anywhere, many people took the long-postponed trips to the hills, beaches and forests not just to chill but also to work for their office surrounding themselves in nature.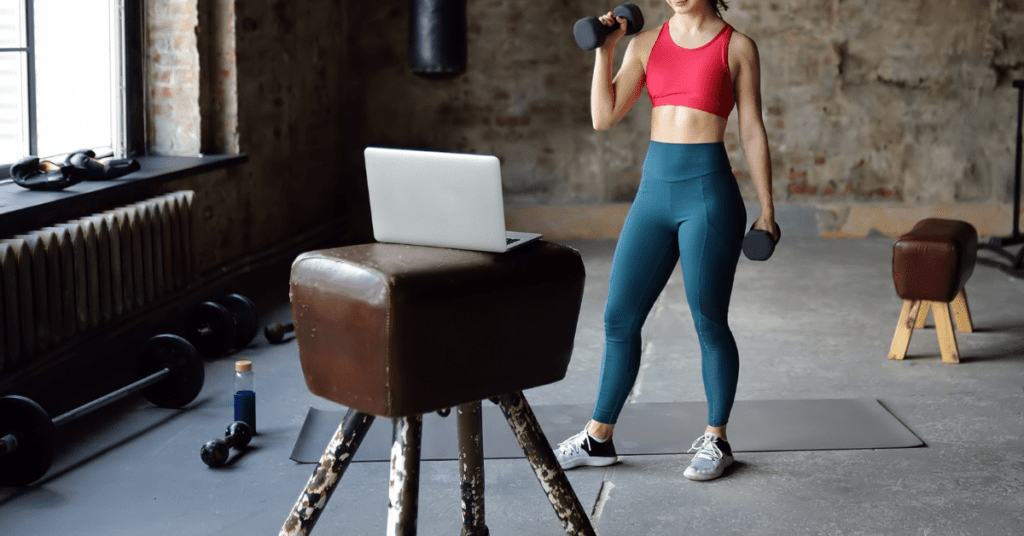 One of the hottest travel trends is Workations where professionals choose destinations to work for an office that is closer to nature so that they can relax and give their souls peace and it is an emerging trend that is helping employees who have been reeling under the pandemic.
LEAVING JOBS 
Among many other things during the COVID-19 pandemic, when millions of people were laid off, record numbers of people left their jobs to do something more meaningful and purposeful.
In 2021, 4.3 million American people left their jobs because of no job security, no better pay, and bad managers, lack of recognition, negative office culture or unhealthy business practises being the top concerns.
People now know that working 24/7 for someone else is not going to help them in any way so, many have decided to travel and freelance while others chose to become entrepreneurs.
Liked this post?
Register at One World News to never miss out on videos, celeb interviews, and best reads.