JOYOUS NEWS
Xbox One S and Project Scorpio to be launched soon : Microsoft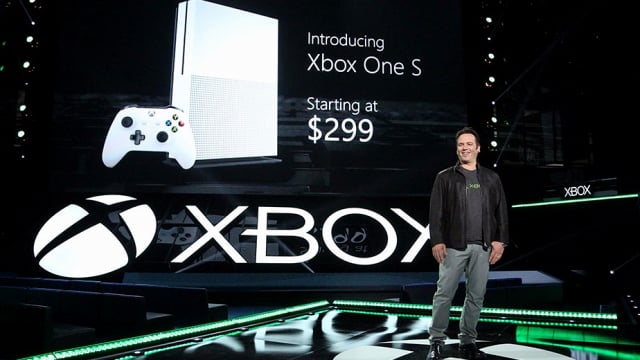 Microsoft has unveiled the new and slimmer version of Xbox One console, Xbox One S. Costing, dollars 299 and will give super worth to the money as it has High Dynamic Range (HDR) .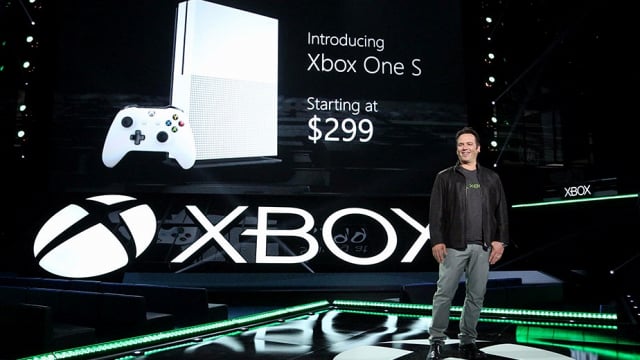 Xbox
It will show up in August with more brightness and varied levels of colors. 4K DVD and Blu-Ray playback, were leaked in Electronic Entertainment Expo 2016.
This time Scorpio (Xbox series) would be the Christmas present for electronic entertainment seekers as Project Scorpio will be done in the month of December which will going put a person in the virtual reality with 4K gaming ambience. Rates information is been veiled by the company yet.