JOYOUS NEWS
World Tuberculosis Day: Let's get together to end TB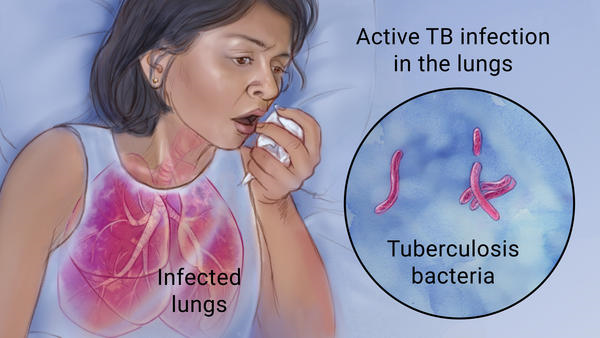 Do you know the history of World Tuberculosis Day?
---
Tuberculosis which is commonly known as TB is a highly infected disease.  Every year World Tuberculosis Day is celebrated on March 24 to create awareness among the people.  Notably, Tuberculosis remains one of the largest on India's health and Wellness scale.  According to a report, in 2011, 2.2 million cases of Tuberculosis were reported in India.  March 24 is celebrated as World TB day due to the discovery of the Mycobacterium tuberculosis, a bacterium due to which TB is caused.  It was discovered by microbiologist Dr Robbert Koch in 1882.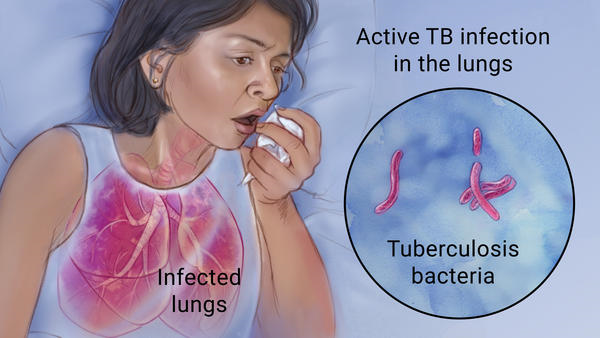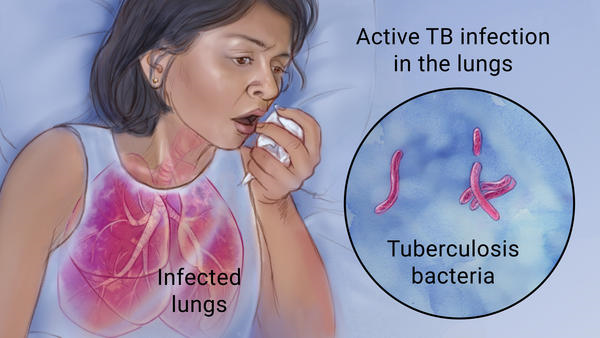 The theme for 2018 World TB Day is – Wanted: Leaders for a TB Free World
 You can make history. End TB
Today, we will tell you few facts about the disease that you keep in mind:
Also Read : Dad Has Taught Us Dedication, Determination, And Discipline: Why You Should Not Compromise On It?
Tuberculosis can happen to anyone irrespective of their age, gender, and their financial status.
There are two types of TB conditions – Latent TB infection and TB disease.  Latent TB infection cannot spread and person with Latent TB infection do not feel sick and doesn't have any other symptoms.
It is an airborne disease. It spreads due to pollution in the air.  Dust and fine particles from a construction site can affect your lungs.
A cough and  chest pain and sweating in night remains the prominent symptoms
One can witness drastic weight loss. Also, there is a loss of appetite.
What should you not do?
After the diagnosis, one should not skip his or her medicines.  If you will miss your medicine, the disease can come back and TB bacteria can become resistant to drugs.  Tuberculosis  is a curable disease all you need to do is – " Take your medicines on a regular basis."
Have a news story, an interesting write-up or simply a suggestion? Write to us at info@oneworldnews.in