Hot Topics
World Humanitarian Day: Looking for some charity work? Here are NGOs to look for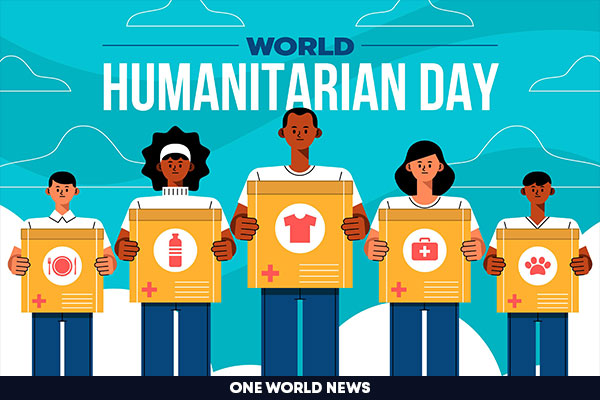 World Humanitarian Day: Top 5 NGOs in India who are worth your donations
---
August 19 is a day to recognize the humanitarian efforts of people or those who lost their lives during humanitarian work. The world celebrates this day as World Humanitarian Day.
The 2022 World Humanitarian Day campaign shines a light on the thousands of volunteers, professionals, and crisis-affected people who deliver urgent health care, shelter, food, protection, water, and much more.
This year's World Humanitarian Day theme is "Real Life Heroes." This year's theme is more focused on the critical role of humanitarian aid workers, which they play in assisting vulnerable and needy people all over the world.
Many people believe in humanitarian work, and if you are one of them, we bow down to you because you are a real-life hero. Also, many people want to help others but cannot find time for it. But these people still become part of the humanitarian works by donating to organizations providing help and aid to the needy. However, there are frauds too. So, to make things easier for you, we have brought a list of five 5 NGOs you can trust to donate to.
1. GOONJ – a voice, an effort
GOONJ – a voice, an effort Goonj is a renowned NGO in India started by Anshu Gupta to provide humanitarian aid and disaster relief and leverage community development. It won the NGO of the Year Award in the year 2007. It has taken some significant initiatives which became popular such as – "School to School," "Not Just a Piece of Cloth," and "Cloth for Work." Goonj has been successfully channelizing over 70,000 kgs of material every month. It has more than 300 volunteers and more than 250 organizations as partners.
Read more: World Photography Day: 5 pictures that show the incredible diversity in India
2. GiveIndia
GiveIndia provides a platform for everyone who wants to support a noble cause. It acts as an offline and online donation platform for more than 200 Indian NGOs. These NGOs are scrutinized through the GiveIndia Foundation scanner for their credibility and transparency in operations. It allows people to support a cause of their own choice. GiveIndia tells exactly where your donated money has been utilized, and they follow it up with feedback.
3. Smile Foundation
Smile Foundation was formed in 2002 to promote education among underprivileged people. Their developmental program includes providing education, healthcare, and livelihood for children and women affected by the lack of resources. They have reached more than 200 remote villages and slums in 25 states of India. Smile Foundation claims they directly benefit more than 15 lakhs people annually. The award-winning movie "I am Kalam," based on a cause for children, was supported by this NGO.
4. HelpAge India
HelpAge India was set up in 1978 and has supported India's poor, abandoned, and isolated older people. The NGO is vital in helping India's grey population and influencing a critical role in government policy change. It also provides material and emotional support to the abandoned elderly. The NGO has opened physiotherapy centres, provides helplines, sponsors cataract operations, and helps them understand their rights.
5. Nanhi Kali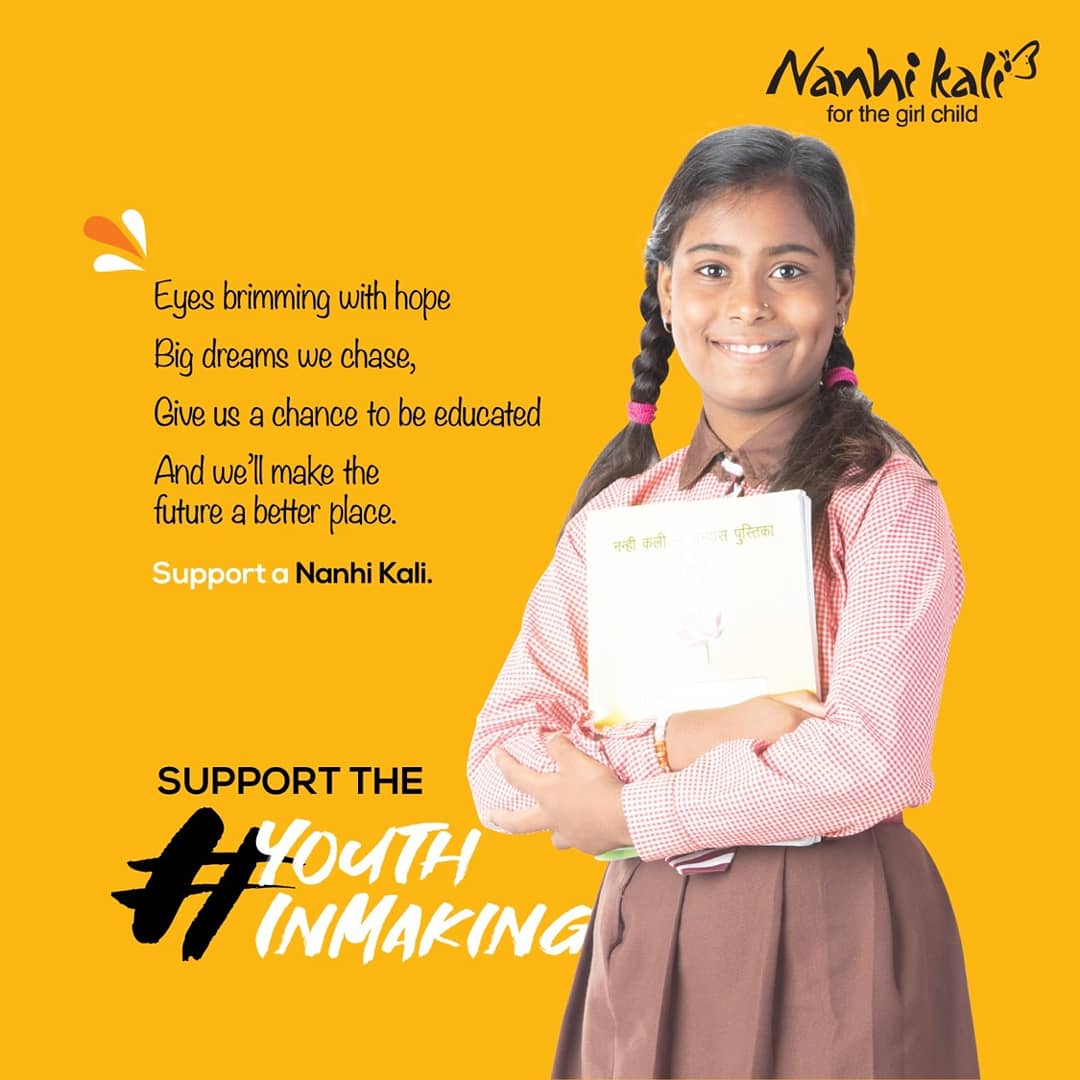 Nanhi Kali project, initiated by the K.C Mahindra Education Trust, aims to provide basic primary education to underprivileged Indian girls. Nanhi Kali is designed to support females from low-income families to complete ten years of formal schooling. The NGO claims that it has impacted the lives of more than 4.5 lakhs girls. It provides academic support to the girls within governmental schools 2 hours after and before school. It also allows girls to participate in sports and fitness activities regularly.
However, we firmly believe that you can start a charity from your home and extend it to people living in the immediate vicinity.
A happy World Humanitarian Day! Let your humanity live longer.
Edit By- Ayushi Mittal
Liked this post?
Register at One World News to never miss out on videos, celeb interviews, and best reads.