Lifestyle
World Heart Day: 5 celebrities who really have a big heart, not just good PR agency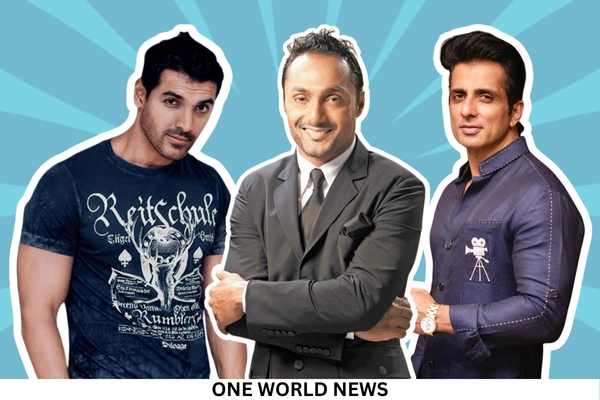 World Heart Day: 5 Indian celebrities who are generous, kind and have a big heart
---
World Heart Day: There are many celebrities who flaunt their charity works by using a PR company which makes sure that the charity work gets maximum media coverage. But, there are hidden gems in our country, some of them recently made headlines, who do great charity works silently. While the world is celebrating World Heart Day, let's look at the 5 celebrities who really have a big heart, not just a good PR agency.
Nana Patekar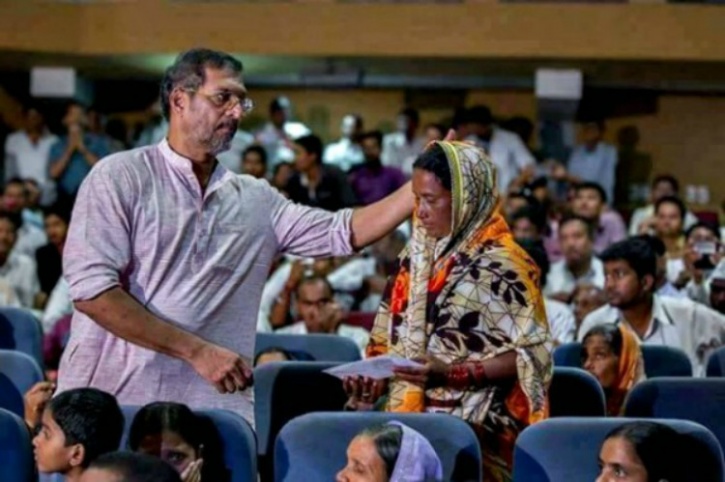 Before stunning the world with his acting skills, Nana Patekar used to do odd jobs like painting Zebra crossings and pasting movie posters in the city. Because he knows what being poor means, the actor has donated almost 90 percent of this earnings to the drought-hit farmers in Maharashtra. Even though he could afford a bigger and better apartment, he still chooses to stay in a 1 BHK apartment with his mother. He is certainly one of the most generous and kind persons who has time and again shown big hearts to the crisis-hit people.
Read more: 5 Indian celebrities who are yoga enthusiasts
Gautam Gambhir
Before becoming a politician, the cricketer-turned-politician Gautam Gambhir has helped needy people on several occasions. Recently, he donated his 2 years of salary to the PM CARES Fund. Earlier, he had donated Rs 50 lakh from his Member of Parliament Local Area Development Scheme fund. He has earlier donated his winning prize of cricket matches to the martyrs of the country. The BJP MP bears expenses for slain CRPF men's children. Apart from pledging to donate his organs after his death, he also started a community kitchen to feed the poor.
Sonu Sood
Sonu Sood emerged as the messiah of migrant workers during the initial days of coronavirus lockdown. He arranged buses for the poor laborers who had no other option than migrating to their home town on foot in the scorching sun. He along with some other generous people helped thousands of people reach their homes safely. The best part during his "Ghar Bhejo Campaign" was that, he was easily accessible by the migrants and he himself used to go on the ground and arrange things and not just give the money for it.
Rahul Bose
Rahul Bose is one of those celebrities who constantly stays away from the limelight for performing philanthropic works from time to time. "The Foundation" is the Rahul Bose's endeavour to support and assist several campaigns and causes that prophesies a world without discrimination. He is an Oxfam Campaigner and has actively participated in the rehabilitation and relief of people in Andaman and Nicobar island. He is involved with Teach for India movement and Spastics Society of India among various other initiatives which are working for the greater good of the humankind.
John Abraham
It's not just the humans who need saving. Animals and nature need it too. John Abraham, being an ardent animal lover, is an active member of PETA. The Bollywood actor has donated large amounts to this organization and never flaunted it like others. The Batla House actor has his own brigade, "John's Brigade for Habitat", which provides homes for the needy. His love for animals has made him a vegetarian who doesn't eat any non-vegetarian food.
Liked this post?
Register at One World News to never miss out on videos, celeb interviews, and best reads.