Hot Topics
Women's Day theme 'EachforEqual': Kya karenge aap mujhe Equal treat baki 365 days?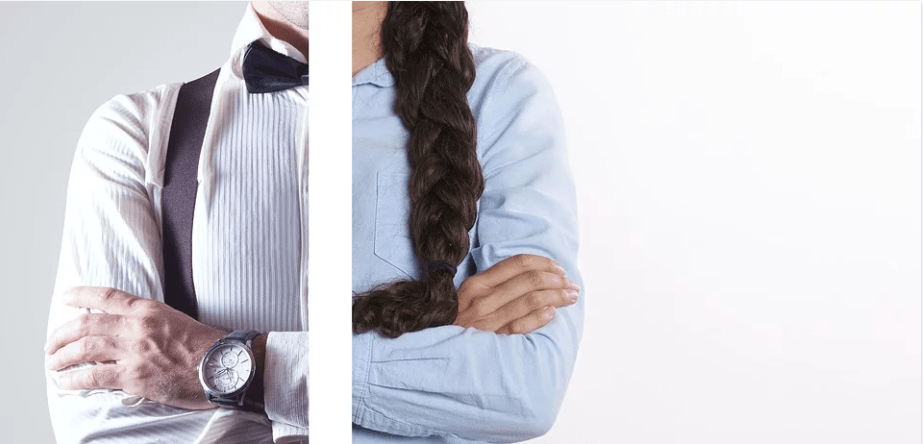 International Women's Day: History, Theme & Significance
---
Every year 8th March is celebrated as International Women's Day. The day is dedicated to all the incredible women without whom this world isn't possible.  Every woman deserves appreciation & equality. Sadly, it is 2020 and not a single country in this world has achieved gender equality.  As we all have stepped into a new decade, let us all make a collective effort to make 'Equality' a reality for women.
Women are still refused basic education and healthcare. They receive less pay for equal work. Not only in India, are the statistics around the world shocking.  The UN has tried to give us a glimpse of the same.
BREAKING NEWS that's been breaking for decades: Women are still not treated equally in the workplace.

Let's make gender equality a reality. #IWD2020 #GenerationEquality pic.twitter.com/D5Kmfpj8fk

— UN Women (@UN_Women) March 6, 2020
The theme of International Women's Day 2020 is #EachforEqual. The idea behind the theme is to eradicate gender inequality from all across the globe.  Well, the first International Women's Day was celebrated on March 19 (not the later March 8), 1911.  Notably, on the first International Women's Day millions of men and women rallied in support women's right.  The idea of International Women's Day was inspired by America's National Women's Day, February 28, 1909, declared by Socialist Party of America.
Read more: Shoutout to all poem lovers, Jashn-e-Adab 2020 is coming back to New Delhi
But the question is, Kya aap hume baki din bhi equal treat karenge? We want you to treat us equal everywhere. Be it a workplace or at home. One day isn't enough to make us feel special. We need consistent efforts from men to make this world equal for us.
Will you be able to appreciate our work? Will be able to accept the fact that we can independently make important decisions, and it could be related to finances too.  We need to understand Equality begins from within. The society has to change the mind when it comes to women and equal opportunities. We agree it is hard, but it is not difficult.
Have a news story, an interesting write-up or simply a suggestion? Write to us at info@oneworldnews.com