TOP STORIES
Woman pretended to be a nurse to steal jewellery
A woman in Chennai tried to con an old lady by pretending to be a nurse and tried to pass off a tomato as gold jewellery but unfortunately she got caught!This woman was Lakshmi , a 35- year- old from Nemmilichery, who pretended to be a nurse and convinced Indrani, 50 a resident of Ponnalur Pettai that she could cure all her ailments.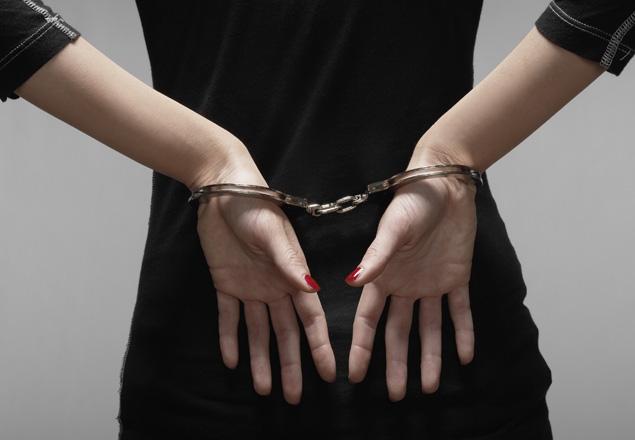 Woman with Handcuffs
Indrani was alone at home when Lakshmi came at 8pm on Saturday as a nurse. Lakshmi told Indrani that she possessed an ointment from Singapore that could cure the pain she was suffering on her legs. Indrani pretty much convinced called her inside her house.
Indrani was asked to lie down and before starting the procedure she was also asked to remove all of her jewellery. Indrani removed and tied it at one end of her saree. Lakshmi applied ointment on her body and then told Indrani to close her eyes and relax.
Lakshmi after all this went to the bedroom and broke the almirah and stole Rs 19,000. Meanwhile Indrani woke up and saw her running with the money, she immediately hit the alarm and the neighbours came in and caught Lakshmi.
Lakshmi was handed over to the police. An investing officer said," She took the jewellery and instead tied a tomato".