Lifestyle
Wireless headphones will be paired with Samsung Galaxy S8: Reports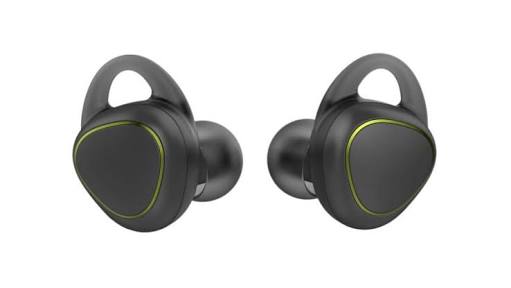 So, now it's time to try wireless headphones
---
It is expected that Samsung Galaxy S8 will be one of the best smartphones of the coming year 2017. According to latest reports, South Korean behemoth plans to bring wireless headphones along with the device. Isn't it cool?
Now need to solve tge puzzle od a wire in order to listen music. So, is Samsung going to pull out an Apple to us with the Galaxy S8?
This is so because till now we are crazy for Apple handesets but Samsung too is introducing everything just to attract people.
Pairing Samsung Galaxy S8 with wireless headphones will definitely attract youngsters as now a days it has become trend to use earphones qhile you are travelling or doing some work. It is a best and reasonable source of entertainment.
Wireless headphones will give stiff competition to Airpods
According to latest reports, the new wireless in-ear headphones will be launched alongside the Galaxy S8, You can also check an excellent article on wireless headphones.
But still it is unclear that whether these wireless headphones will be shipping with smartphones or will be sold separately – like Apple is doing with its AirPods.
The report claims that Samsung plans to introduce these earphones as a direct competition to Apple's AirPods, but it is not certain if they will feature Harman audio.
We must say Apple will definitely face a stiff competition in year 2017. There are plenty of benefits of removing the headphone jack from smartphones, for one, they become more waterproof with one less port for the water to seep into.
Removal of the jack increases the real estate available to manufacturers, which can be used to place more sensors, additional battery, or to simply make their phones slimmer.
Apple unveiled its AirPods back in September Apple too unveiled its AirPods at the launch of the iPhone 7/ iPhone 7 Plus back in September this year, sold separately.
AirPods starting shipping to users who had pre-ordered them nearly two weeks ago, but remain sold out at most Apple stores across the globe. The wireless AirPods cost Rs 15,400 in India.
Have a news story, an interesting write-up or simply a suggestion? Write to us at info@oneworldnews.in