Lifestyle
Winter Destinations you can Explore in India, that is Pocket Friendly too
 

Budget Indian Destinations you can explore in winters
---


India is a land where you can find a perfect place for every temperature and weather in any season, be it winters or summers. But since winters are here already, and this time of the year is often a time when people go on a vacation, we thought why not tell you about the destinations in India that are fun to travel to and at the same time are pocket friendly too. Well, travelling in winters especially is highly dependent on the mood of the traveller. Some people crave sunlight in winters and some find it as a time when they can go to the mountains and spread their arms in the snowfall. So, looking at both the travel cravings, here are the 5 winter destinations you can explore in India, that too on a reasonable budget.
1. Kasauli
Unlike Manali and Mclodganj, Kasauli is one of the places on the higher altitudes which is worth going to and is absolutely within the budget. The common sites to visit can be Monkey Point, the peak of Choor Chandni, and the Hanuman temple near monkey point. The place is full of beautiful sites, overwhelming scenes, and amazing and wholesome locals who are fun talking too. You can have a good 3-4 days trip on a budget of lesser than 10,000 Rs.
Read more: Books on Dystopian Themes you Need to Read to Have a Better Idea of the World we are Entering in
2. Mussoorie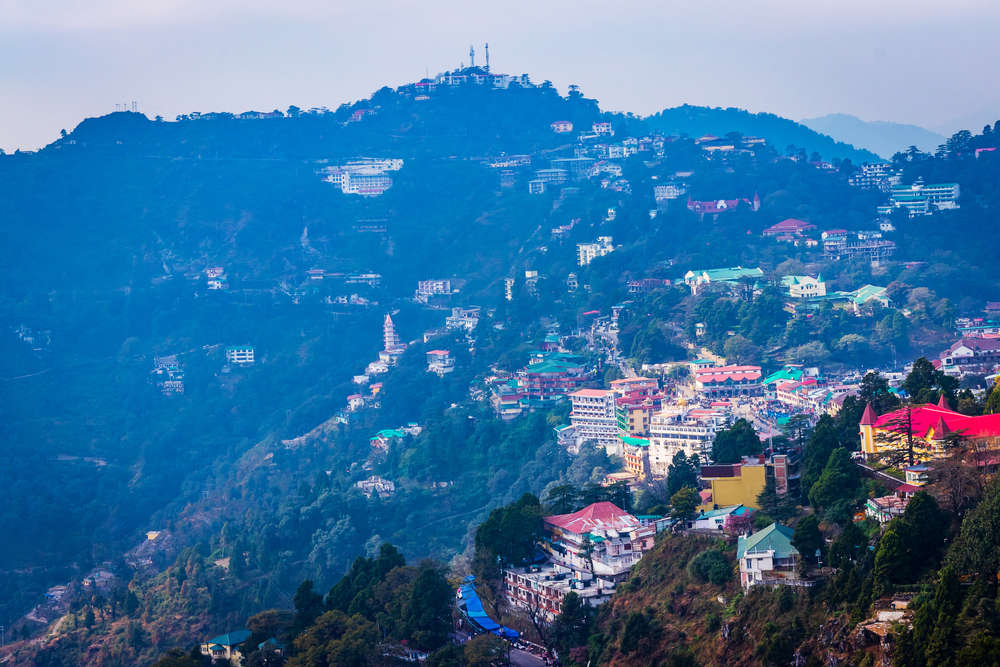 A nice, chilly yet heartwarming place in Uttarakhand, Mussoorie is the best place for site seeing and having a picture-perfect vacation. If you are looking for a quiet, peaceful place for self-realization and exploration, there can't be a better place than Mussoorie.
3. Darjeeling
Moving to the eastern side, if you have no issue with the lower temperatures and you are craving good snow, pay a visit to Darjeeling. Although, the place is really a favourite spot for travellers all around the world, hence, you will be required to book the visit well in advance to make it budget-friendly and easy to travel.
4. Gangtok and Sikkim
A chilly, yet less cold than Darjeeling, Gangtok is a beautiful place to go with your friends and family and have a party at. Although, if you are planning to visit both, Gangtok and Sikkim, that you need to really keep a track of weather conditions of the place as in extreme winters and snowfall days, it becomes a difficult place to stay in.
5. Rajasthan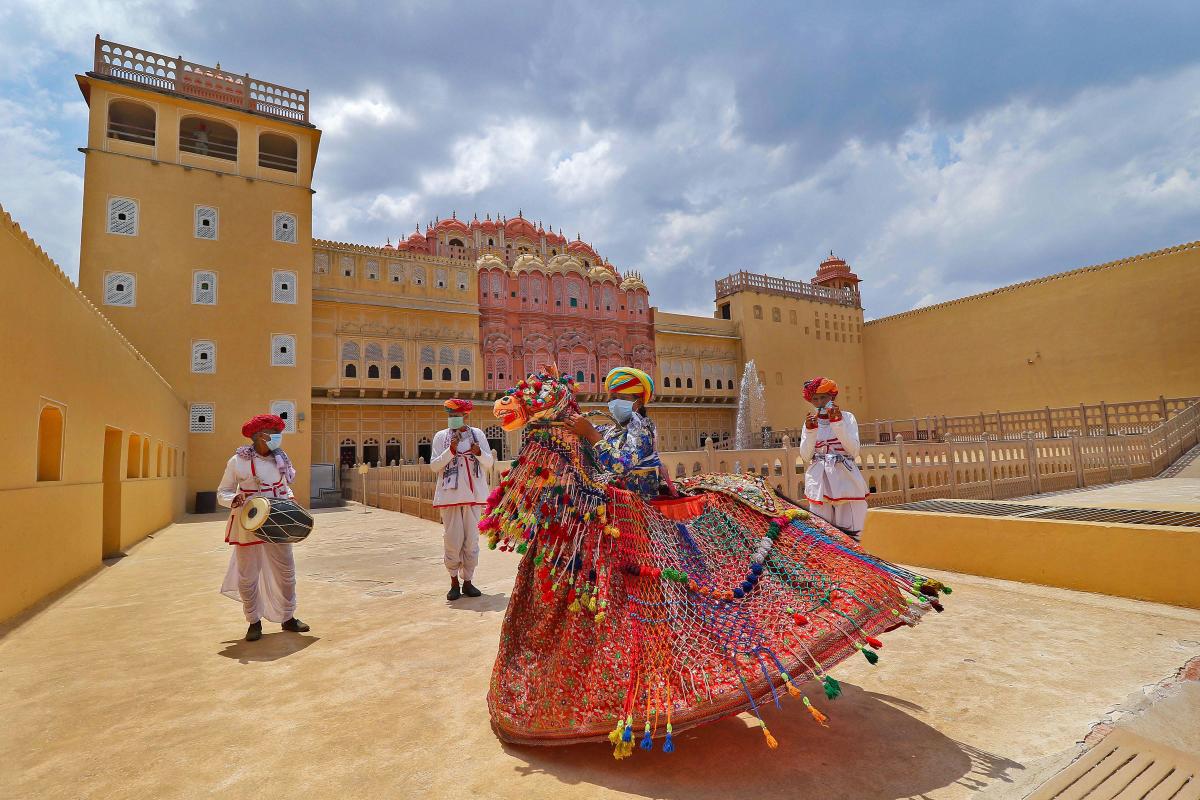 For those who would like to have the fun of a sunbath and the joy of sipping simmering tea in the cold breeze, Rajasthan is a place one must pay a visit to. With beautiful forts, amazing local food and more than overwhelming sunrises and sunsets, Rajasthan will give you all the happy moments you have been craving for. Though, within Rajasthan, you can decide which city to visit according to your budget as Rajasthan is really a place where you can have the luxury experiences as well as most budget travels.
6. Runn of Kutch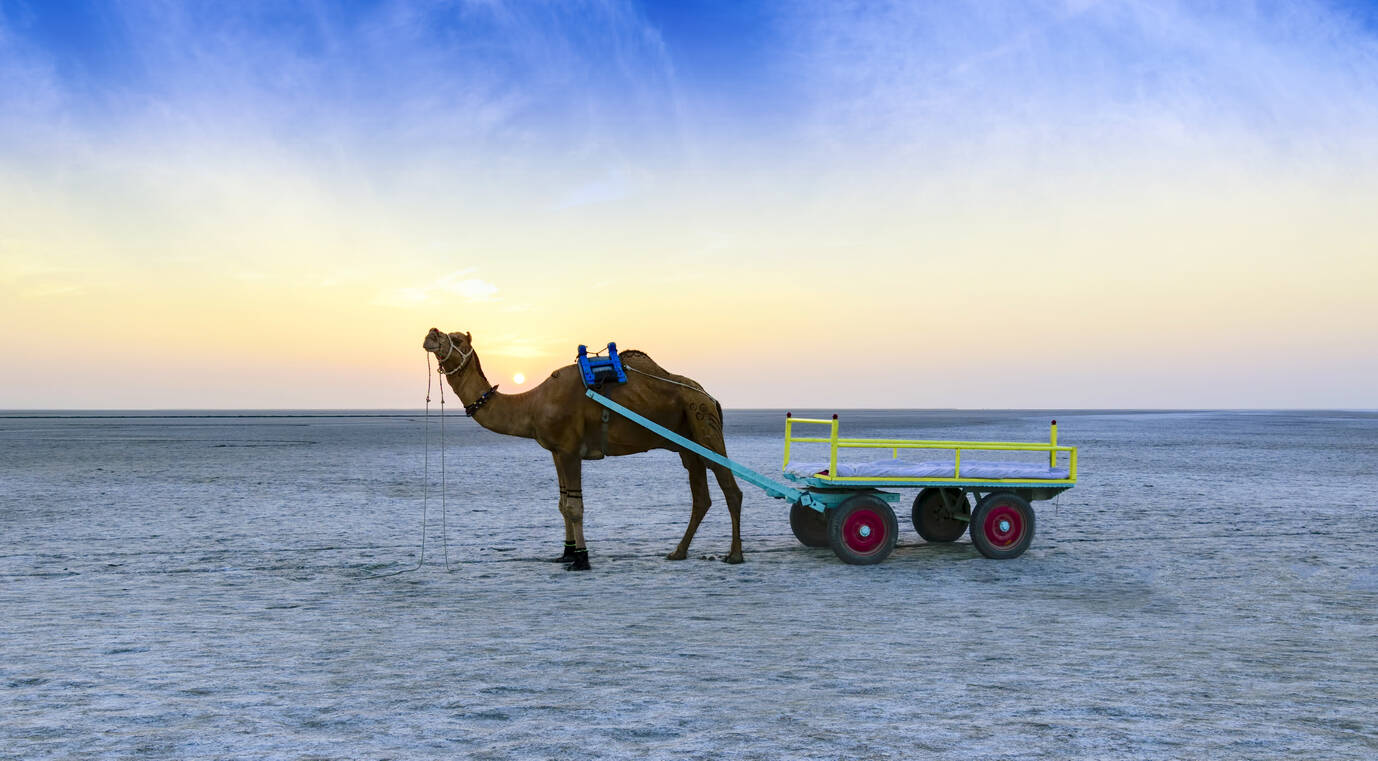 Like Rajasthan, a visit to Gujarat's Rann of Kaccha can be more than a beautiful experience for you. As the place is sandy, the weather alterations will be there which is the beauty of the place. Besides, during Uttarayan, the celebration of the kite festival is a beautiful way to have a happy holiday.
7. Kerela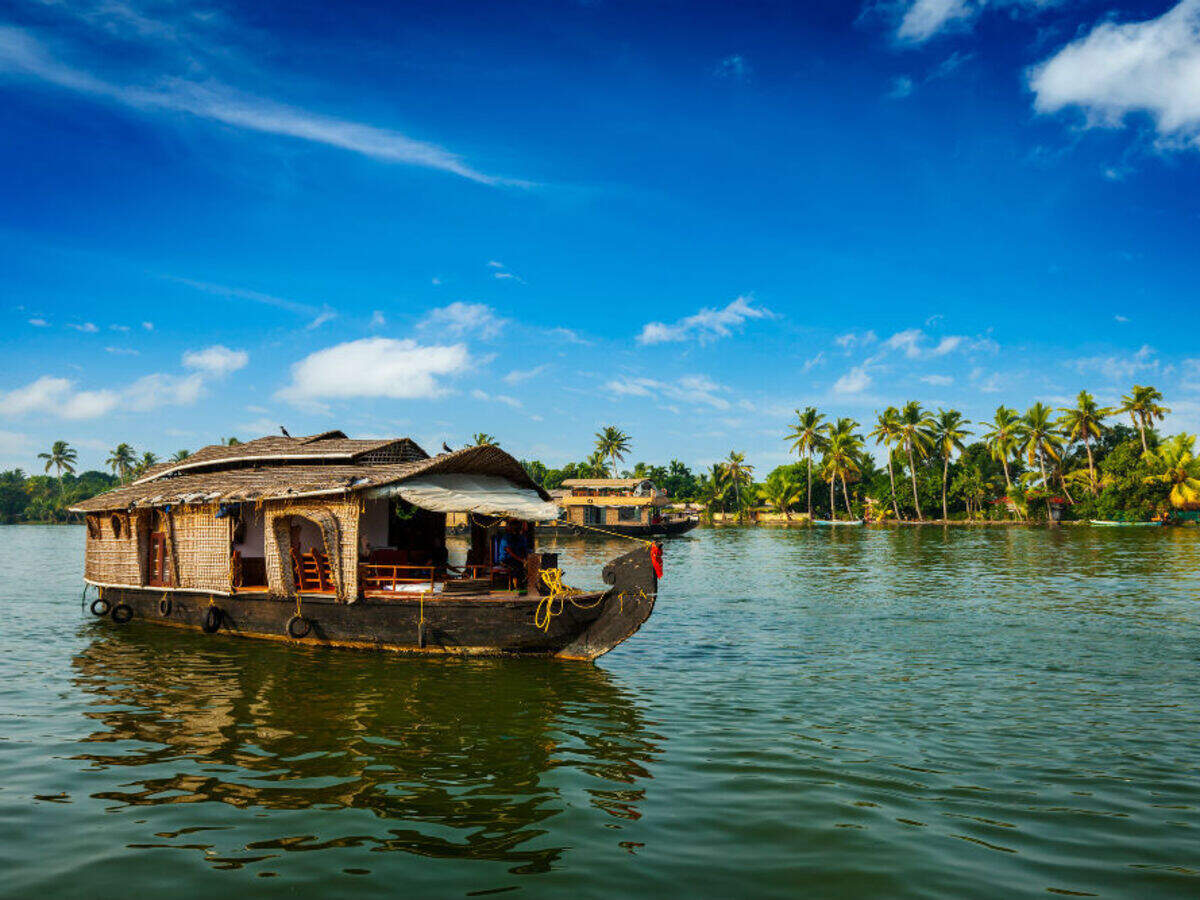 Moving to the down south, Kerela is one of the places that every dreamer wants to pay a visit to. With beautiful tea gardens and chain of temples lined, it is a hideout for all those who don't like winters as the place is not cold throughout the year, even during winters.
So, these are the pocket-friendly locations you can pay a visit to during winters. Plan a visit there and then us later. Happy Travelling.
Have a news story, an interesting write-up or simply a suggestion? Write to us at info@oneworldnews.com