From the time a girl is born, she is told to wear her dress a littlelong, keep her chin up, talk a little softly, not to drink, not to smoke, not to party and not to anything that are against the society's norm. But, on the other hand, a boy is given ample freedom whenever and wherever he asked for it.
We live in a culture where the search for a girls' groom begins from the moment she is bought into this world. For them, more than education, marriage is considered the top most priority. Some are not even given a say in choosing their life partner. What if one does not wish to get married at the age of 21, or even at 50? What if one wants
to backpack across Africa? Boys, on the other hand are encouraged to study further as they alone have to look after their family.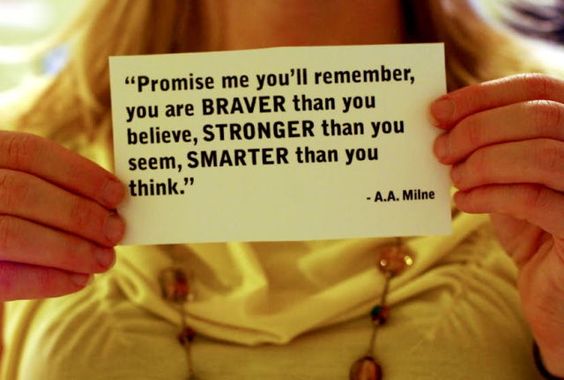 The power relation between a male and female is a constant battle. All of us today will talk about how women are leaving behind the men, but no one ever looks at the statistics. How many men get raped by women?
How many men are abused or molested by women?
A very small number. No matter how many missiles we acquire or how many treaties we sign, we will always be a country of abject discrimination.
I don't wish to question as to 'Why should boys have all the fun?' I simply stand to discern as to why such a question exists in the first place. We have been living in a country that has been run by men for way too long. It has forgotten the place and power of a woman.
We, the youth of the country, should stand up to this forgotten cause and make our voices heard. We should fight to make a difference and to balance the scales of equality. We are the future and we will make sure that,
tomorrow is not a repeated chapter of history.