Girls if you have not noticed then you should because it's a high time to notice that more and more girls are opting for a short haircut now.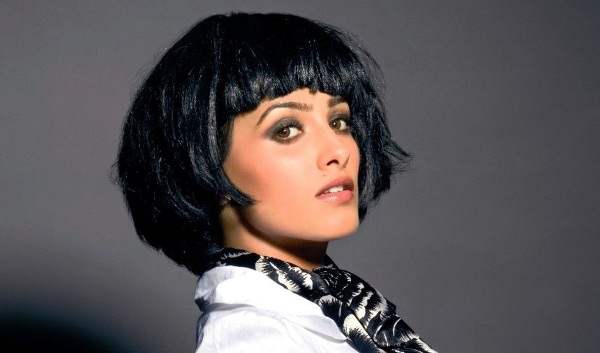 Love short hair
Women are always known for their long, shinny and black hair in Indian society. Isn't it? Well must say it was a just custom that women had long hair perhaps as a show of their femininity.
Here are few reasons why girls with short hair always rock:
• They are very much confident about their appearance
• They are usually more outgoing
• They value important things
• They always first to take stand
• They are very much creative
• They can better handle themselves
• Are independent
• You will never be bored with them
• They easily don't fall in love
Well, I am not forcing you people to have a haircut but if you girls have changed your mindsets than surely get a new hairstyle!