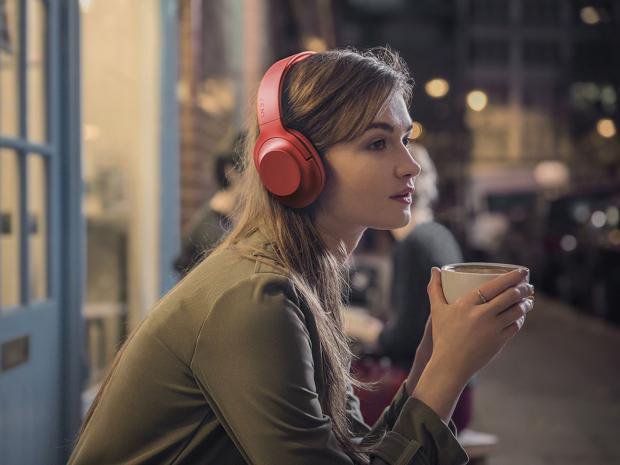 The new era of being high class!
---
Well, the time has changed and with this we humans too have been subjected to this change. We all have entered into a new era of Era of Classy! Yes, everyone wants to maintain a class so that they get as much as attention they can. Have you ever thought why we are more inclined towards English songs? It's good and soothing several times but don't you feel only Hindi songs like 'Tunak Tunak Tu' bring wild dancer out of us? If you are the one who prefers Buryan over burrito bowls, Sunny Deol over Arnold Schwarzenegger, Chacha Chaudhary over Tintin and Punjabi pop over EDM then you are proper desi and it's nice to flaunt it. Be the real you. Flaunt your desi style because it's the best style in the world.
Eating with hands does not advocate you as gawaar!
Chill! Everybody is not same. Many of us do not use the fork or spoons while having something. We just eat in a desi way and that's cool enough. Why so Classy? For a generation that has been on a strict diet of Archies, McDonald's and Hollywood since time immemorial, many people personally feel (emphasis on personally) that westernization and globalisation came to us at a cost.
Nobody told us that the side effects would include looking down upon Indian songs, food and using fork and knife to eat chapatis. It is really hard to understand how people can eat something with a knife and fork and still savour its taste to the fullest. Primarily because using one's hands to eat accentuates the taste. There is no middleman. There is nobody between you and your food. Seriously, guys using fork and knife to eat things like masala dosa and roti are like playing Holi with mineral water. It might be super hygienic but it's just not supposed to be done that way.
It's all about judging others
Eating with hands and listening Hindi songs can label us 'Ganwaar'. If enjoying your desi culture means you are Ganwaar then let it be. Must say our best dance moves will always be reserved for Daler Mehndi's songs.
And if doing all this earns you the label of ganwaar, then so be it.
Have a news story, an interesting write-up or simply a suggestion? Write to us at info@oneworldnews.in