Hot Topics
If not Modi, who could be the future face for BJP
From Yogi Adityanath to Smriti Irani, finding out the potential face for BJP in the future
---
BJP is enjoying a great time in Indian politics currently. Narendra Modi's following has benefitted the party in a big way to conquer the power at the centre. Although Narendra Modi is not going anywhere anytime soon but still, what if he decides to quit politics or what if people reject him in the future. We are going to find an alternative to Narendra Modi to lead the BJP and the country. There are many voters in the country who don't vote for BJP, but for Narendra Modi. So, if the option of Modi is gone, who could probably lead the BJP in future.
Amit Shah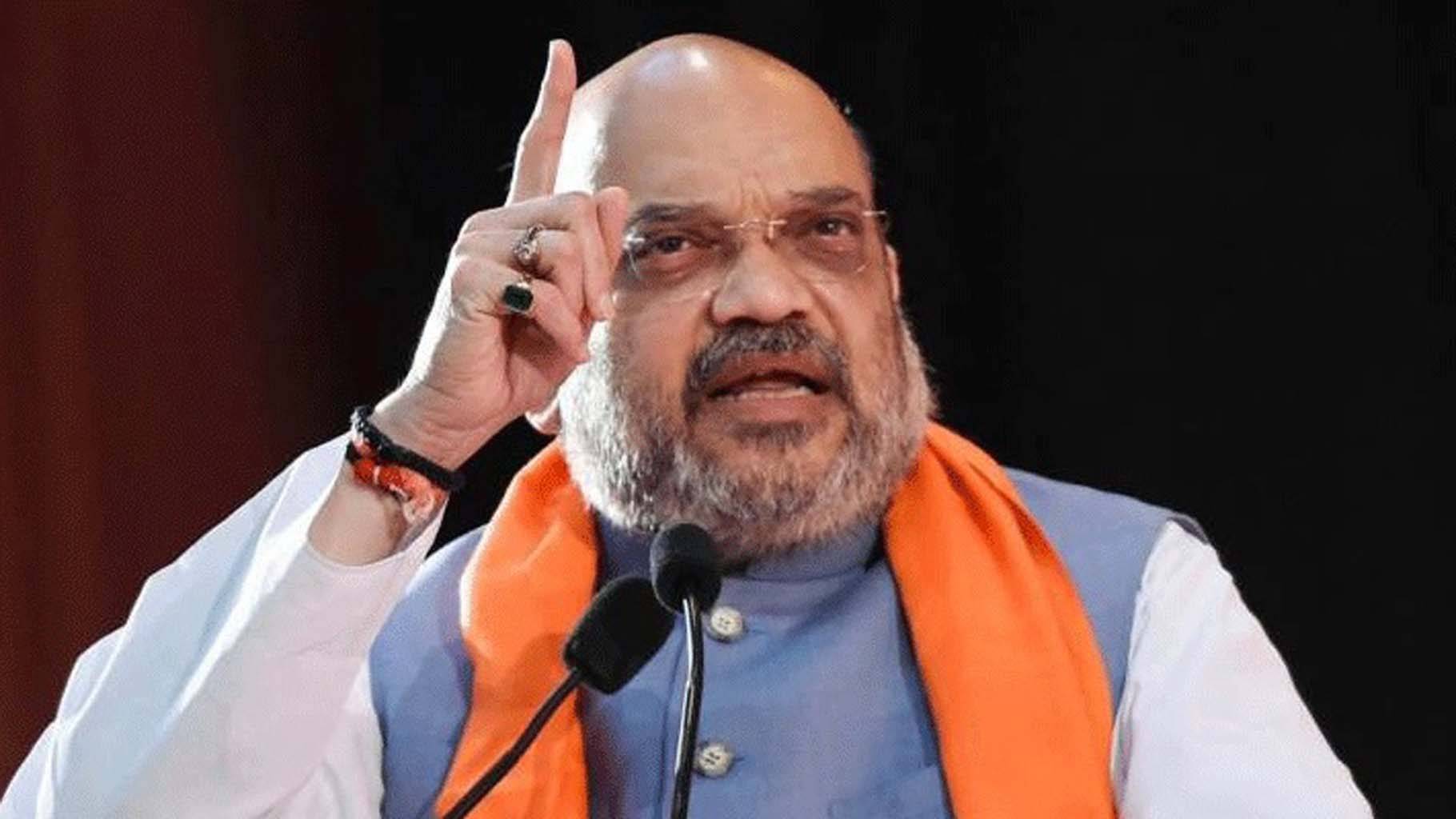 Amit Shah, who is just 56 years of age, has a long career waiting ahead of him. Although he has strong appeal among BJP workers, he would need mass-appeal to back him up for the Prime Ministerial post. After he took reigns of the Home Ministry, he has been drawing applause from the common people too. Amit Shah is emerging as an orator in his own right. His oration skills are loaded with a unique style of delivery that includes firmness, conviction and a chilling clarity of purpose. His work towards building the organization is commendable, hence he could be backed by the RSS too, as a CM candidate.
Devendra Fadanvis
The young politician and former Maharashtra CM was almost unknown in the North India circuit before he was CM of Maharashtra. Still, the central leadership backed him up and made him the CM of the state which has financial capital in it. He could be a good choice looking at the progress he has made in such a short time. He also hails from that school which talks about Akhand Bharat and posses thinking that people who can't speak Bharat Mata Ki Jai should reside in Pakistan.
Yogi Adityanath
When Yogi Adityanath was appointed CM of Uttar Pradesh, many political enthusiasts were taken by surprise. Yogi immediately dominated news by putting a ban on all illegal slaughterhouses and forming an anti-Romeo squad. During his tenure, many new development projects have been completed. His stature has only become bigger since he was appointed as the CM. He also enjoys a huge mass appeal in the upper-caste Hindus and hard core Hindutva wadi leaders. Due to his massive following in North India, he makes a good contention of becoming the successor of PM Modi.
Nitin Gadkari
Nitin Gadkari, Rajnath Singh and Sushma Swaraj are those leaders who were initially not happy with the appointment of Narendra Modi as their PM's face in 2013, as they all wanted to become the PM. However, the age not being a barrier for Gadkari and an image of sensible, innovative and responsible minister, PM's chair could not be far away from him.
Rajnath Singh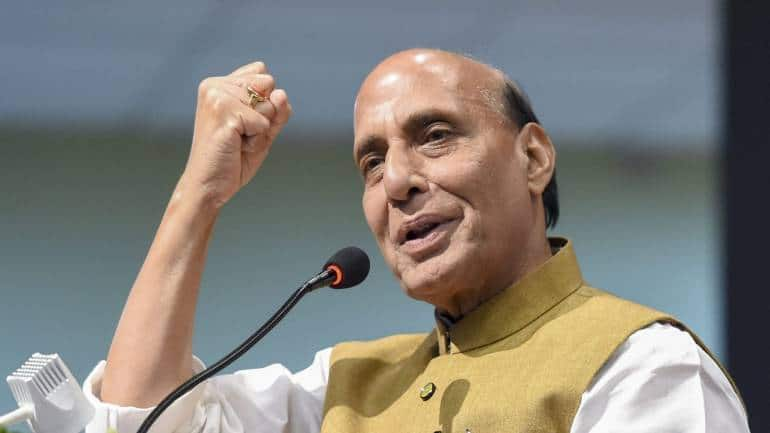 Rajnath Singh is 69 years old, just one less than Prime Minister Modi, which means he has a very slight chance of becoming the face of BJP until something unusual happens. Rajnath Singh, who supposedly chose union ministry in place of UP's CM post, definitely wants to remain a force in the national politics.
Smriti Irani
One of the fewest women faces of the party, Smriti Irani is considered close to PM Modi. She defeated Rahul Gandhi at a Congress bastion- Amethi to impress everyone inside and outside the party. This proved the long hard-work and potential of Smriti Irani who was once mocked for her educational degree. She possesses excellent oration skills which is a must in politics, making her a good candidate for the future leader of the NDA.
Piyush Goyal
The dynamic minister of India, Piyush Goyal who heads Railway Ministry and Commerce, Industry and Consumer Affairs, Food and Public Distribution, has emerged as the crisis manager for BJP. BJP was looking for one since the death of former finance minister, Arun Jaitley.
Prakash Javadekar
If Piyush Goyal has become the crisis manager, Prakash Javadekar has made media his friend. Time and again he has put the perspective of party whenever the party came under scrutiny. Although he lacks mass appeal, he still can make the others run hard for becoming the BJP's face after Narendra Modi.
Have a news story, an interesting write-up or simply a suggestion? Write to us at info@oneworldnews.com