Lifestyle
#MoneyMatters: 5 Investments to make before you turn 30!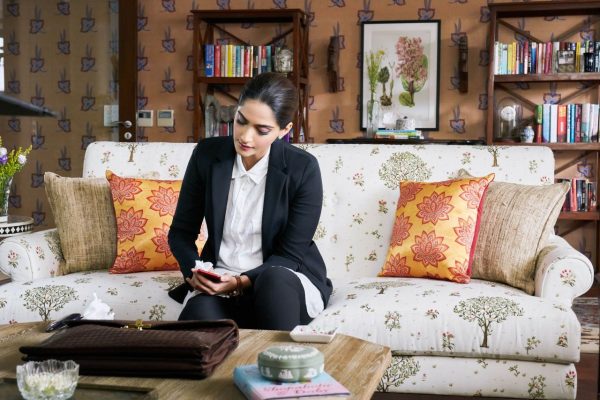 5 Low-Risk Investment that you can make before you turn 30
---
Keeping in mind the current world scenario, it is important to save money. Yes, a lot of people believe in the concept of 'You Live only once' but it is actually important to make some financial investments. We all know that Salary isn't always enough for survival. We millennials are not keen savers, but we should learn this habit from our parents.  Life is unpredictable, and, in that case, it is important to have some savings that can help you at the time of emergency.  Before you turn 30, it is important to have some substantial amount in your account.
Here are 5 Financial Investments that you should make before you turn 30:
1. Dividend Paying Stocks
Well, Stocks are not as safe as cash, savings accounts or any government debt, but they are generally less risky than high –fliers like venture capital.  Well, we would not say that it is a low –risk investment but generally, it is less risky than others.
2. Public Provident Fund
A lot of individuals invest in PPF. Well, there are so many advantages when it comes to Public Provident Fund, the most important one is that it saves tax on your salary. Also, it provides tax benefit under Section 80 C of the Income Tax Act. Notably, the current rate of interest in investing in Public Provident Fund is 7.6 per cent. Isn't great?
Also Read: Life after Retirement: How to manage your time and Finances?
3. Saving Accounts
Well, technically it is not an investment but saving accounts offer a modest return on your account.  Notably, there are a number of accounts that offer 2 per cent interest and if you are willing to check out rate tables, then you can get even more.
4. Paper Gold
A lot of people, especially Indians love to invest in Gold. It is considered a valuable commodity. Well, things have changed in the past few years.  If you want to invest in Gold, then Paper Gold could be a good option. It can give you good returns.
5. Fixed Deposits
You can get a certain amount fixed depending upon your budget. There would be two benefits- 1. At the time of an emergency, you will be able to use it. 2. You can also earn interest on your fixed deposit.
Have a news story, an interesting write-up or simply a suggestion? Write to us at info@oneworldnews.in