Lifestyle
October Special: What happens when you date a Libra?
What happens when you date a Libra? Get ready for a joyful ride
---
Friends or lovers, Family or co-worker, an October born will always make your life blissful. Every sunshine has their own unique traits. People born in October are the most sorted people. Some famous people like Amitabh Bachchan, Rekha, Soha Ali Khan were born in October.  Their company will make you feel happy and blessed. Here are 10 reasons why Librans are the best people, take a look.
1. They are polite
They know very well how to control their anger. They are polite and they know when to speak. They do not pick up fights and try to make peace.
2. They are good Listener
Librans are the best – When someone listens to you politely it is the most attractive quality, right?  They make a good company because they are excellent listeners. They will always lend ears to you and that makes them the best. They even gel well with vivacious signs like Gemini and Sagittarius.
Read More: 6 Influential Women Born in October, Who have Aced Their Space
3. They are a pro at Debates
The sign of their Zodiac sign is a scale which means Balance. It is one of the reasons why they make good debaters. No other sign can weigh the pros and cons of any topic as well as these people can do.
4. They are rooted people
With all their good looks and excellent debating power, Librans are quite down- to -earth people. They don't like to stay in the center of attention. They love their quality friends and like to spend their time with them. Like- No "Taam Zham".
5. They love generous people
The reason why they are attracted to generous people is that they are also incredibly generous themselves. They love to promote harmony and peace in the world. That's why you can't be self -fish to win their attention.
6. Flirt is an art and they know it well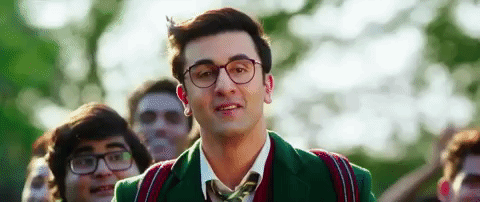 Everyone cannot flirt with a class, right? But Librans are a pro at this art. They know how to make someone go weak in his/ her knees. They know how to weave words and do wonders with it.
7. They have a rational approach to life
They always calculate the pros and cons before investing in anything. Mind you it could be related to money or it could be about a relationship. They always try to strike a balance.
8. Apart from flirt, they also know the art of Sorry
They never feel shy in saying sorry. It doesn't hurt their ego. Sure, they are stubborn. But they hate too much conflict so they make peace by saying sorry. We all know saying sorry would not do any harm.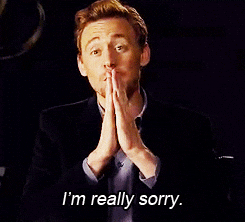 9.  They don't like too much drama
In the era of Bigg Boss who actually needs drama? There so much drama already in life, right? In that case, Librans decide not to be a part of any drama. So they keep things sorted.
10. They just love food
They are a big foodie. They love trying different dishes, especially sweet dishes. Their sweet tooth always craves for new and different dishes.
Do you want any other reasons to be a part of their uber cool company? Dating them could be a joyful ride. So if you are dating a Libra. You should be grateful. Do not forget to show love to them.
Liked this post?
Register at One World News to never miss out on videos, celeb interviews, and best reads.