Lifestyle
Why You Need to Call a Plumber? Plumbing issues that only a plumber can address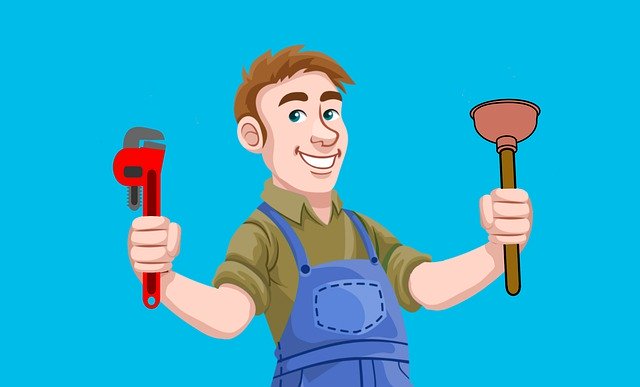 One common issue is plumbing, be it the water heater not working or a clog in your sewer line
---
Within the Emerald City of Sydney is another gem which you may be unaware of. The City of Ryde is a local government area about 12 km from the Sydney central business district. There are 16 suburbs in Ryde, but it does not mean it is boring. There are plenty of hubs like Gladesville, Eastwood, and Macquarie Park to satisfy your urban needs. If you want to be closer to Mother Nature, there are nature reserves and parks perfect for outdoor activities. There are also community gardens if you want to get your hands under the soil or get fresh produce.
Such eventful and peaceful features make Ryde an ideal place to settle down. As wonderful as the home can be, it is still subjected to the typical nuisances of home-living. One common issue is plumbing. Luckily, you can get the plumbing in Ryde conveniently, be it the water heater not working or a clog in your sewer line.
When to Call the Pros
When you experience problems in your home, you may feel obligated to handle it yourself. That is admirable, but some issues require specific skills and knowledge. Plumbing has some of those technical aspects. Sure, you can tighten some loose pipes or bolts. However, the scenario becomes drastic when a waterfall comes from your pipes or a gas leak.
Read more: Common Causes of Blocked Drains and possible ways to fix it
In Hot Water?
Water heating makes use of 23% of household energy in Australia. When something that uses that much power has issues, it is best to call the professional plumbing in Ryde. Having no hot water means more than taking cold showers. In general, any leak will require the skills of a plumber. You can struggle to find a leak, especially if it is deep within your system. The leak may be as subtle as a slow drip or as invisible as a gas leak. The same goes if you hear abnormal noises from your heater or if it gives dirty water. These are internal problems that only a plumber can address.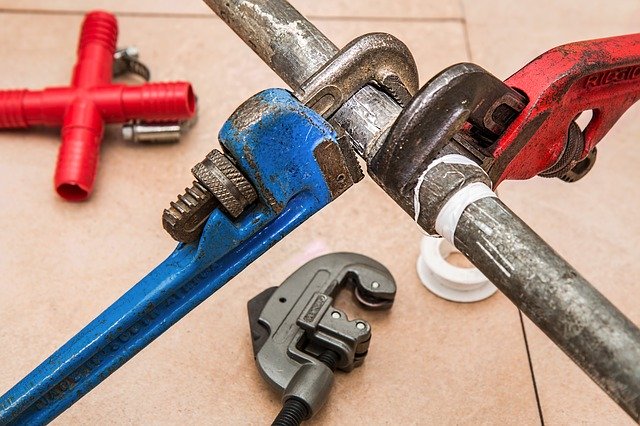 Ungodly Smells
That smell from hell is likely due to blockages in the pipe. However, this is only the symptom. The real culprit may be more serious, like eroded pipes, damaged septic tanks, and even invasive tree roots. Subtler signs of blockages are slow draining and low water pressure. If you try to de-clog the pipes yourself, it may cause irreversible damage to your whole plumbing system. You need to call a plumber for these cases immediately. Continuing to let the water go down the drain will only worsen the problem.
Frozen Pipes
Calling a plumber for this should be a no-brainer. A frozen pipe may already have a fracture since water expands when it freezes. If you are lucky enough to avoid this, do not push it by trying to thaw the pipes yourself.
It is Good for Business
The Plumbing Code of Australia states all the plumbing requirements for business establishments. These protect the hygiene and health of the public. Beyond the legalities, though, it is the impression. Several people judge businesses based on the bathroom. A clean and working bathroom signifies that the business owner takes hygiene, orderliness, and function seriously.
Owning a home/property is an investment. It, therefore, needs the best for it to last. Make it withstand through time with healthy plumbing. Whatever may be the issue, you can bet you are in safe, skilled, and professional hands with the plumbing in Ryde.
Have a news story, an interesting write-up or simply a suggestion? Write to us at info@oneworldnews.com