Lifestyle
'During a Fight I realized she was the One', 10 Men revealed when they felt ready to say I Love you!
Men revealed when they felt ready to say I Love you! But is there a right time to say I Love You?
---
Highlights
Men revealed when they felt ready to say I Love you
Their actions speak louder than words
For more engaging stories, Visit our homepage
Being in love with someone is the most beautiful feeling, right? In a world full of uncertainties, it's good to always have someone by your side. When you are in love only you know it and there is no way of knowing when your partner is in love. If you also have someone special in your life and dying to know how your person is feeling. You can – Ask them, Tell them how you feel and hope for the best, or you can read these instances where men revealed when they felt ready to say I Love you.
Relationship experts reveal a lot of times men go into complete denial when they fall in love. But once they know, they know. They show their love through their actions. From listening to you to introducing you to his friends and family, he will make you his priority.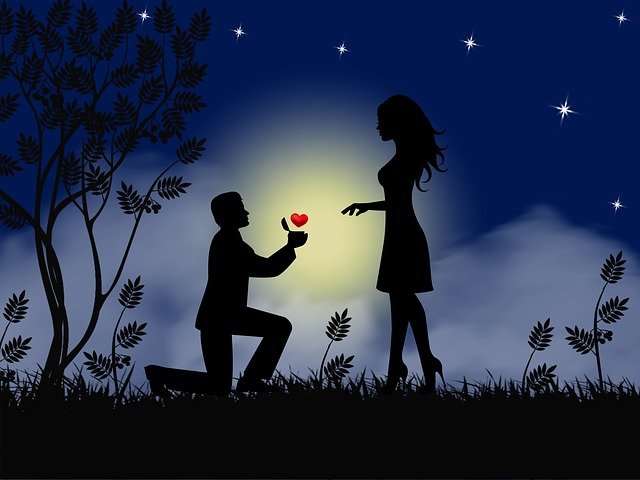 Read the perspective of other men and try to figure out things. These quotes can come really handy! Here are instances when men knew they are in Love! Love!
Read more: Intimacy doesn't Mean SEX : Indian Men Reveal what Intimacy means to them?
1."Recently, someone very close passed away. She was the first person I called and her words gave me strength to cope with the situation. She was always there to take my update and it was the moment when I realized I can spend rest of my life with this woman", says  Ashish, 29
"It might sound clichéd but one day she came over. We cooked together and decided to watch Netflix. That simple activity made me realize how comfortable I am with this woman. I think that was the moment when I decided to express my love. That night I expressed my feeling with a Kiss", says Aman, 31
"Well, it was a completely different scenario. I mean we were in the middle of an intense fight and I suddenly realized – I Love her. Not talking to her or hurting her is not an option. That was the aha moment for me and I said I Love You", says Ankit , 26
"When I realized she is in love with me. I was scared to just accept it and I didn't know how to react. I distanced myself from her. After a month, she called me and asked me directly – I couldn't help but expressed my feelings", says Raman, 27
5. After being friends for more than 3 years and sticking around each other in every situation, I realized she is the one. Before my partner, she is my best friend and I can be vulnerable around her. I know she will never judge me", says Pankaj , 34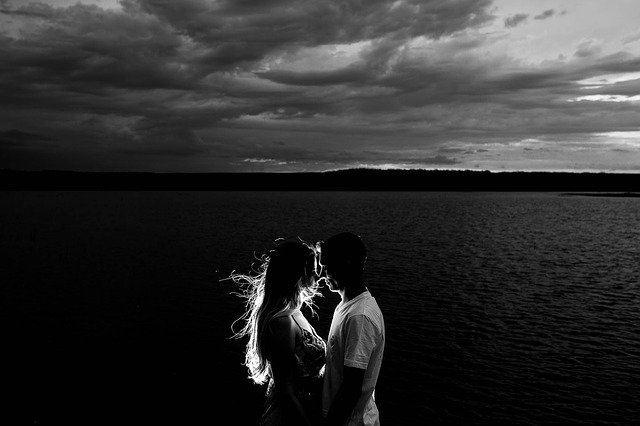 6. During the first Lockdown, I got stuck in Delhi and couldn't go back to my hometown. Since she also lived in Delhi ( my colleague) , she supported me in every way. From random uplifting texts to regular video calls and even playing Ludo together, she made sure I never feel alone.  After relaxation in the restriction, I met her and confessed my love to her", says Gagan, 31
7. "We are having a work conversation and she candidly touched me. I can recall that surreal moment. I don't know what happened but that was the moment I decided to say I Love you", says Karan , 25
8. She was my college bestie. We were working on a project together and one day I was down with fever and couldn't go to college. She came over and actually did regular chores for me. That was the moment, I realized that I want to marry this girl", says Ritvick, 29
9. "There was a time when I didn't have money. She never judged me for that and even took care of my expenses. After getting placed, I called her and said I Love You. I told her that I want to spend the rest of my life with you", says Abhinav, 32
10. "Once she came home to meet my family. And the way she treated my mom, I felt that it's time to say I Love You. For me, my family matters a lot and she was so warm with them", says Shekar, 28
Read more: Stretch out Your Stress and Get Rid of Stretch Marks
Hope this article helps you to understand your partner better Men revealed when they felt ready to say I Love you! If you liked the content, do not forget to subscribe to our Newsletter and get notified with some of the best stories on the internet.
Liked this post?
Register at One World News to never miss out on videos, celeb interviews, and best reads.