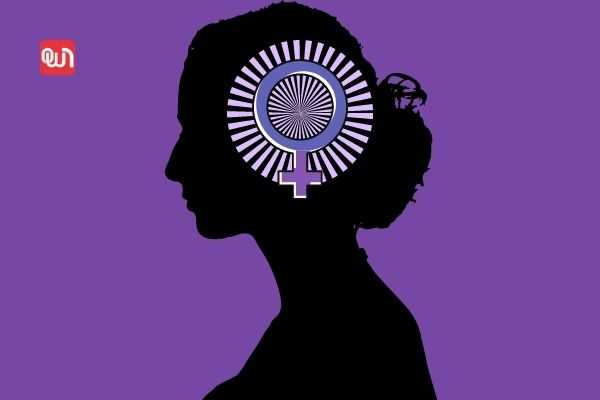 What is Purple Washing?
---
Can you count out incidents when people/organizations, who have had a record of mistreating women in any way, and then after, for the mass, introducing policies/ campaigns which state to promote women/ women development/ feminist ideas etc? If yes, then that is certainly a classic case of purple washing.
What is 'Purple washing'?
The colour, 'Purple' has long been a representative of women, feminism, and feminist beliefs. To decode the term Purple Washing, it originates from the word, 'whitewash' where the prefix – 'purple' refers to feminism and feminist beliefs while the 'wash' is for the denounced co-opting strategies. The term is to refer to the use of minority rights (here, women) in order to enhance structural forms of discrimination.
In the context of feminism, in simpler words
Purplewashing is colour washing the 'not so feminist stuff' by sugarcoating things with feminist values.
It is basic to hide one's inherent anti-feminist and anti-women opinions with some other feminist values (because society likes inclusion and they want society's support). This is generally seemed to be used by marketers and politicians, who in order to show that they work for the public interest and believe in gender equality, start campaigns and make speeches about feminism where in reality, their foundation is not so supportive of gender equality.
Read more: Meet Srishti Bose, A visual artist and co-founder of an internet art gallery, The Unography Mag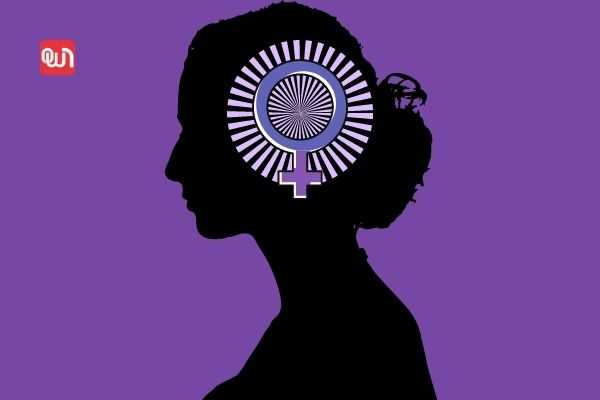 Examples –
– Suppose an organisation starts a campaign based on gender equality, its social media, online and offline marking fronts are using posters and banners women and inclusion, and for a fact, that organisation is known to have been discriminatory with their female employees.
– We have all known so many politicians who make statements about women, about how they find women to be incompetent, but at the same time, because they know that they might end up offending people with such problematic statements, introduce schemes and policies for women development.
Here, just for an instance, here are some of the controversial statements made by a well known Chief Minister, one of which includes – "Comparing women to energy, he says just like unbridled energy can be destructive and can go haywire, so too if the spirit of women is not controlled then it can prove dangerous." The government of the same CM has introduced reforms and policies and several women empowerment campaigns.
Well, what does it show?
The simple practice of purple washing shows the hypocritic and double standard attitudes of the organizations and politicians and political groups. It should how they choose to support feminism when it is convenient. Well, it is a not denying fact now that society has started demanding inclusion, and no entity can deny that. Hence, these organizations/ politicians/ groups identify inclusion as a marketable idea, which can definitely buy them audience/ voters. But on the institutional level, they don't really believe in adhering to the basics of feminism and women empowerment.
Have a news story, an interesting write-up or simply a suggestion? Write to us at info@oneworldnews.com